Thursday, 30 December 2021
Vicenzaoro, T.Gold and VO Vintage will be back in spring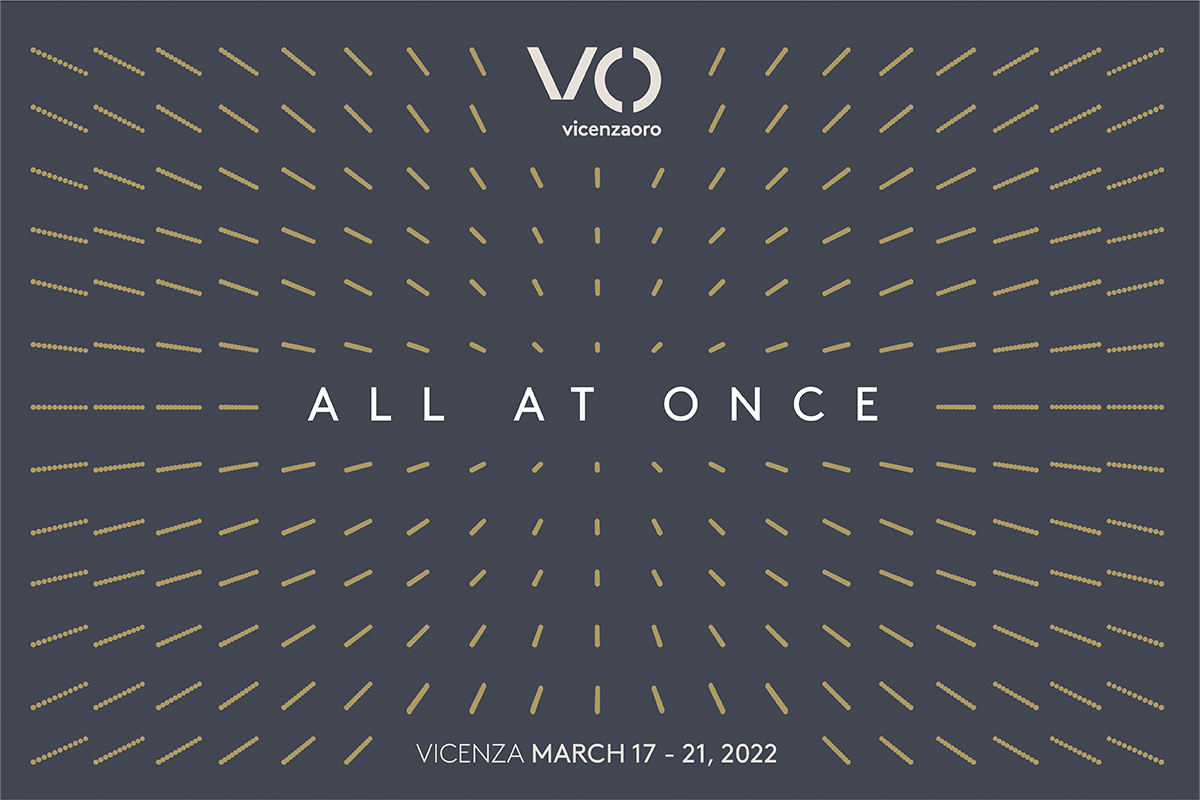 Due to the constant changes in the COVID global pandemic situation, Vicenzaoro and T.Gold will be postponed to March 2022, 17-21 and VO Vintage will be postponed to March 2022, 18-20.
In consideration of the latest developments related to the spread of Coronavirus and the related increase in infections, and after continuous discussions with associations, partners and visitors, the next edition of the event has been postponed to March.
For Italian Exhibition Group, the protection of the health of exhibitors, visitors and workers and the economic interests of the companies involved in the event are a priority. Current pandemic indicators do not allow for a significant visit from both Italy and abroad, thus making it impossible to hold a trade fair event that can satisfy exhibitors and visitors.
See you in March.