Wednesday, 26 January 2022
The world of vintage today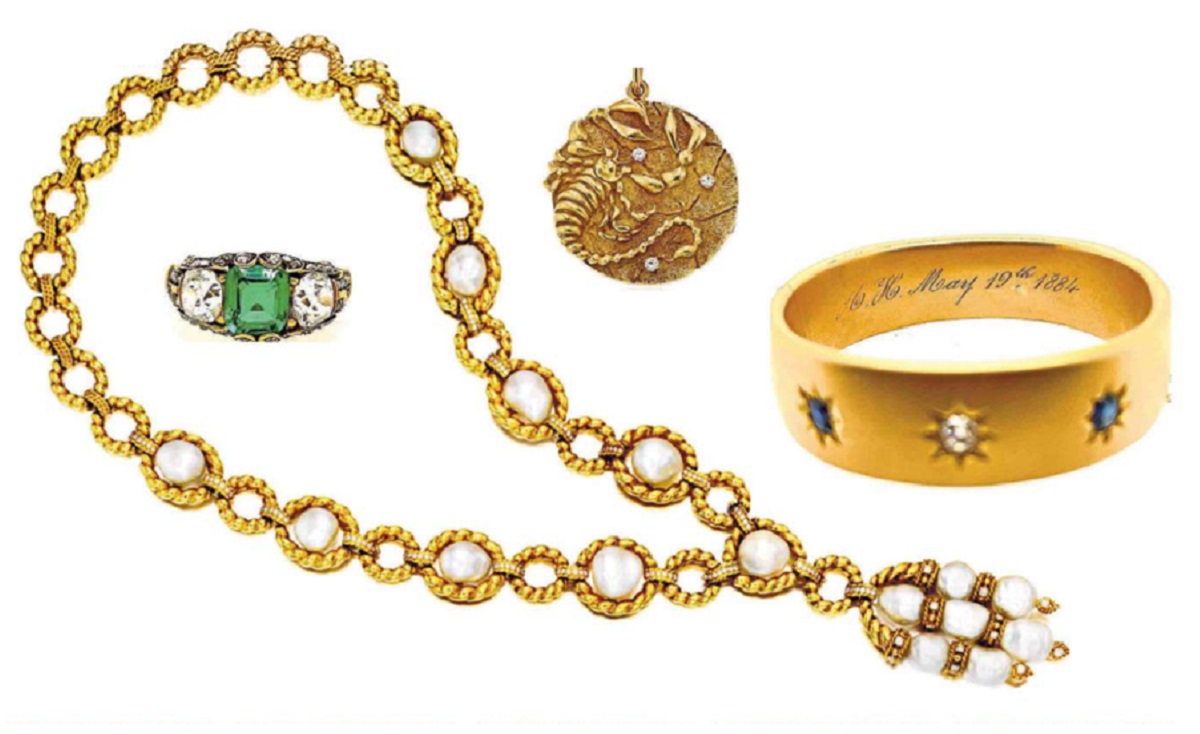 A group of high-end vintage jewellery experts including jewellery specialists, independent retailers and executives from auction houses like Christie's and Sotheby's have pinpointed the trends of the moment and described how the world of vintage has evolved over the years.
Compared to the past, in fact, the world of vintage has undergone strong growth thanks to the generational change of its buyers. To date, buyers are much younger than in past years and they particularly believe in sustainability and consequently in the vintage market.
The purchasing channels have also undergone changes. In the past it was unthinkable to rely on online retailers while currently, with the right precautions, the online world seems to be prevalent over auction houses or independent physical retailers.
As for trends, designer jewels never go out of fashion, especially if they belong to excellent brands such as Cartier, Van Cleef, Bulgari, Mouboussin and Boucheron. Despite this, however, some unsigned vintage pieces are becoming increasingly popular, especially if they are from the Victorian and Georgian era.
According to experts, jewels are cyclical, that is, they come back in fashion from year to year. What is surprising, however, is when all the epochs return at the same time. Currently, in fact, the best-selling jewels are those of the 40s, 70s and 80s.
Another particular trend is "zodiac" jewelry, depicting the constellations and zodiac signs, which despite having disappeared from the market 20 years ago, are now the hottest trend of the moment.