Tuesday, 06 September 2022
Everything is ready at VOVintage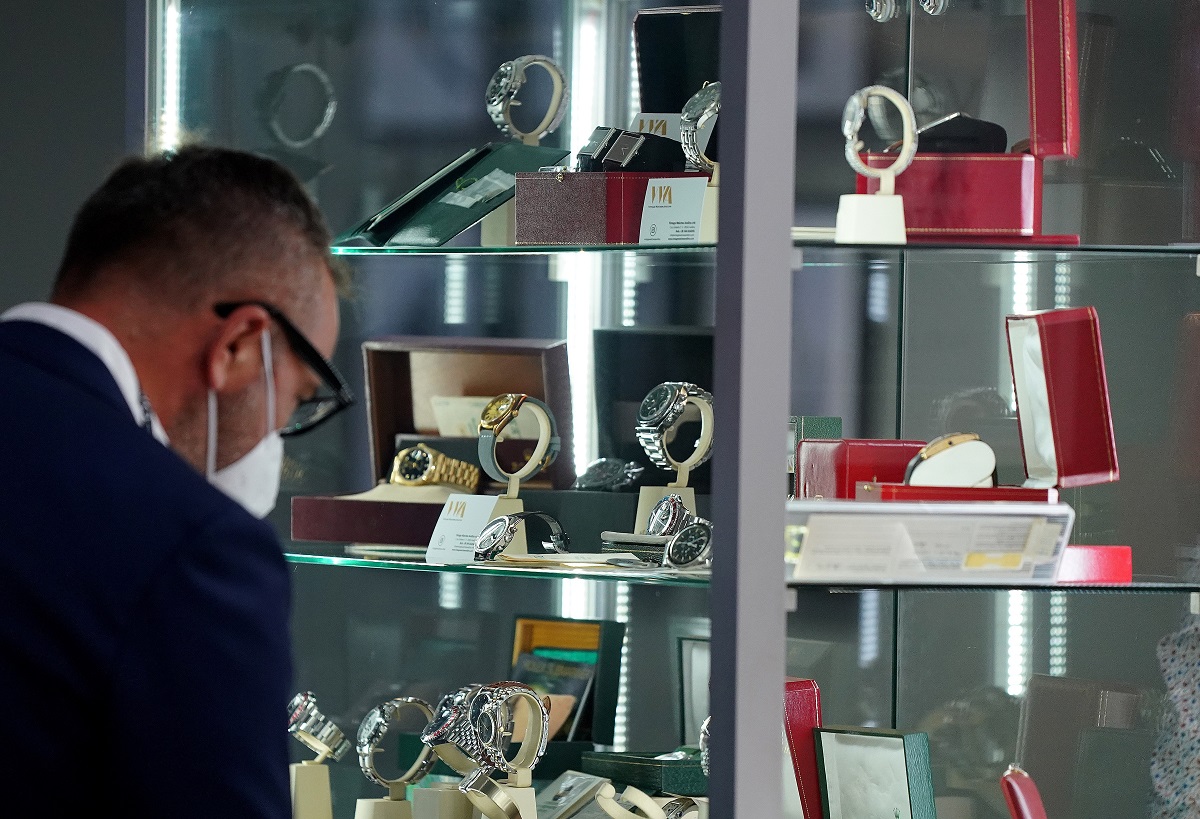 The show counts the excellence of specialized retailers, with Italian exhibitors - among the national one we record the debut of Andrea Foffi, top dealer of rare and very rare Omega and author of the book Magister, at Unique Andrea Foffi Speedmaster Selection - and international ones of the caliber of Bob Maron, New Yorker Instagram superstar.
Satisfy all the curiosities of fans! This is the common thread of the talks with the super guests who will animate the event. On the first day, the conferences will be inaugurated by Sandro Fratini, the largest collector in the world, who together with his son Giulio, the super dealer Maurizio De Angelis and the director of Watch Insanity Michele Mengoli will discuss "Past, present and future of watchmaking"! Saturday will be followed by the "chats" of Bruno Bergamaschi, alias Giorgione, who, flanked by Mengoli, will interview Roberto Verde of Watch Passion, Paolo Cappiello of Zenith and the legendary master watchmaker Giulio Papi of Audemars Piguet. While on Sunday the Giorgione-Mengoli duo will interview dealer-guru Stefano Mazzariol to conclude with the unmissable conference on "Watchmaking Trend, between mechanical savoir faire and designer aesthetic taste" together with the cult designer Mo Coppoletta and the great master watchmaker Luca Soprana.
Do not miss VO Vintage!
Michele Mengoli, Watch Insanity Director