Friday, 09 September 2022
Days full of events at VO Vintage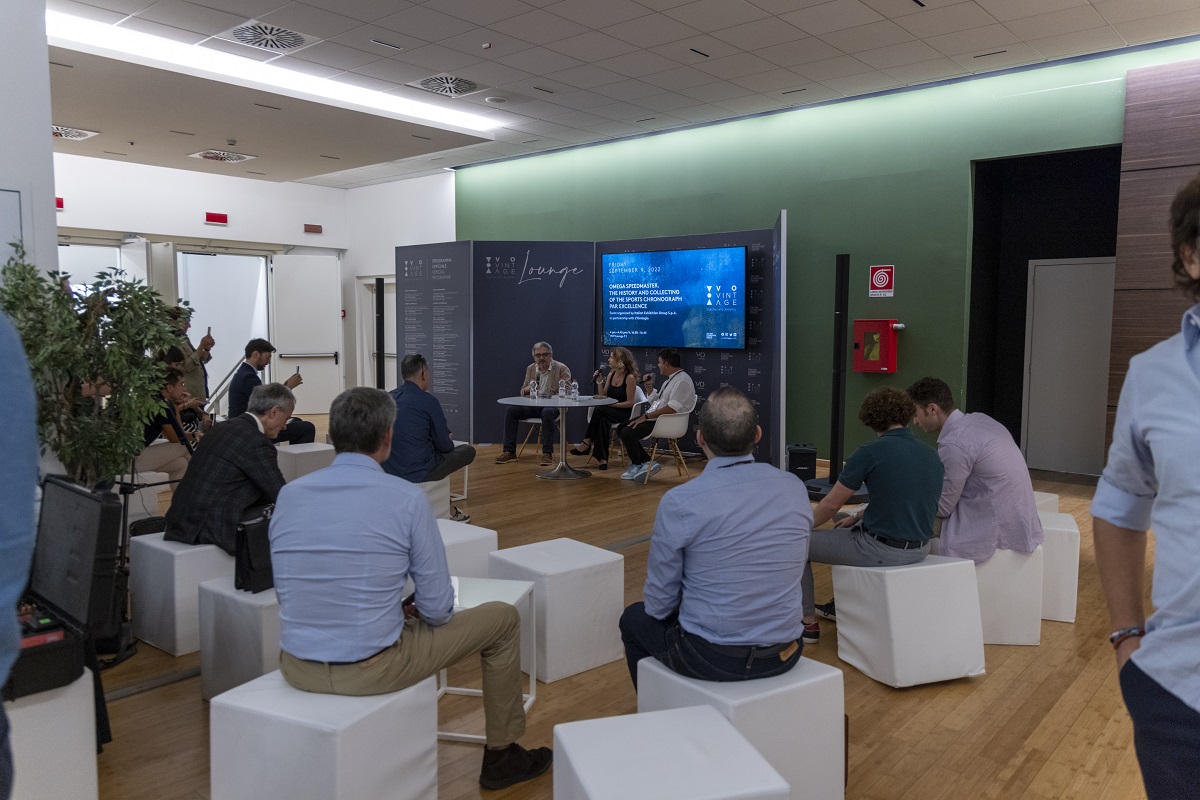 Tomorrow will be a very eventful day for VO Vintage 2022, a simply unmissable event for lovers of quality watchmaking.
It starts at 10.30 with the event "Getting closer to collecting. How can I participate in a watch auction? What guarantees do online trading sites offer? Different channels for different buying experiences". Dody Giussani, director of the monthly L'Orologio, will talk about it with Anis Romdhane, co-founder of the Watchhype site and with Matteo Cambi, founder of the auction house of the same name. In parallel, at 11 am, the highly anticipated "Newman Master" course will be held, with Stefano Mazzariol, the world's leading Rolex expert, who will reveal all the secrets about the famous Newman dial of the Daytona. At 3 pm the theme will be "Passion and research, the foundations for cultured collecting. The importance of information in the construction of a collection and the role of watchmaking houses: the case of Panerai". With Dody Giussani who will meet Carlo Ceppi, Heritage curator Panerai, Ugo Pancani, Trainer of the Fondation de la Haute Horlogerie and member of the GPHG Academy, and Jacopo Spangaro, organizer of The One auction-event and expert in vintage watchmaking.
Instead, with the partnership of the Watchouse forum we will have three appointments moderated by Bruno Bergamaschi, alias Giorgione, and by Michele Mengoli, director of Watch Insanity. The first is set for 12 noon with Roberto Verde, to talk about Watch Passion, the trade association he chaired. At 5 pm there will be a meeting with Paolo Cappiello, Zenith Regional Brand Director. And finally at 5.45 pm the now usual chat with the master watchmaker Giulio Papi, one of the most important men in the history of world watchmaking.
We are waiting for you!
Michele Mengoli, Watch Insanity Director