Monday, 26 April 2021
Welcome to Lil House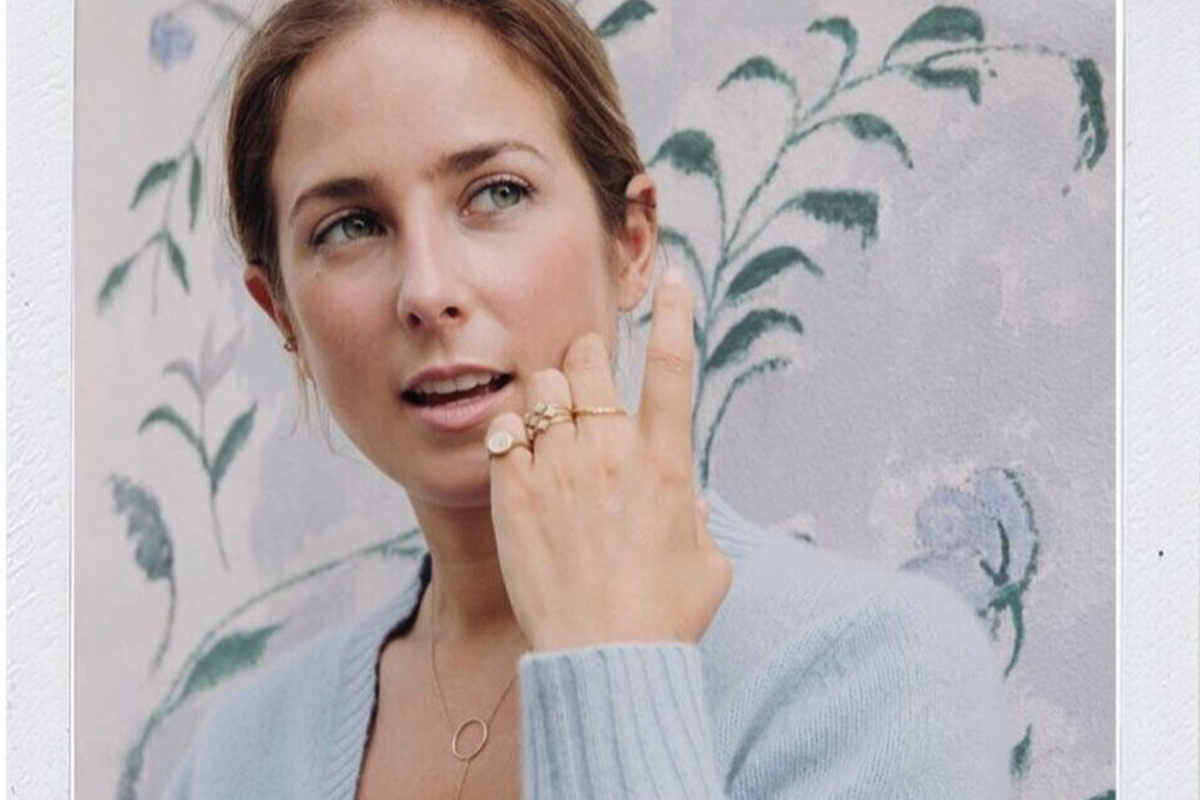 Lil Milano is a brand that originates from an idea as simple as the clean and essential lines of its jewelry but, above all, the complete opposite of a passing or seasonal item.
Its young founder, Veronica Varetta, embarked on this business adventure in 2014 with the aim of creating solid gold jewelry with a fresh and minimal design that could be worn by way of a passpartout for everyday looks.
And at a decidedly affordable price, by no means a negligible factor. The first capsule collection consists of 9 pieces in 9-carat gold, all hand-forged by master goldsmiths: purity of lines that adorn the body like a tattoo.
Et voilà, success was not long coming, so much so that it convinced Veronica, who, in the meantime, graduated in Economics and Management of Cultural Heritage at Cattolica University in Milan, to devote herself completely to her "secret dream" that was, by then, well out in the open. In short, the LIL Girls was founded, a small, all-female team that now includes Carolina Molossi, Beatrice Zanaboni, Giorgia Pagano, Martina Monselli and Carlotta Trentin.
Step by step, the brand also featured on the Farfetch and Luisaviaroma on-line platforms but, with her unconventional way of presenting herself, Veronica decided to place her bets with physical stores too and that is how the Lil House doors are now open in via Donizetti 36, Milan. A store in which to try on, choose or collect an item purchased on line, where entry is only by appointment and payments are only by credit card or PayPal. A good blend between a luxury show-room, a purely virtual store and a traditional jeweler's.
Lorenza Scalisi, Editor VO+