Wednesday, 28 April 2021
Tagliamonte: Among New Strategies and Ancient Values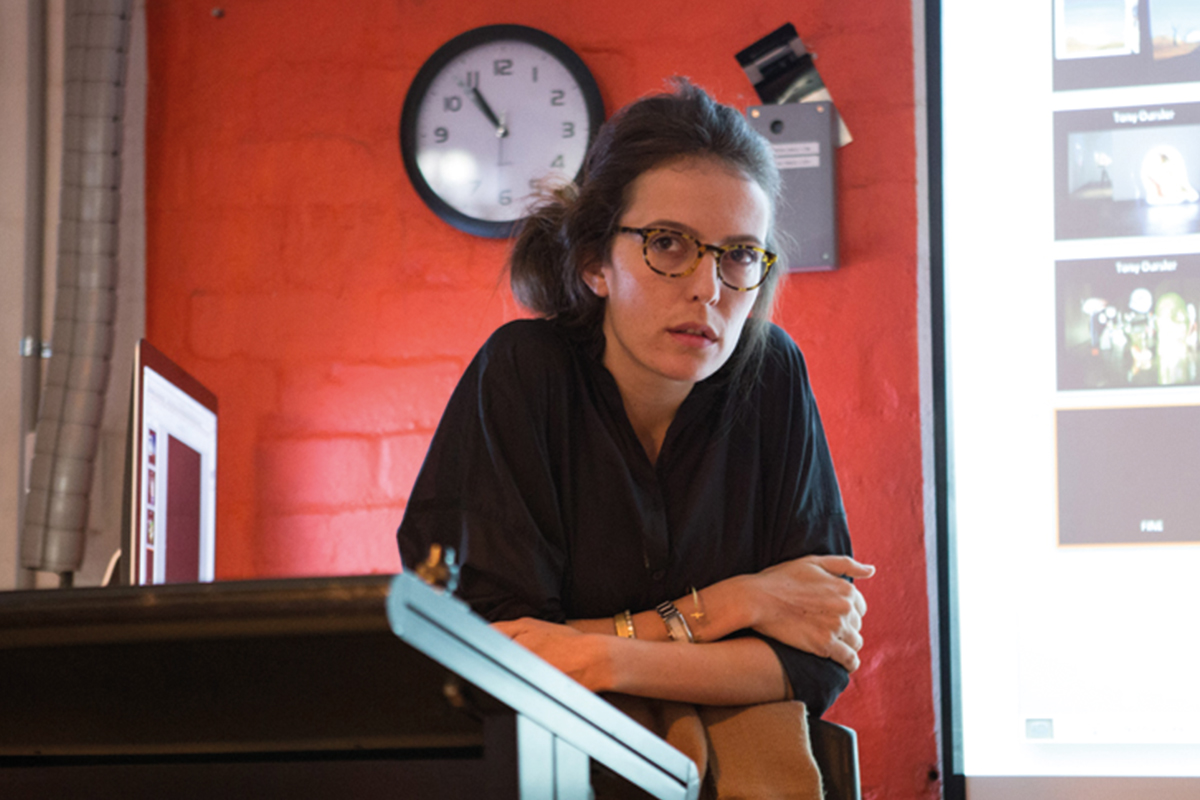 Giada, let's start from the end. How many glass paste colors and subjects do you work with now?
The colors are potentially endless but we can substantially count on a total of 120 colors for etched glass paste. We have also added a new and unique procedure on hard stones to our repertoire by once again resuming ancient engraving techniques. As for subjects, these have changed considerably over the years and we no longer have a favorite theme. However, Medusa heads are definitely making a big comeback, a subject that was enormously popular in the '80s and '90s, a very trendy period at the moment.
You started in 1943 by harvesting corals. Now you are a leader in glass paste etching...
I am fifth generation Tagliamonte. It all began in Ischia in the early '40s with coral harvesting. From there, we went on to shell engraving for cameos and then, with my grandfather and father Nino, our interests shifted towards rediscovering original Greek-Roman casts. When my father came into the company, he embarked on a lengthy historical research among the museums in Herculaneum and New York to understand how to work directly with these original casts. When he finished his research, he came into contact with several artisans in Venice and, with them, he began to resume the Greek-Roman technique of glass paste etching.
What is Tagliamonte today and what strategies do you have for keeping this tradition, for which you are renowned, alive?
At the moment, our main priority is communication and artistic direction. We want to modernize the brand while still keeping all our customers, who, over the years, have continued to entrust in us, close at hand. We must focus on on-line but without leaving any activities aside. On the one hand, we aim to update the designers in terms of our glass paste offer and on the other, we want to capture the attention of new customers. All this while trying to hand down from generation to generation the intrinsic value of the concept that lies behind the product, the knowledge behind it more than the jewelry itself.
How have you reacted to this pandemic year?
There have been some very positive things, like, for example, managing to re-contact some long-standing customers that we had neglected over the years. We have managed to arouse new interest in our product and this, in turn, has acted as a flywheel that has brought us new customers. A kind of family network has been created which has since spread like wildfire. The pandemic has put many of our values back into play and we hope that one of these is the love for objects, including, of course, jewelry.
How do you distribute and how do you operate logistically-speaking?
We have an operational office in the USA and production premises in Italy, in Vicenza, but our main sellers are still in the United States where our products are no longer sold in department stores but exclusively through web retailers specialized in luxury and designer brands, like, for example The RealReal. In America, small collectables that can be personalized with colors and particular subjects sell extremely well. Medium to small items are often bought in series with different colors, like, for example, pendants, earrings and charms. Another important market for finished jewelry is Australia while Asia generally asks us for loose glass paste. Here, requests mainly come from the historically super rich who are interested in decorative items in general and have a strong cultural background. The typical customer can be 35/40 years old, is cultured and has considerable economic potential. In Italy, our rebirth began in the last eighteen months. Even before Covid, there was a buzz in the air and we were able to get back into contact with retailers in Venice, Rome and Naples.
What do the younger generations like about Tagliamonte?
For the under 40s, the value lies in the story that we tell, not necessarily in the highly detailed manufacture but in how much attention the object dedicates to ourselves and says about us.
Federica Frosini, Editor in Chief VO+