Wednesday, 14 April 2021
The Rock Attitude of Akillis Lands in Milan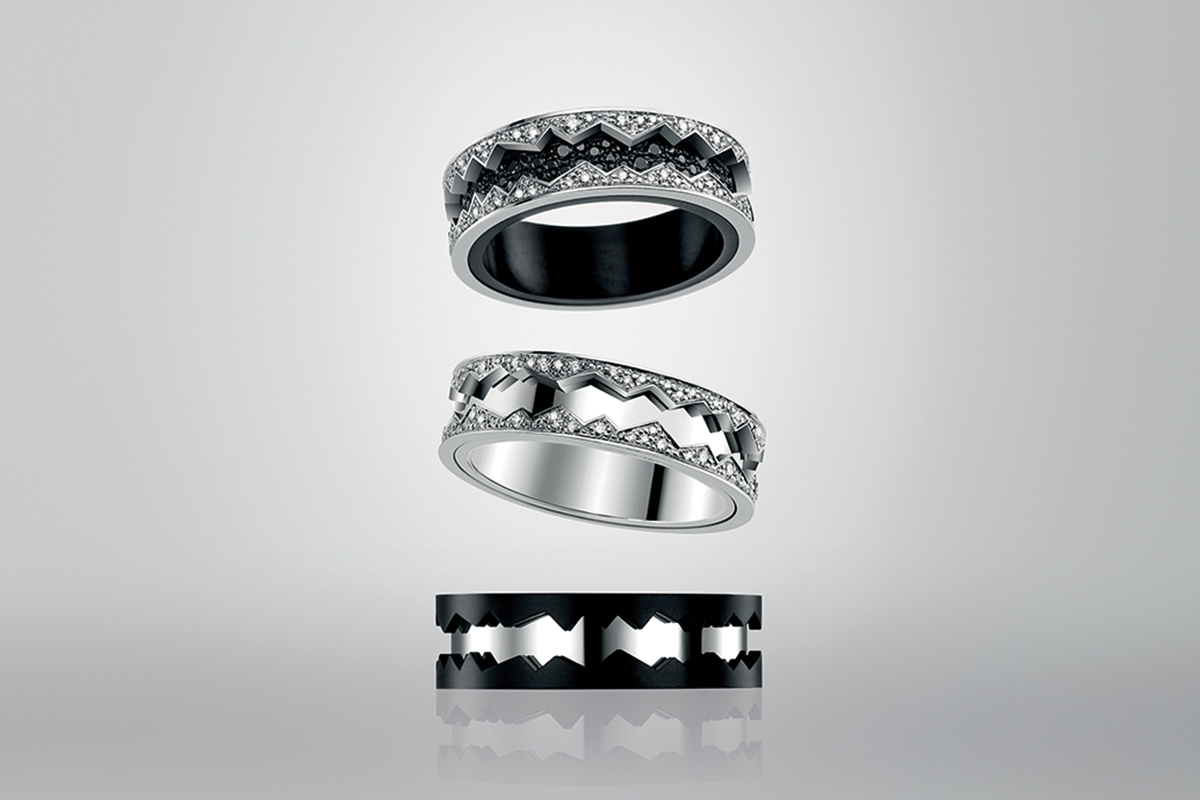 For the very first time, the jewelry brand Akillis opens a dedicated corner in Brian&Barry, Milan. The complete iconic collections of Akillis are available in the high-end building: a creative journey expressing the unique savoir-faire of the brand.
For more than ten years now, Akillis has defied the mores of the Place Vendôme, developing striking, seductive, and razor - sharp innovations in jewelry - unique assets for a younger generation looking for something totally new.
Like its founder, Caroline Gaspard, Akillis is impassioned, rebellious, and intrepid. Risk is its engine, adrenaline its reward, and irreverence its religion. The brand's creator fuels the Akillis spirit with her disruptive nature, her thirst for uniqueness, her vitality and daring individuality, creating a world of unfettered liberty and license, with perfection as the ultimate goal. Capture Me collection is the most singular and graphic expression of Akillis' biting passion. Its rock and chic aesthetic, embodied in the brand's iconic asymmetrical triangles, encapsulates a new symbol of seduction: a sharp and tempting trap, far from conventional romantic codes.
Capture In Motion is a collection of revolving rings featuring the brand's iconic asymmetrical whetted teeth. Thanks to an ingenious mechanism, the two lines of triangles revolve independently on their axis. They spin endlessly under the finger, offering countless playful ad addictive tactile pleasures. A mix and match jewelry revolution offering limitless combinations, designed for Women and Men alike.