Monday, 29 March 2021
Net-à-Porter opens its Vanguard Program to fine jewelry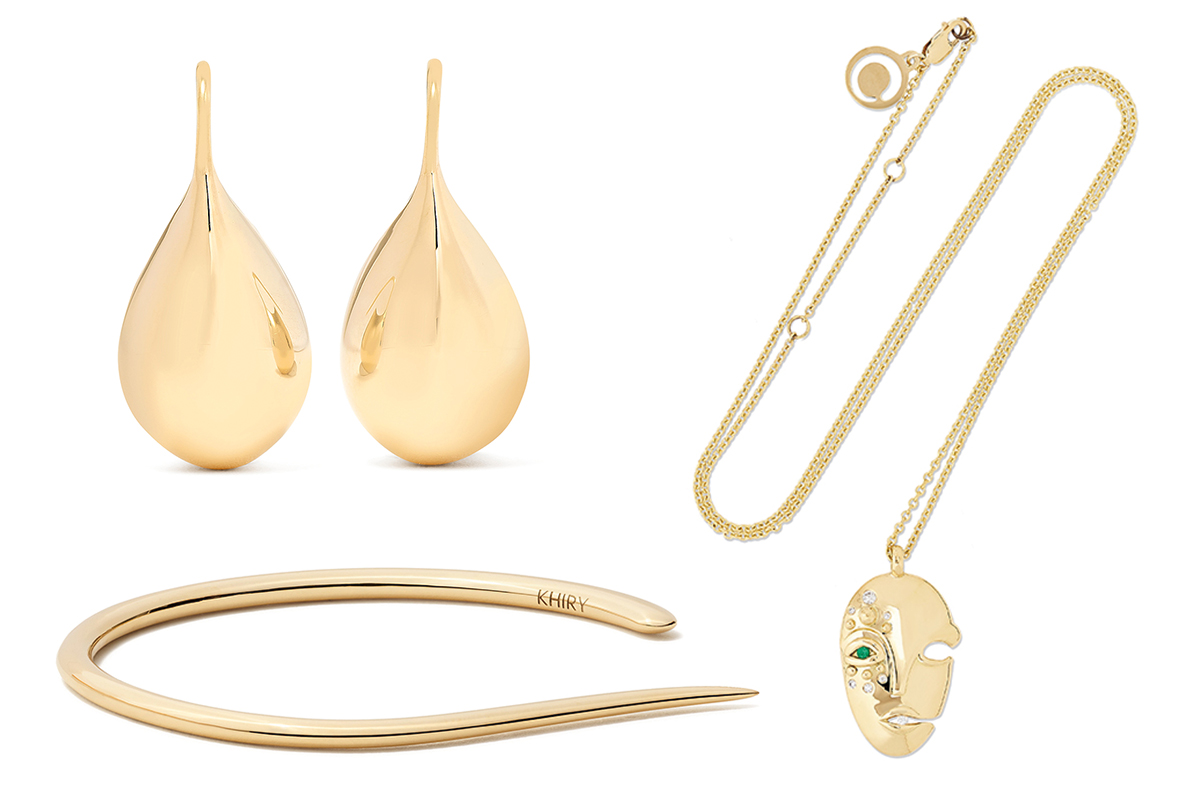 Khiry Fine is the first precious collection by designer Jameel Mohammed, inspired by numerous aspects of African culture, now included in the project The Vanguard by Net-à-Porter. Mentor of Jameel the jewelry designer Mateo, already on Net-à-Porter, and part of the mentoring program The Vanguard to support young emerging designers in the development and launch of their jewelry collections.
The Vanguard was created by Net-à-Porter to initially help the fashion collections of emerging designers and now, for the first time, it opens up to jewelry with Jameel Mohammed's first fine jewelry collection, Khiry Fine. In addition to his mentor Mateo, Jameel was also highly appreciated by the buyers of Net-à-Porter, and supported by three suppliers for all the materials needed to create his first collection in gold, diamonds and emeralds. Specifically, Jameel obtained diamonds from Hearts On Fire, emeralds from Muzo Emerald Colombia and gold from a single source of mining, The Betts Group.
Jameel Mohammed, who founded his brand in 2016 with the idea of mixing art, African culture, beauty and heritage in a concept of modern and luxurious jewelry, has already been mentioned by Forbes in the Under 30 ranking not to be missed. view. Net-à-Porter will donate 15% of the profits from the sale of Khiry Fine jewelry, net of taxes and costs, to the Chicago Multicultural Dance Center.
Federica Frosini, Editor in Chief VO+