Tuesday, 20 April 2021
MEET THE BUYERS: Mad Lords: Boho-Rock Soul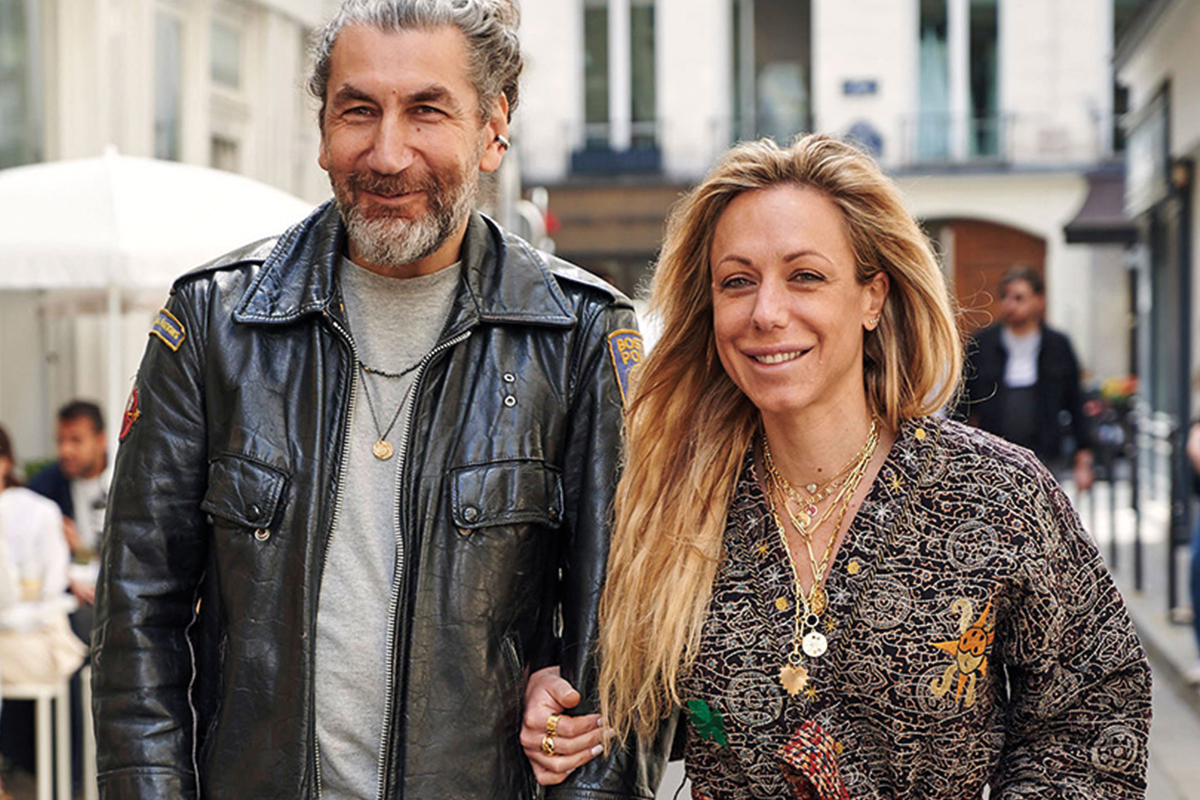 Rue Saint-Honoré, 1st Arrondissement. The street par excellence of chic boutiques in Paris hides a rock and non- conformist soul. At 316 and 320, there is a street boutique and a studio overlooking an internal courtyard, where the bohemian atmosphere, among vintage furniture and extravagant objects, exudes exotic essences.
These are the two "twin" addresses chosen by Caroline and Serge, the founders of Mad Lords, eclectic in their lifestyle as in the
way of selecting and
offering jewelry. «Caroline and I are two nomads in the constant 
search for authenticity, for people but also
 for what they create
or seek.
This is the principle that governs every choice made by both of us, placing man and the environment at the centre: man because we are interested in weaving a special relationship both with the designers we work with, and with the people who frequent our shop and the years, we have been discovering and selecting what we consider real talents, and now our portfolio includes designers from Europe, as well as from America, Asia, Japan and India, and even someone in Italy.
Mad Lords's "historical" brands include Maria Tash, Pascale Monvoisin, Jacquie Aiche, Muse, Céline d'Aoust, Kismet by Milka, Alexandra Abramczyk, Tobias Wistisen and M Cohen, with a price range from 500 to € 5,000. Our relationship with them is based on mutual trust and respect for some principles, including the exclusive use of Fairmined certified responsible gold and untreated gemstones. Such raw materials are also used for our lines, Mad Precious & Ethical, whose packaging is obviously eco-friendly.
Our being socially responsible led us to become partners of the Pasteur Institute in the fight against rare diseases, and the Covid emergency saw us involved as well, contributing with a huge donation of masks. A concrete and supportive way to continue our search for authenticity towards others.»
Lorenza Scalisi, Editor VO+