Thursday, 25 May 2023
Jewellery's Near Future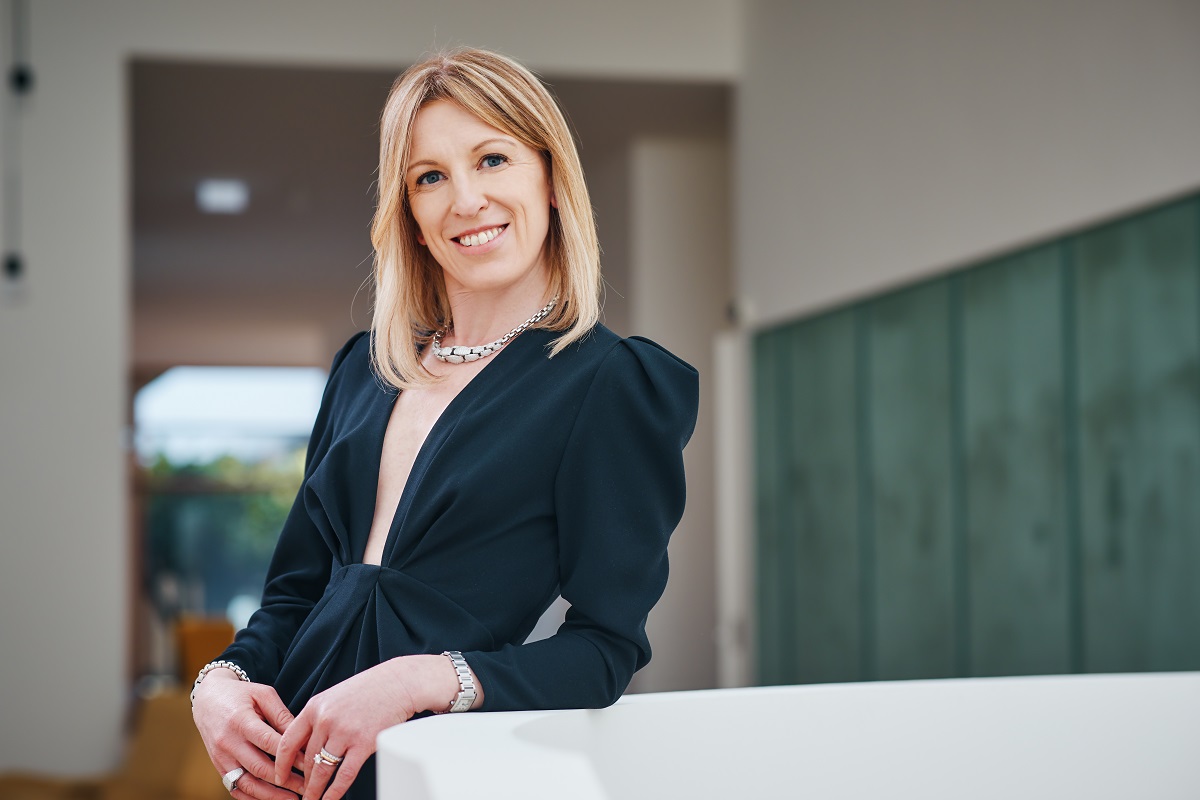 With a +20.8% average growth in turnover in 2021, as reported by Confindustria Moda's Study Center for Federorafi, the gold and jewellery sector can say that it is in good health and has more than brilliantly overcome some rather difficult years. The total turnover in 2022 has therefore been estimated at 10.8 billion euros, although this is also due to an increase in the cost of raw materials. Industrial production also increased significantly by 13.6% compared to 2021 and no less than 38% compared to 2019. The gold-silver-jewellery sector is also growing on the employment front: according to Infocamere data, 2022 closed with a +5.4% increase in employment, equal to 1,650 people.
In 2022, exports recorded +14.6% in the third quarter and +5.4% in the fourth, following increases of more than 30% in value in the first two quarters of the year. Looking at the year as a whole, the cumulative figure stood at +20.5% in January-December 2021 for a value of 9.8 billion euros, 75% of which went to non-EU markets. If we then look at the 6.96 billion euros exported in 2019, which prior to the pandemic was considered the best performing year due to its excellent results, the growth rate was 40.8%. But where does all this Made in Italy gold go? Among the main outlets for Italian products are the United States, Switzerland and the United Arab Emirates and, seeing that in the top 15 destination countries only Hong Kong fell by a mere -0.5%, the figures are rather comforting. Arezzo, fresh from a glittering edition of Oroarezzo, was the number one Italian province in terms of precious goods exports in 2022 with 3.2 billion euros, equal to 31% of the national total. Not only that, its goldsmith district recorded a growth in exports of 19% compared to 2021.
If this is the picture to date, what forecasts can be made for the near future? According to projections made by Altagamma-Bain Worldwide Luxury Market Monitor, the margins of high-end companies are expected to increase by 6% in 2023, a growth trend that is also reflected in the global demand for gold jewellery, which experienced a positive trend in 2022. If we add to this the fact that, according to the World Gold Council, despite sharp increases in the price of gold and the fluctuating performance of the Chinese economy, the market has approached pre-Covid levels (2019 figure: 2,127t) with local peaks in India and Turkey, then we can only look forward to a rosy future for the entire sector. Another fast-growing segment in the world of luxury is that of private labels: according to 2023 figures from the International Association of Department Stores (Iads), the average share of private labels in the total turnover of its members rose from 9% in 2019 to 16% in 2022. Consumers are increasingly inclined to choose this type of product and the big companies are adapting: based on forecasts in the McKinsey Watches & Jewellery report, between 2019 and 2025, the annual growth rate for jewellery sold under fashion house brands will be 8-12%.
Lorenza Scalisi, Editor VO+