Monday, 28 June 2021
What the consumer will do, between personal and experiential luxury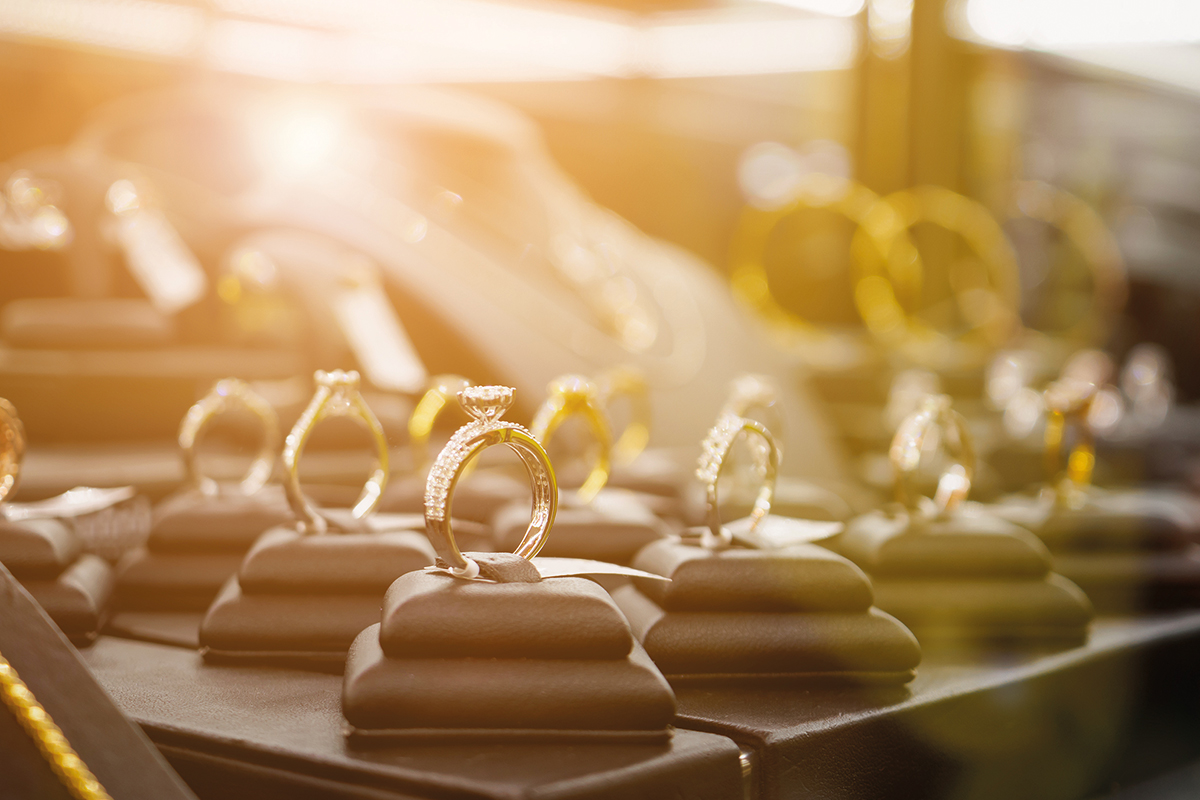 After a year in which the only increase in purchases was at the top of the consumer pyramid, whose market share doubled compared to the previous year, the global market is gradually recovering and is expected to return to levels pre-Covid by 2022.
The pull comes above all from US consumers, whose attitude to consumption has reactivated faster than expected thanks to strong government support, and from Chinese ones, which - it is estimated - will consolidate the trend towards repatriation of purchases, started during Covid-19.
Millennials and Gen Z are the other growth drivers and are set to represent 60% of total consumers by 2025. Among the major trends in consolidation: the ever-increasing virtualization of high-end products (new digital tools for engaging the consumer), the polarization of values between Western and Eastern styles, an increasingly omnichannel distribution system, and a growing sensitivity towards the result values of brands, in terms of environmental sustainability and inclusiveness.
These are the three main points that guide the market:
• The recovery of the high-end market is led by China and the US, with Americans quicker than expected to restart domestic consumption.
• Virtualization phenomenon: weight increases and consumer digital engagement channels increase (e.g., gaming, live streaming)
• In 2020, the top consumer segments doubled their market share.
After an abrupt setback in 2020 caused by the Covid-19 pandemic, which generated a loss for the personal and experiential global luxury market of 22% and 50% respectively, both markets are in full recovery, and it is estimated that will close 2021 with a growth compared to 2020 that could vary from 20% to 30% for personal luxury and from 60% to 70% for the experiential one.
However, this renewed optimism is not expected to be enough to push the global luxury market to pre-pandemic levels by the end of this year. Specifically, it is estimated that the personal luxury market will close 2021 between -5% and parity with the market values of 2019; while the experiential market, still suffering due to the sense of uncertainty regarding travel, is expected to close between -15% and -20% compared to 2019 values.
Federica Frosini, Editor in Chief VO+