Wednesday, 08 December 2021
Ronco: half a century of creativity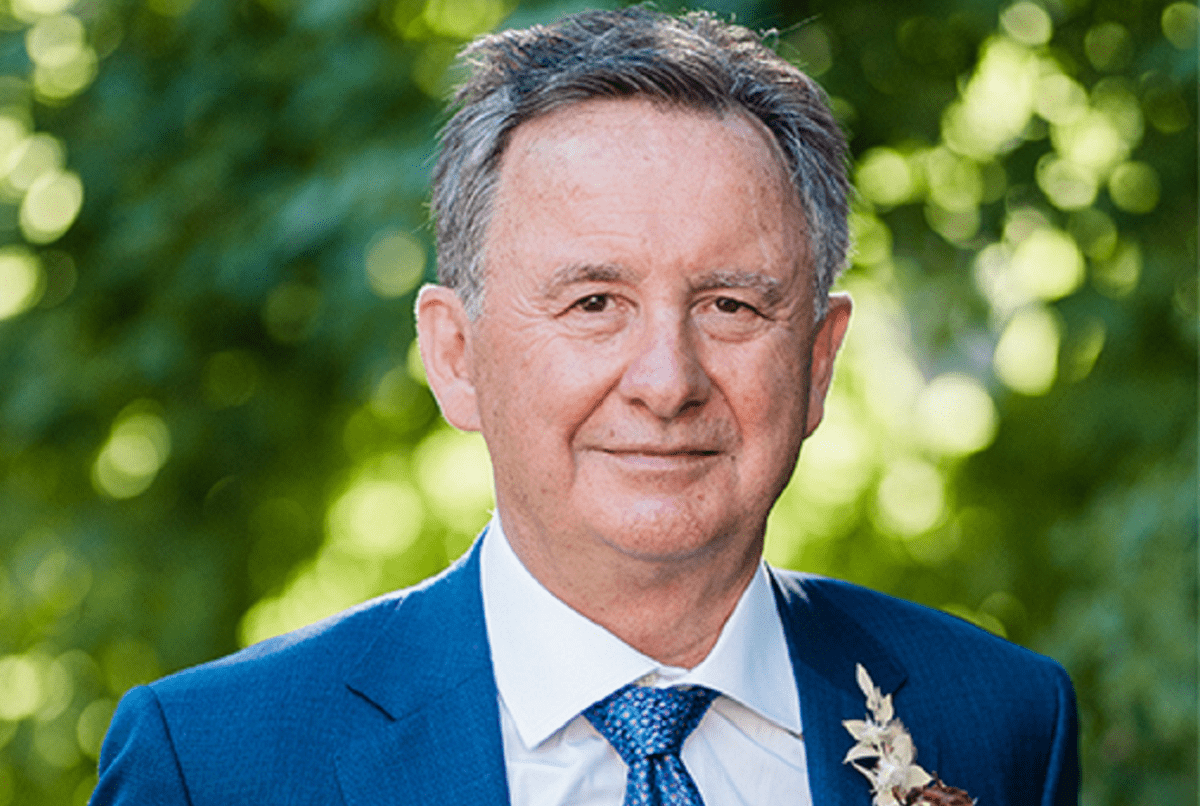 "What gives me the greatest satisfaction is having overcome so many obstacles. We have managed to make a name for ourselves on a lot of markets, meeting all their rather different needs in terms of taste and so on, and also to overcome some quite difficult international situations. In short, these 50 years have been intense and another great personal victory is that my children are also actively involved. Success like this should never be taken for granted; it is, instead, the result of hard work and total dedication, one that never looks at the clock, at tiredness or only at earnings. Nowadays, when I travel around the world and come across a boutique window displaying our creations, I am proud of what we have achieved and the fact that our name is synonymous with Made in Italy, with that priceless extra value. And when I see them being worn by some elegant lady, perhaps in the streets of New York, Hong Kong or Dubai, I think they are like my children, carrying my DNA around."
Sergio Ronco has no doubts as he sums up the half-century that, year after year, collection after collection, now places him here, creating a solid brand that has always looked towards the future. But let's start from the beginning…
How did the idea of a company specializing in semi-finished products come about?
I was 20 years-old in 1971 and I had just finished my studies at Neuchâtel, the capital of haute horlogerie. At that point, I thought that would be my profession but a friend of mine convinced me to focus on jewelry by taking advantage of the know-how I had gained in the timepiece world and applying it to that branch of jewelry that required mechanical parts. And, finding a good market in the Vicenza district, that was how I came to work with semi-finished items. I worked purely in that sector for about 15 years but my character and desire to look beyond the local area was always there. We designed and produced our own line of finished items and it was yet another success. Now my creative designer son, Leonardo, manages that side of the business while my daughter, Elena, is responsible for sales and communication. We are a home and workshop family, and this is also our strong point. We always talk everything over, each with their own specificity, and this helps to have a broader, yet very firm, vision of our principles, based on the quality and originality of Ronco creations.
Technology and creativity, then. On which markets does this combination work the best?
We have been focusing on foreign markets since 1980 also as a means to stimulate internal growth. Looking towards new cultures did, in fact, urge us to study needs, tastes and cultures that are very different to ours and we were therefore much better prepared to satisfy all those international dynamics that, particularly in the last twenty years, have radically changed the market. By that, I'm not only referring to the various economic crises but also the social network revolution which has obliged all types of business to consider prospects that could never have been imagined before. For example, we are now aiming at the "4.0" era, at radical digitization that will help develop online B2B sales. We recently published an updated catalogue of our semi-finished products on our website, which means that hundreds of items can be viewed and ordered with a click. Exports represent 80% of our total sales volume. The Far East and the USA are the markets which give us the best results but, since they are both different in terms of approach and style, we make ad hoc collections for each. The UAE are also strategic for us, so much so that we go there almost every month. All in all, we can count on a distribution network that oscillates between 150 and 200 retail stores worldwide.
New projects in the pipeline?
The pandemic stopped us physically but not mentally. Quite the contrary, in fact. We took advantage of the moment to fine-tune our production processes which are now ISO 9001 certified. An important milestone which has already led to net improvements in terms of system and productivity optimization. In recent weeks, however, we have been laying the foundations for another initiative that we will be developing over the next five years. A dream that had been put aside for much too long due to the international conditions and that we now feel ready to look at with optimism for the future and to follow up in earnest. I recently turned 70, but my energy and will to work are the same as ever, also thanks to knowing I have invaluable experience and a team that has what it takes to hit the mark.
Lorenza Scalisi, Editor VO+