Wednesday, 04 August 2021
Rocca 1794 lands at Malpensa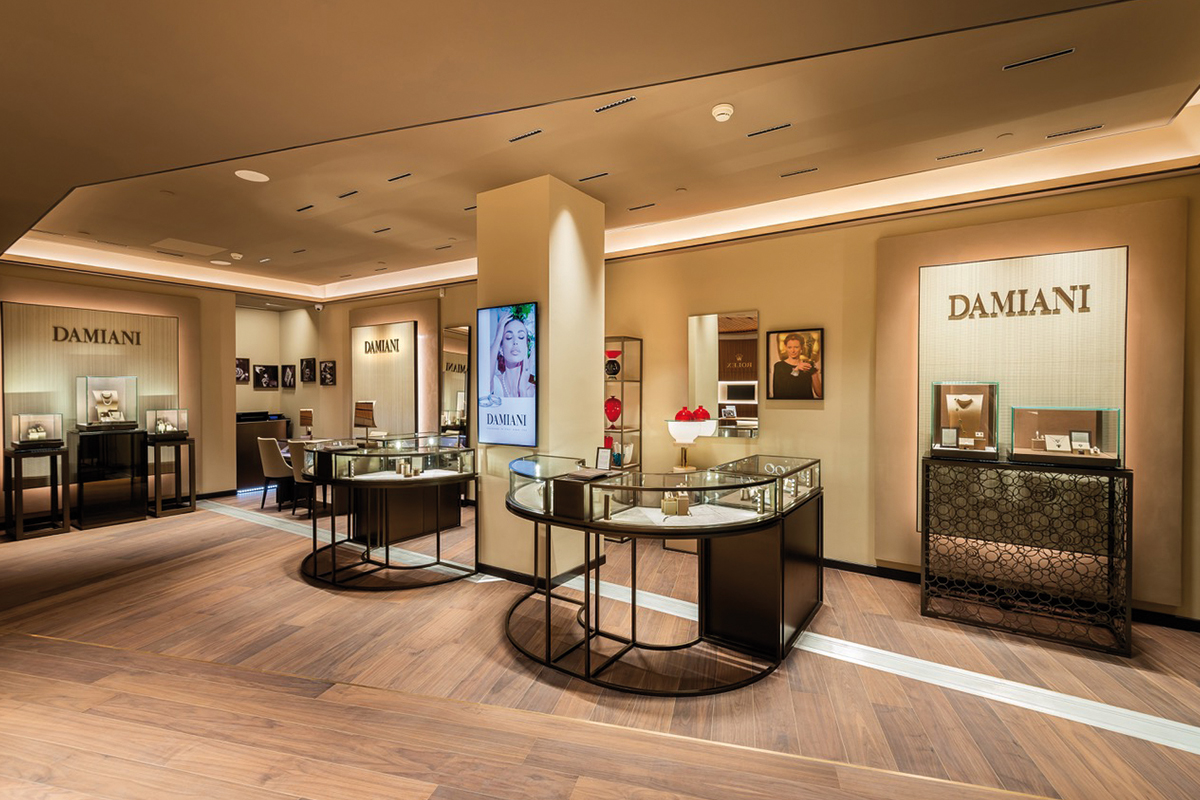 High jewellery, watchmaking and design have always been Rocca's profession, to date the only Italian chain of these segments present in the most exclusive shopping streets and in the main Italian cities, which now finds a new prestigious space in the airport of Malpensa.
In the Luxury Square of the Boarding Area B of Terminal I, the store opens with two shop-in-shops of great international appeal by Rolex and Damiani. Travelers and fans of the two brands will have the opportunity to discover the creations of the two Maisons thanks to the assistance of highly specialized staff.
The level of prestige of the boutique derives directly from the peculiar training of the qualified and attentive staff, able to grasp every desire on the fly and satisfy it in real time, as such a passing location requires.
Giorgio Grassi Damiani Chief Executive Officer of Rocca 1794 and Vice President of the Damiani Group, commented on the ribbon cutting that marks yet another milestone reached: "This new strategic opening represents a further step in the development of Rocca at national and international level: in addition to consolidate the bond of trust that has binded us to Italian enthusiasts for generations, we want to look more and more to international customers.
The excellence of the products offered in the jewellery and watches segments, the widespread distribution on the territory, the high training of our staff and an assistance service with attention to the smallest details are the key elements that allow Rocca to continue to grow and look to the future. with great positivity. "
Lorenza Scalisi, Editor VO+