Monday, 06 December 2021
Richemont and Farfetch back together again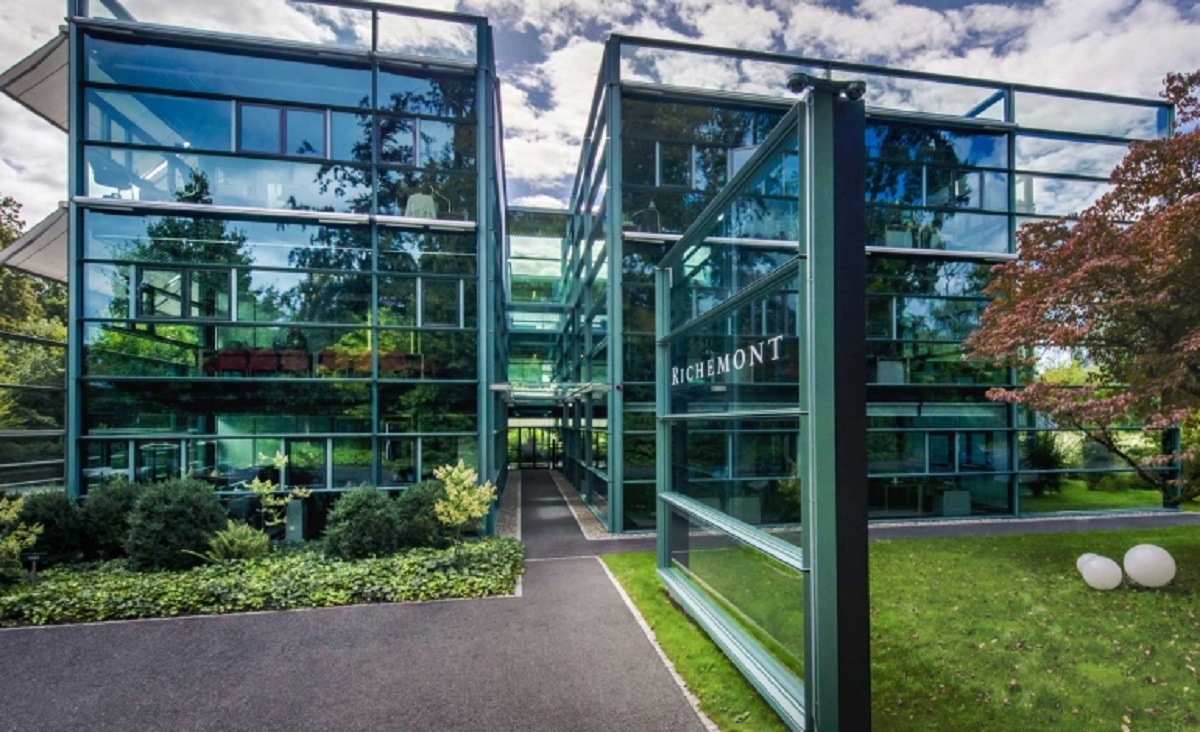 Great loves are almost always destined to return, or at least that's how it seems for the liai-son, that began last November, between Richemont and Farfetch. The Swiss group, togeth-er with Chinese giant Alibaba and the Pinault family's Artemis financial company, had, in fact, invested $1.15 billion in José Neves' e-commerce platform and its subsidiary, Farfetch China, creating the Lnr-Luxury new retail joint venture.
Now, according to a note from Richemont itself, the relationship is continuing and indeed, negotiations for «the creation of an industry-neutral platform, based on the latest omni-channel retail technologies, to support the luxury industry's digitalization» are at an ad-vanced stage.
The luxury conglomerate wants to bring in Farfetch as a technology partner and minority investor in its loss-making Yoox Net-a-Porter unit. The deal could include the creation of e-tailer Ynap with investments from Farfetch along with other parties, as well as the use of the latter's technology systems to accelerate progress on the «new retail» of Richemont's own brands.
The news also had an immediate and positive effect on the stock market, where, at around 11.30 a.m. on 12th November (the same day the press release was issued), the Swiss group's shares rose 8.9%, confirming the company's half-year financial results to be greater than expected. Operating profit quadrupled to €1.9 billion with sales up 20% from pre-pandemic 2019 levels to €8.9 billion, or $10.2 billion. Jewelry performed well with a 67% increase in turnover to €5.10bn in the period. Similar results for watches, up 74% to €1.68bn, with direct sales to customers close to 50%.
After acquiring Net-a-Porter in 2010 for around $550 million, then merging it with Yoox and finally buying back the combined company eight years later for €3.3 billion, Ynap has quickly become a persistent problem for Richemont.
A failed technology upgrade and stalled growth: Ynap's losses increased by €420 million just last year and the unit is expected to lose over €300 million again this year.
A merger with Farfetch, which invested directly in Ynap as a minority shareholder, seemed to be the best way out from the very beginning. «Other industry players and investors have already expressed their interest in investing in YNAP together with Richemont and Farfetch. The ultimate goal is for Ynap to become a neutral platform without controlling shareholders,» the Swiss group reiterated.
Experts in the sector are rumoring a return of the Richemont, Farfetch and Pinault alliance on Ynap in China, although Amazon has recently been mentioned as being interested in entering the luxury division.
Thursday's news, on the other hand, comes from Prada, which does not rule out being in-volved in the negotiations for the sale of a stake. «Both Farfetch and Ynap are our busi-ness partners and I expect that we will be invited to take part in the discussions,» said Lo-renzo Bertelli. «Investing in digital and e-commerce platforms is of crucial interest to us. These are hypotheses to be evaluated, even if it seems a little premature at the moment.» These were Miuccia Prada's son's comments on the talks between Richemont and Farfetch, where everything still seems to be in the making.
Michela Marrocu, Editor VO+