Wednesday, 16 June 2021
Jewellery Talent Of Today by Christie's Paris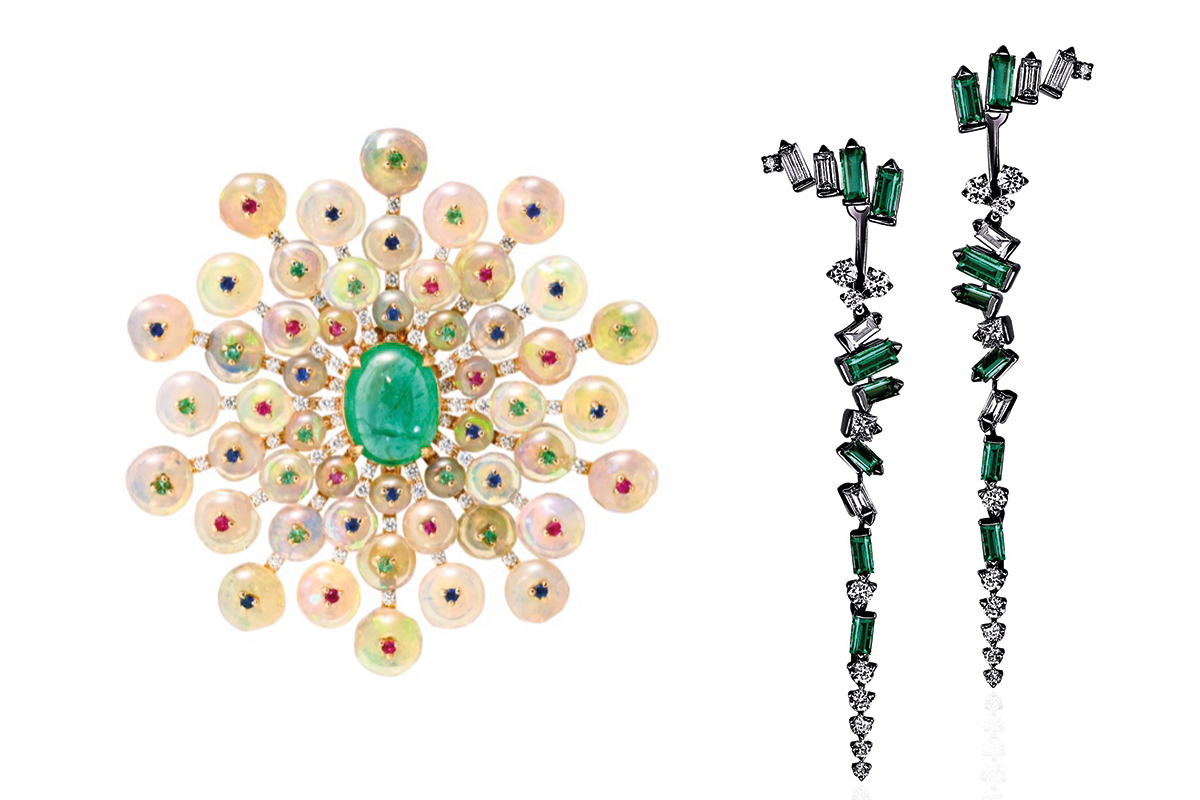 "Jewelery Talent Of Today" is the special online auction/ xhibition organized by Christie's Paris which, from 21 June to 5 July 2021, puts the talent of five contemporary designers in the spotlight.
Distinguished by their ability to push boundaries of design and craftsmanship beyond traditional limits, Kayo Saito, Sarah Ho, Tomasz Donocik, Chiara Passoni and Ulla and Martin Kaufmann will have the chance to show their most iconic pieces to collectors from all over the world. The aim is to promote the art of contemporary jewelry by stimulating Christie's most demanding audiences to discover the leading talents in today's jewelry and to provide access to an exclusive and new offer.
Chiara Passoni, the only Italian of the group, proposes her bracelets made of water buffalo horn, belonging to the "Queen of Africa" collection. These are jewels inspired by exotic woods and warm, fragrant and precious natural materials from the continent where Chiara lived for several years. «Each of my jewels is a living part of my soul» she states.
Antonella Reina, Editor VO+