Thursday, 02 December 2021
Christmas: The meaning of a precious gift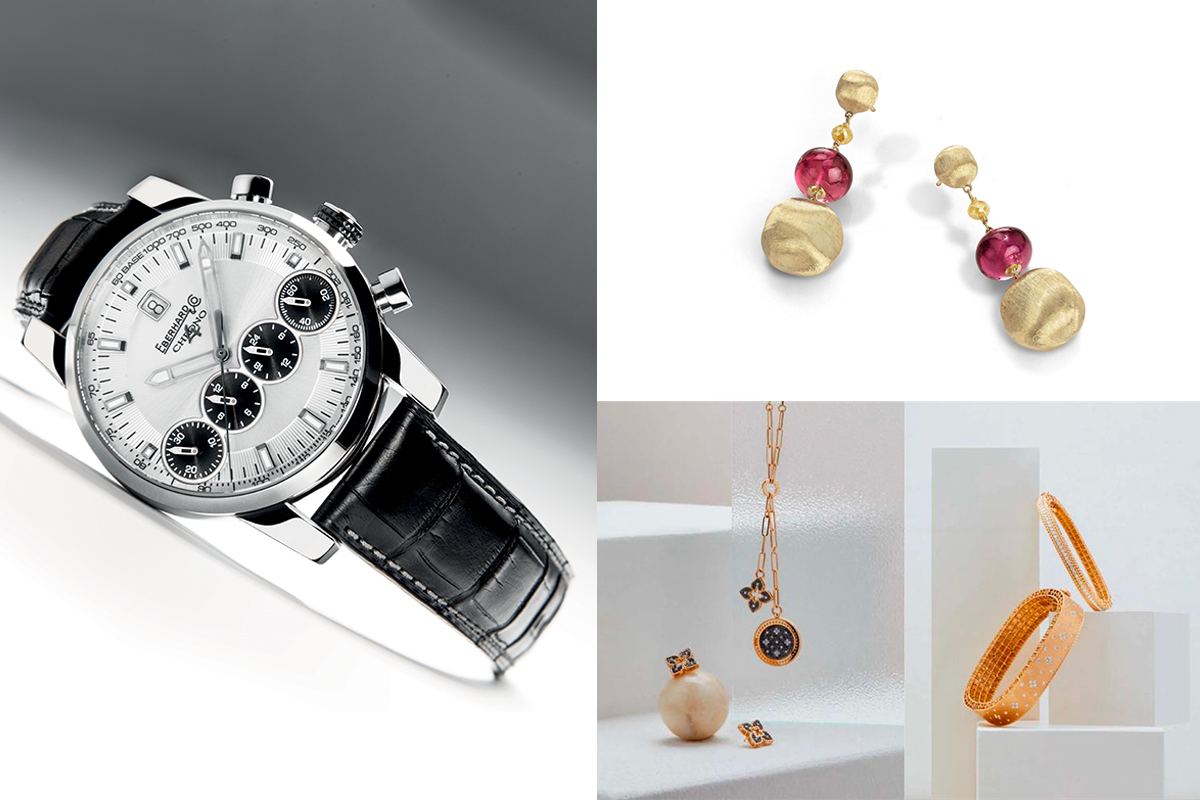 The fact that jewellery has an intrinsic meaning is nothing new... When we decide to give a piece of jewellery as a gift, we want, whether subconsciously or consciously, to communicate a message and very often that message is a declaration of affection. That is why giving jewellery at Christmas is always an important gesture.
Each model has its own sentimental variations. While a ring is the quintessential symbol of eternal bonding, commitment and fidelity, and therefore a favoured gift between lovers or inseparable friends, necklaces, bracelets and earrings can also be full of romantic meanings.
In the past, earrings were worn as amulets as a sign of protection, so giving a pair as a gift means bringing good luck and protection to the wearer. A bracelet, on the other hand, is perfect for expressing friendship, esteem and gratitude, while a necklace establishes unique bonds and connections, such as those between parents and children. Giving a watch as a gift is also an original way of wishing the recipient a happy and fruitful time.
Each type of jewellery, however, also stands out for its design and value, fundamental details in communicating the importance of a relationship through a gift. Choosing a one-of-kind piece underlines the desire to give something unique and is a way of bestowing uniqueness on the person receiving it.
This is what Marco Bicego seems to have been thinking with his Unico Collection: a series of special creations, the result of the Italian designer's passion for organic and natural forms as well as his continuous search for beauty and harmony.
Roberto Coin, on the other hand, has created the perfect collection for the festive season. Called Princess, it features flowers inspired by the imagery of Venetian noble palaces. Why? "Giving a flower is an unusual, unique, almost exotic idea. A flower as a Christmas gift, an object that is both simple and complex, represents the very essence of beauty: a priceless gift with which to pay homage to every woman."
Antonella Reina, Editor VO+