Wednesday, 27 October 2021
Buccellati in the heart of the Rising Sun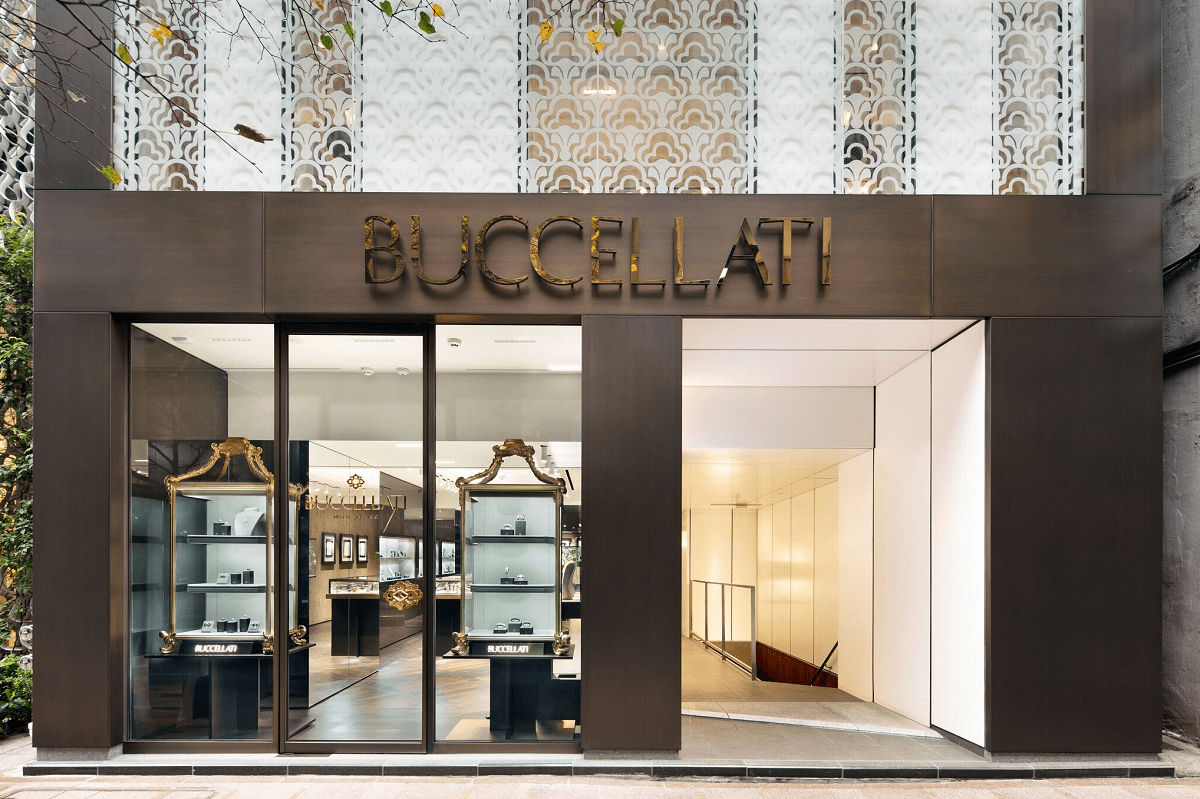 Milano calling Tokyo. Of course, after the Paris, London, Moscow, New York, Hong Kong, Beijing and Shanghai boutiques, a two-storey store has been opened in the heart of Ginza, the Japanese capital's designer district.
The Milanese company's first single-brand store is located on Namiki-dori Street, and the event should be commented with a "finally" because the first step that the Buccellati family took in the land of the Rising Sun actually dates back about 50 years, when the first designer corners appeared in the best department stores and multi-brand retailers.
It was in fact 1972 when, thanks to an agreement with Wako, the brand began to conquer the heart of Ginza first followed by Osaka, Nagoya and Osaka. The Tokyo shop features coral counters and a VIP lounge on the second floor, where atmosphere and taste offer an immediate dive into the Italian style.