Thursday, 03 February 2022
Amen four-heart collection for all those in love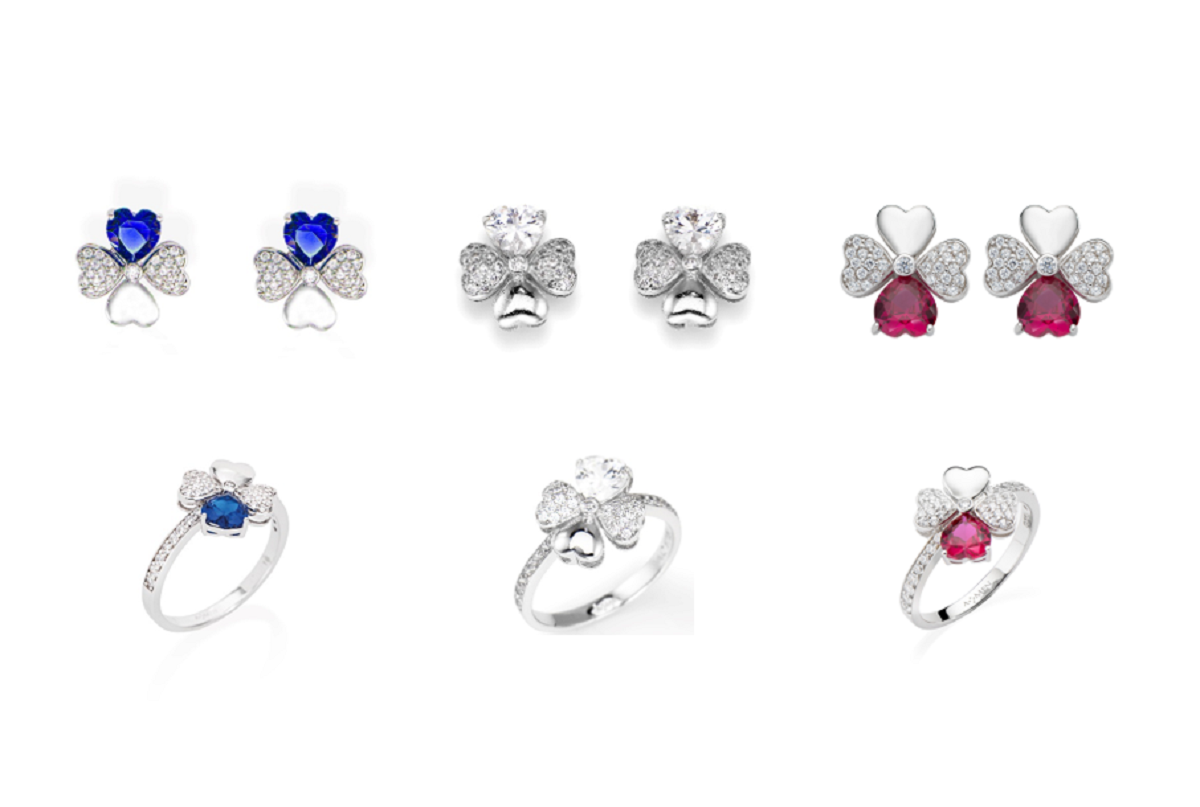 A heart within a four-leaf clover. To celebrate Valentine's Day, Amen has released a collection dedicated to love, creating a special and delicate lucky charm: the quadricuore, a four-heart clover.
From the encounter between a four-leaf clover and a heart, which in this case replaces the hard-to-find and, indeed, happy lucky fourth leaf, the good omen par excellence, the Italian company based in Arezzo has created a line of jewellery brimming with meaning and emotional magic. A symbol that manages to unite life's most important values with each of its petals: hope, faith, luck and, of course, love.
Quadricuore, made in 925-silver with a rhodium or rosé finish, is a collection of necklaces, rings and earrings embellished with shiny cubic zirconia in various colours that stylishly and elegantly replace the love leaf, making it the perfect gift for all lovers, whether for Valentine's Day or any out-of-season celebration.
Michela Marrocu, Editor VO+