Thursday, 07 October 2021
The thousand souls of a solitaire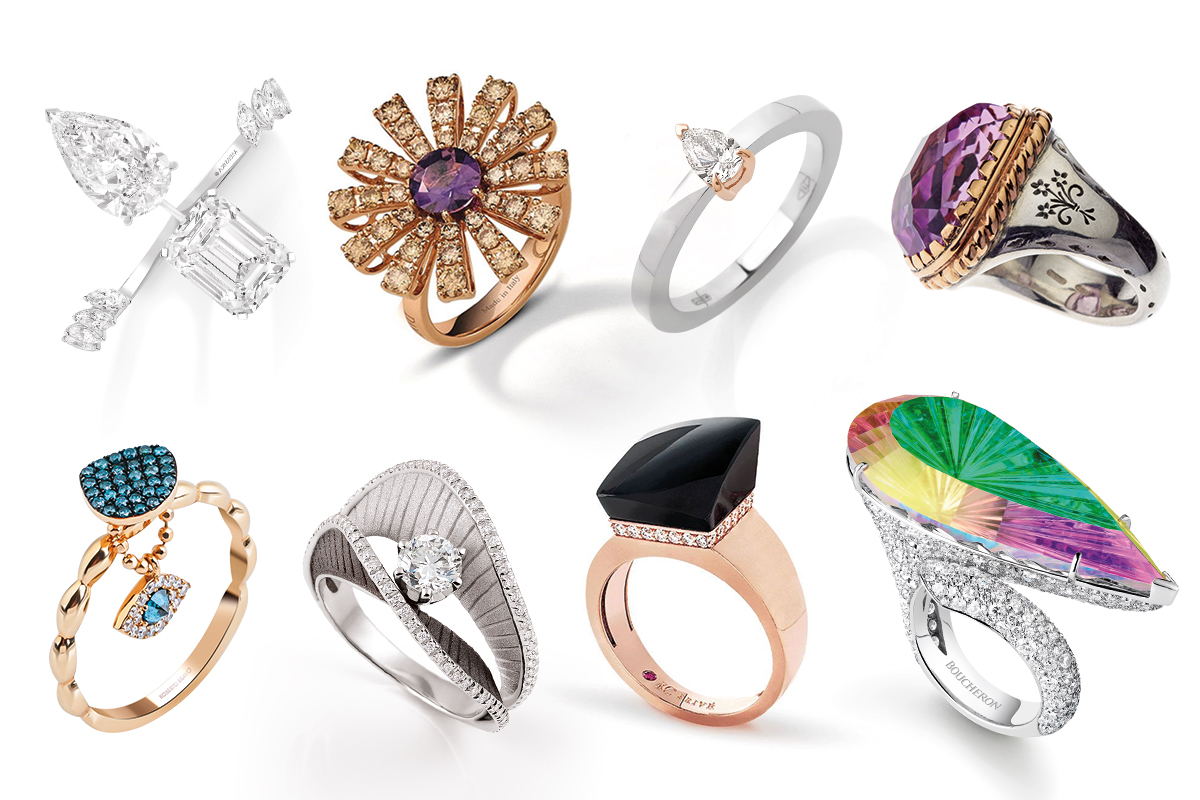 Essential, rigorous, romantic or even extravagant. The solitaire is an elegant ring with a thousand souls, but what really makes it unique is the single precious stone, always of considerable value, set in the very center.
Nowadays, this special item of jewelry is no longer purely the prerogative of girlfriends and brides but has become the symbol of a bond to share with whomever we wish, even just for ourselves.
The various interpretations, the result of contemporary design, provide the chance to wear one at any occasion and to choose the stones and style most suited to our personality. While diamonds are still the favorite gems, we may also be fascinated by large opals and amethysts or unusual rainbow-colored gems.
Thanks to cuts designed specifically to make each gem unique, combined with creativity and today's technology, the beauty of this timeless model is further enhanced and extended.