Tuesday, 16 January 2018
Zone Creative debuts "Tubo Flex"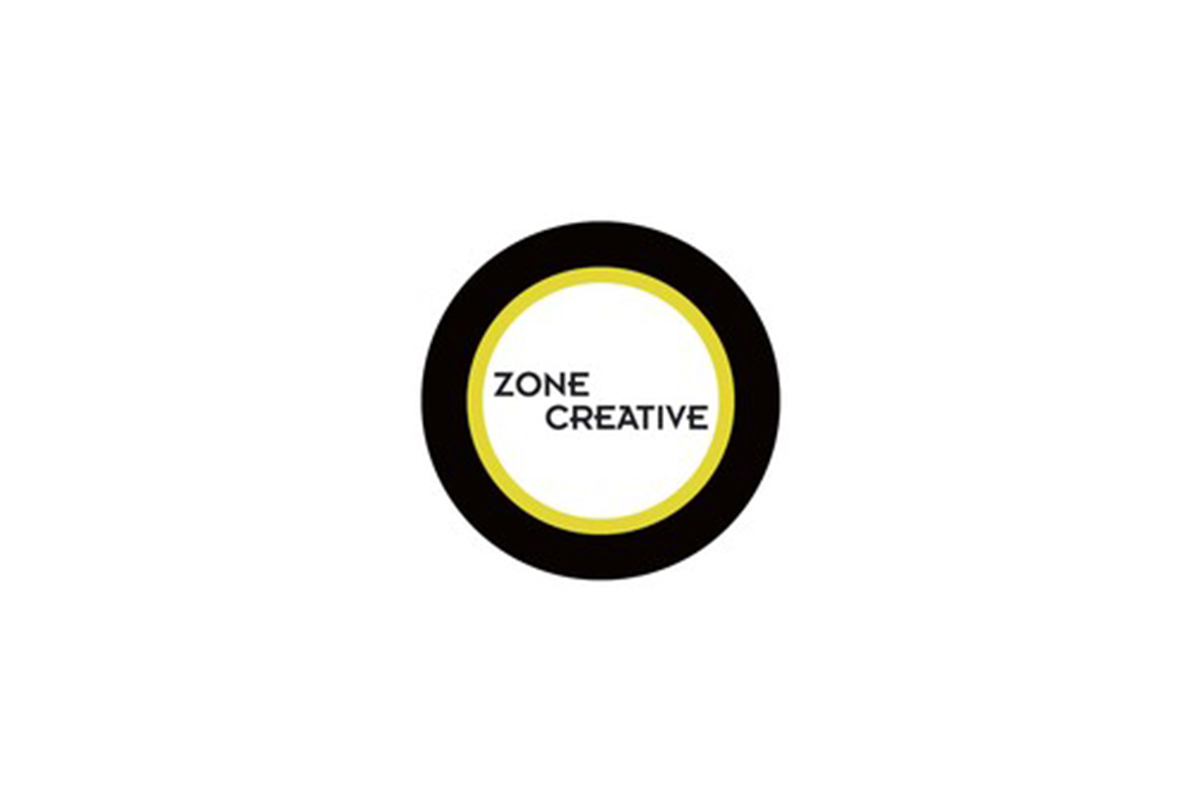 Zone Creative Srl, backed by the long-term experience of its technicians in the jewellery precision mechanics sector, produces a vast range of machinery and tools for goldsmiths. The company is able to meet the numerous needs of the modern fine and costume jewellery and silverware industry both for the production of tubing and chain, in prints and cuts of every kind. It also produces prototypes and small series of machines designed and purpose-built according to the customers' specific requirements.
During the T.Gold Show, the company will be presenting its "Tubo Flex" machine which automatically produces non-welded tubing in noble metal directly from metal sheet.
This new machine is ideal for the manufacture of earrings, necklaces and bracelets and is equipped with a system of rollers that profile the sheet from flat to round. The diameter of this tubing is determined by the rollers applied. Once the round section tubing has been obtained, it will go into a draw-plate which will gauge the draw piece towards the bending engine.
The feature of this engine is that it shapes the tubing to the desired form, for example, oval or round, and, thanks to the use of specific software, the required shape can be produced.