Tuesday, 16 January 2018
TOPCAST presents its TIP vacuum furnaces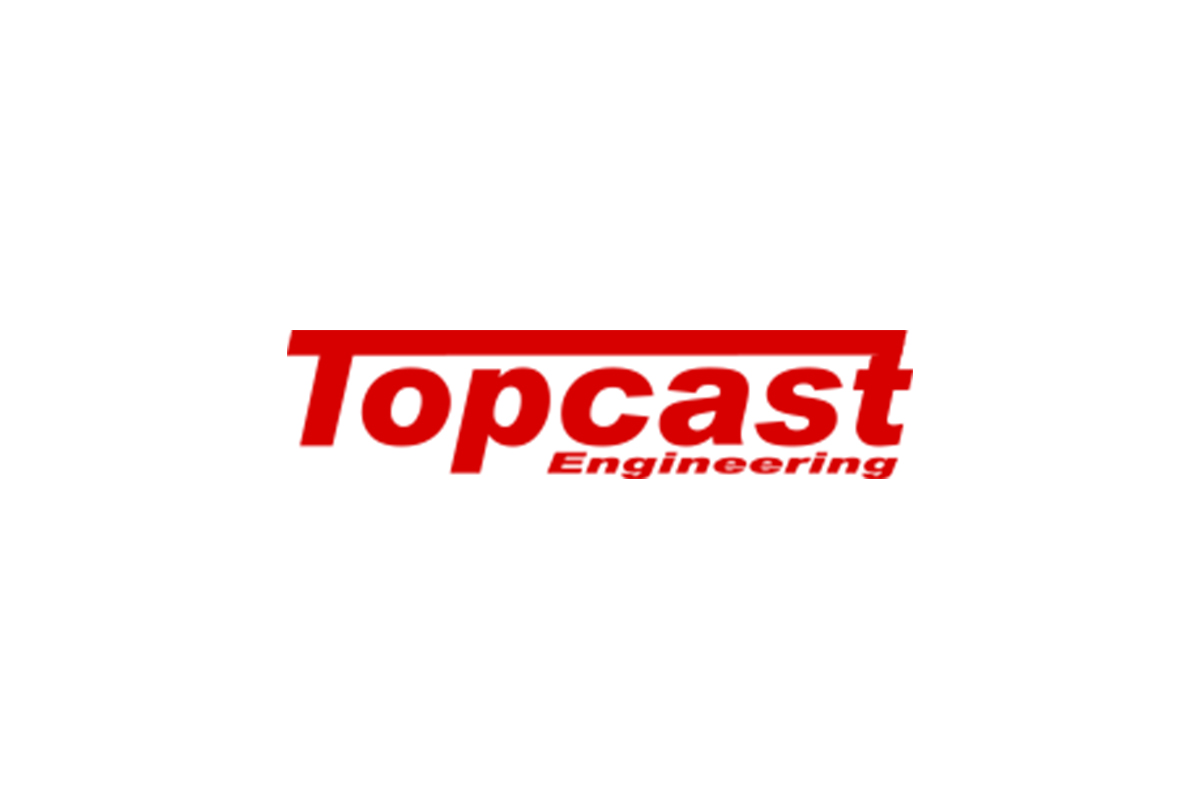 TOPCAST is a company that specializes in the design and production of vacuum casting machines. Thanks to experience and skills developed in the thermo-processing, induction heating and power electronics fields, this Arezzo-based company is the ideal partner, also for custom applications.
With a group of engineers, designers and a large expert staff, all constantly updated and committed to finding innovative technological solutions, TOPCAST creates versatile, adaptable and cutting edge products.
During T.Gold, the company will have the pleasure of presenting its TIP vacuum furnaces, patented and designed to produce any size ingot, from 50 g to 1000 g, in gold or silver. The precious metal ingots are obtained by casting pre-weighed grains in a graphite mould placed inside a vacuum chamber. The quality of the surfaces is controlled by cooling the ingot carefully during the solidification phase. The graphite-coated moulds guarantee that no metal is lost or transferred throughout the cycle.
The entirely automatic machines, with more than 100 programmes for the different sized ingots, simplify operator activity. In fact, the operator only has to load the graphite mould with the pre-weighed grains into the holding disk, close the loading chamber and press the start button to launch the automatic cycle, at the end of which, the furnace will return the gold or silver bar ready to be legally stamped.
To increase productivity, the system has 2 loading chambers and one casting chamber. This means that the next ingot can be cast while the previous one is cooling. Both casting and cooling phases occur in a closed chamber in which the vacuum and inert gases ensure no metal or graphite oxidation, which lengthens mould life. This extraordinary family of TIP furnaces is covered by an international patent.