Tuesday, 16 January 2018
STEEL Mould is the new diamond cutting machine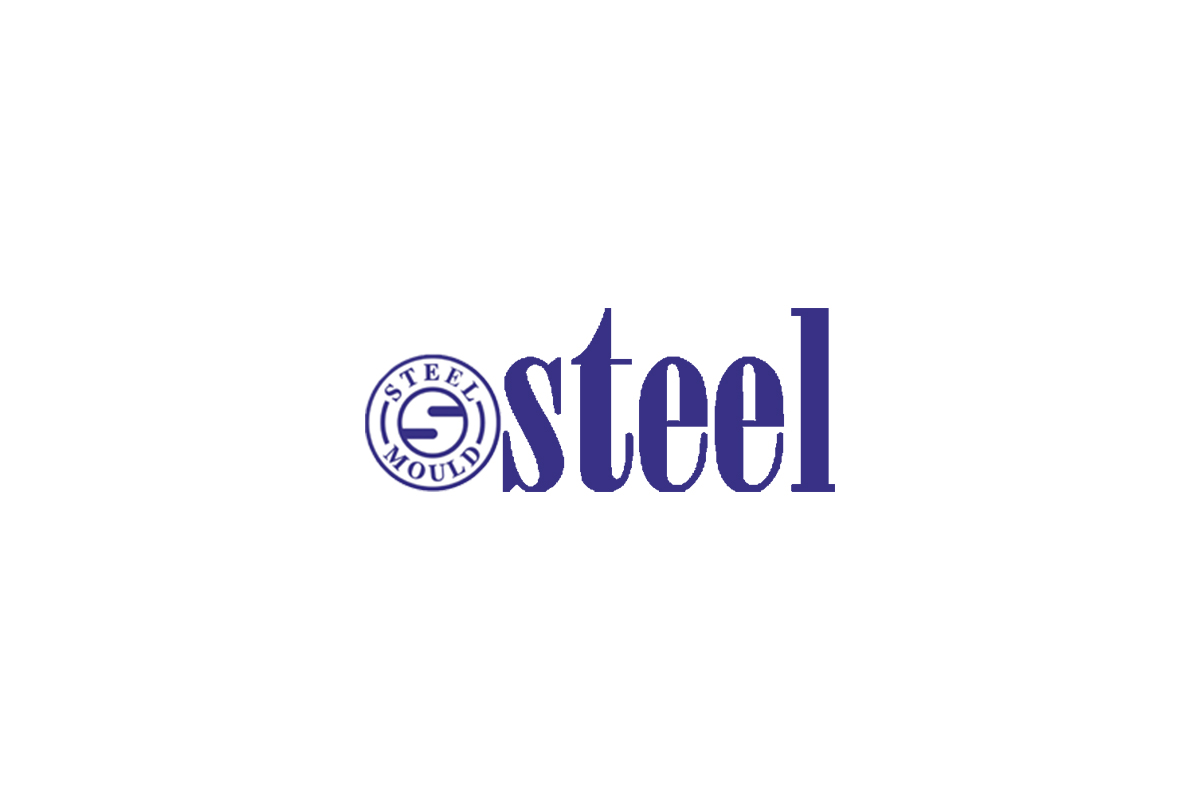 STEEL is a company founded in Turkey in 1986 and produces professional moulds, machinery and technical solutions for several goods sectors, including jewellery.
Responding to the needs of the customer with the best concept of design and advanced technology according to world standards, the CE-certified company Steel aims at innovation, customer satisfaction and greater quality.
In 2017 a large number of cutting edge machines were developed and devised, such as the new diamond cutting machine designed to cut any shape of chain, wire or tube, whether closed, round, square or flat.
In fact, the Balls machine has a new design and highly professional technique and is ready to be presented during T.Gold at VICENZAORO. The numerous possibilities that Balls offers are surprising, and among these is also the chance to take the most precious material and give shine and brilliance to semi-processed products of between 2 and 20 mm in size, thanks to high performance precision.
In this way, by uniting the concept of design and the most advance d technologies, all in respect of world standards, STEEL puts itself forward as an important player, not only in the Turkish jewellery sector, but also on an international level, as will be demonstrated during the days of the Show.