Tuesday, 16 January 2018
Starrag Vuadens presents Bumotec s210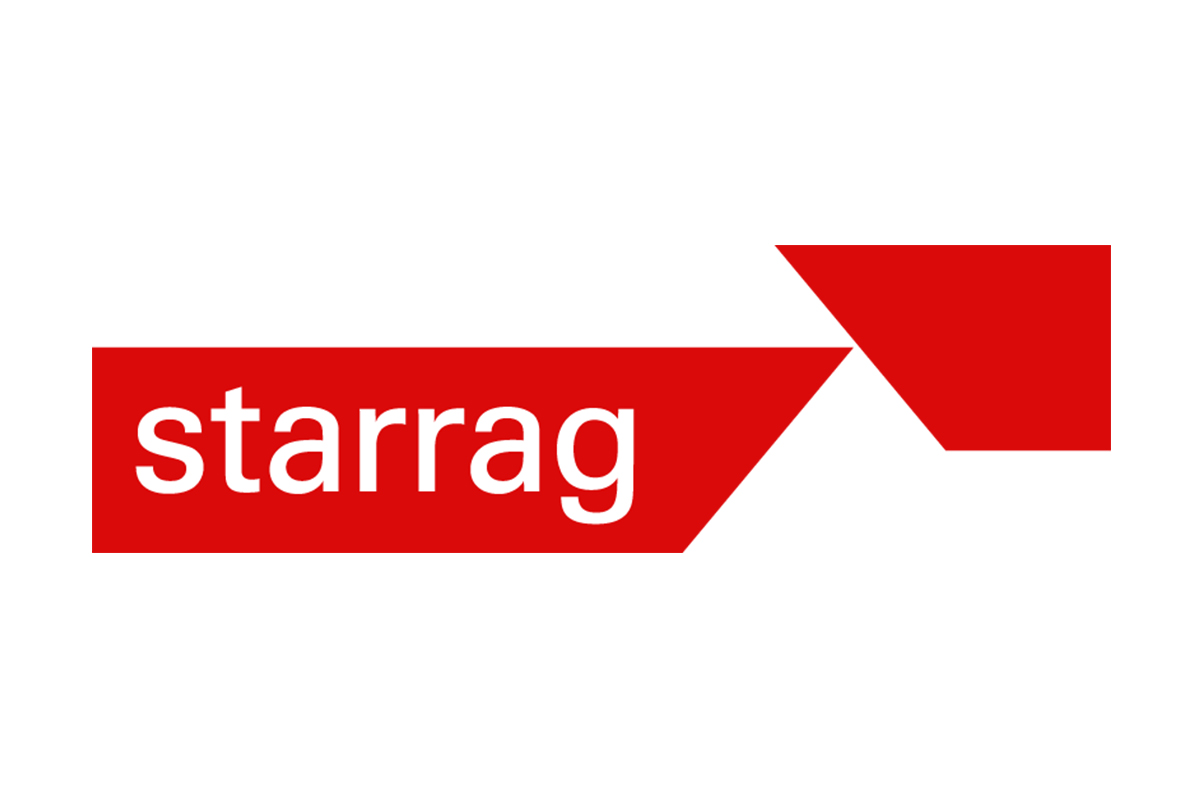 Starrag Group is an international leader on a technological level in the production of high precision machine tools for the milling, turning, boring and grinding of items made of metallic, compound and ceramic materials. With head offices in Switzerland, the company offers integrated technological services and assistance to considerably increase its customers' productivity.
The Bumotec series is just one of the company's many products and it will be playing a leading role throughout the T.Gold Show. The machines in the Bumotec series are used for satinizing, polishing, faceting or engraving.
A supplier for the luxury sector, the company uses the Bumotec brand know-how to create perfect jewellery. The processing and finishing centres automate production, from the raw product or ingot to the production and complete finishing on 6 sides of the jewellery item, making it ready for setting.
In this way, production becomes simple and able to meet every need rapidly and effectively. During the Show, the Bumotec s210 model will be demonstrating its potential at the stand by producing a ring, processed, satinized, polished and engraved, all at the same time.
Furthermore, a whole series of production solutions specifically for costume and fine jewellerycan also be discovered, all featuring high precision and fast execution.