Tuesday, 16 January 2018
Smart3D: three-dimensional solutions for jewellery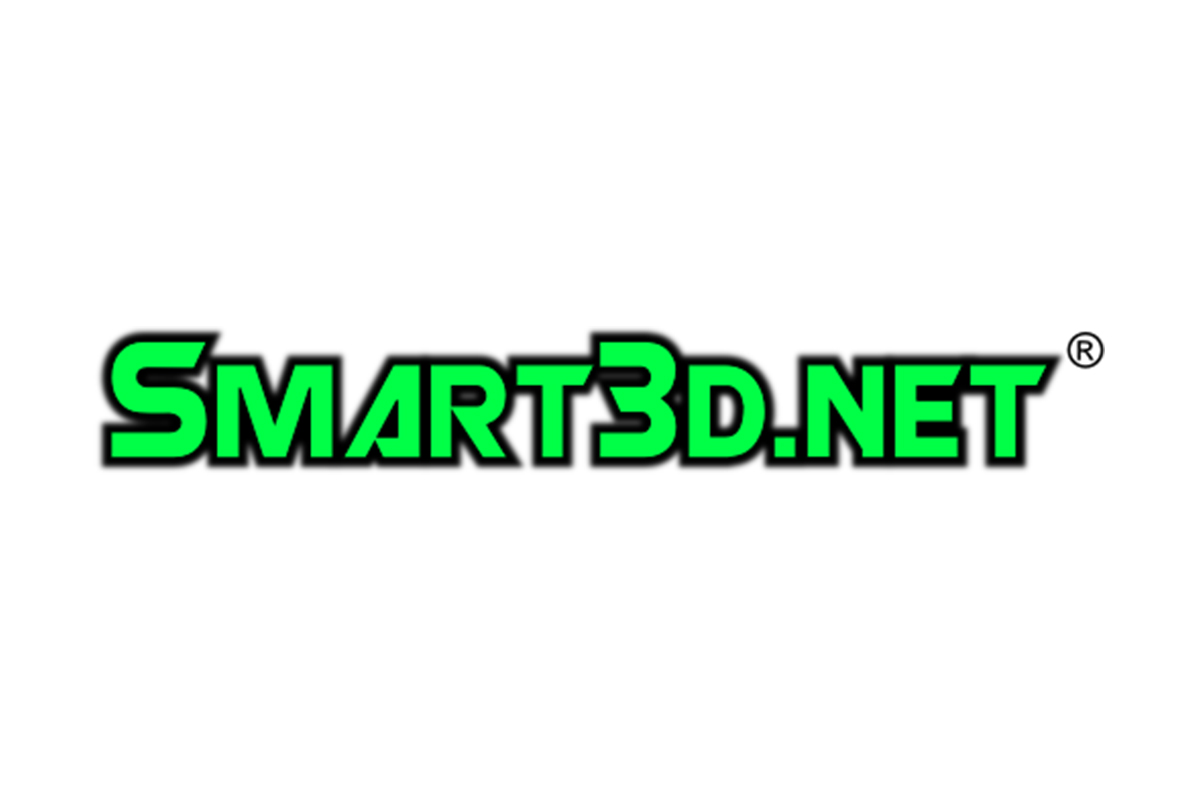 Smart3D is a Valenza-based company that is notoriously among the most accredited thanks to its high quality results in the gold and jewellery sector. Since 1995 it has been providing software for CAD design in factories that produce high quality jewellery on a worldwide scale.
Over the years, thanks to technological evolution, Smart3D has skilfully transferred part of the stone-setting quality and processing typical of Valenza craftsmanship into its own products.
During T.Gold, Smart3D will present some 3D modelling, 3D scanning and 3D printing solutions applied to the jewellery world, like, for example, the VERONIKA system.
The technologies that the company has developed are all Made in Italy guaranteed and are created to be reliable, productive, effective and affordable, both for the needs of big companies and for small artisan workshops.
Moreover, the company also provides its customers with training in the use of design, printing and casting technologies.