Tuesday, 16 January 2018
Ransom & Randolph is the new system for the jewellery sector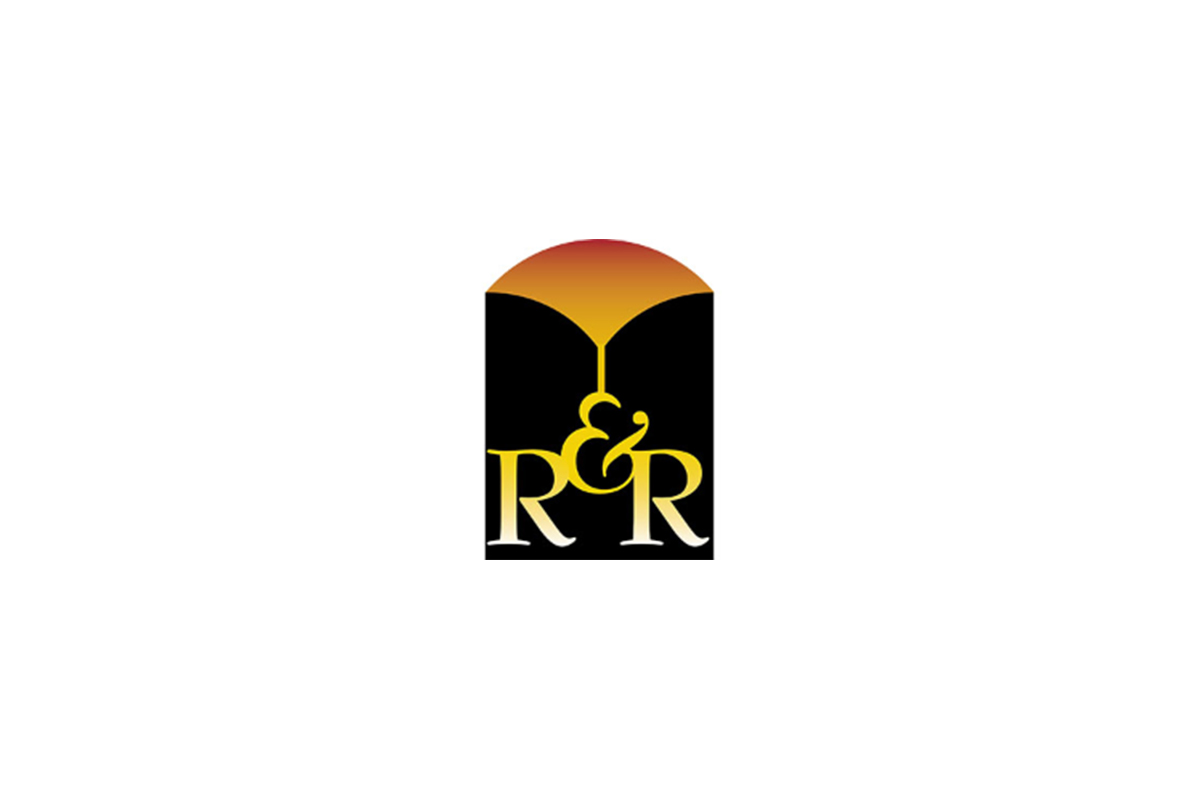 Founded in 1872, Ransom & Randolph is committed to improving the casting industry and supplies numerous foundries with a vast knowledge of processes, exceptional technical experience and innovative product technologies. The company successfully helps its customers to become industry leaders and has announced the launch of a new system for the gold and jewellery sector.
Plasticast® PT investment & binder is a new system for casting prototypes and alloys at high temperatures, ideal for the burnout of commonly used plastic materials and wax or plastic models. The elevated expansion of these materials requires a just as high an investment in terms of expansion and extreme resistance. Plasticast® PT offers jewellery casters a material for moulds that preserves the mould surfaces and dimensional integrity, ideal for casting metals at high temperatures. The Plasticast® PT coating system can also be used with standard wax models for high temperature metal casting.
Besides excellent performances with rapid prototyping materials, this system also provides traction devices with many advantages compared to the traditional uses in platinum, starting from the fact that operators are not exposed to dangerous liquids and arriving at eliminating the cost of shipping and transporting special, dangerous liquids.