Wednesday, 17 January 2018
Invimec. Rolling Forming Machines & Jewellery Equipment Machines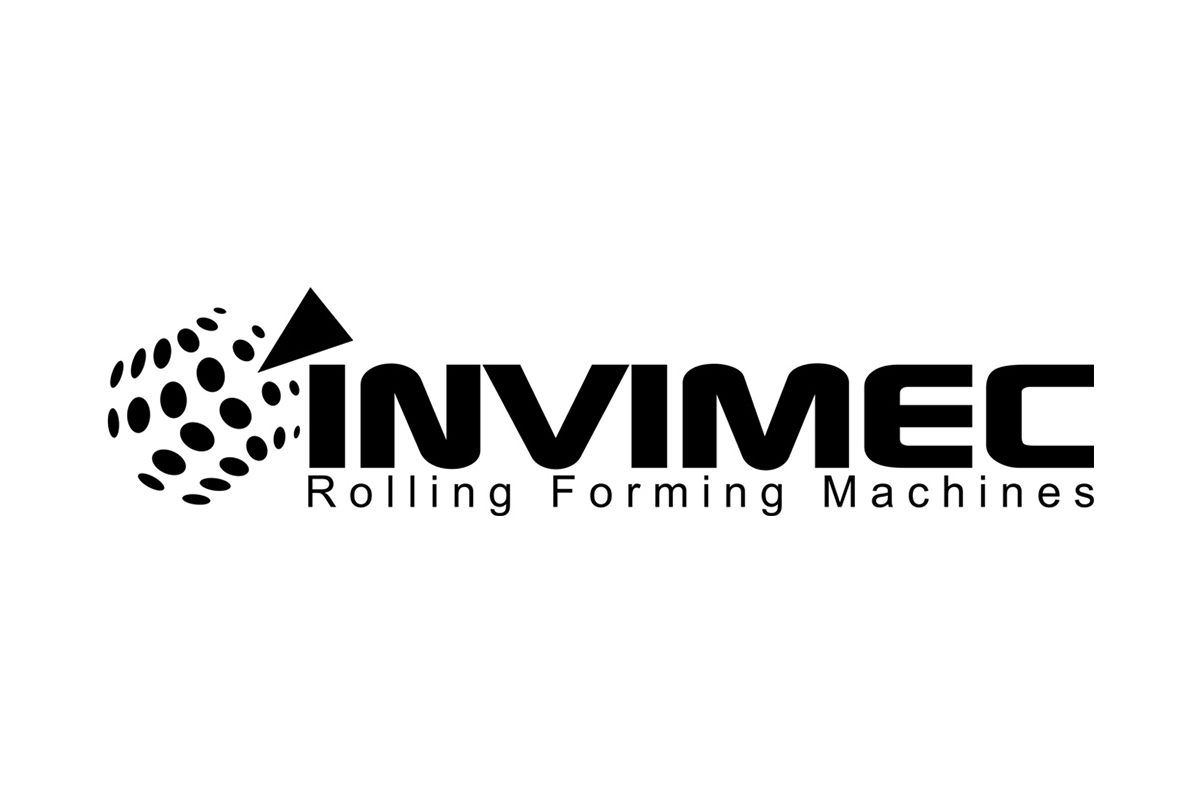 Invimec is a company located in Sovizzo (Vicenza), specialized in cold rolling mill and forming solutions. Its long experience and know-how allow Invimec to resolve specific and niche problems, particularly for small and medium-sized manufacturing.
The company's winning weapon is the total modularity of the multi-stand tandem rolling mills, customizable according to specific requests, which can include combining rolling and forming units to produce rolled/profiled products. Besides general mechanics, welding, electronics and the medical industry, the fields of use also include the jewellery and watch-making sectors.
During the T.Gold Show, Invimec will be presenting its new QR 65 REVERSIBLE model, a high-finish rolling mill suitable for cold rolling sheets and strips and specific for reducing the material to extremely fine thicknesses. Characterized by a highly robust design to guarantee maximum precision and consistency of the final thickness, the QR 65 REVERSIBLE is fast both with bobbins and in the reversible modality.
Configuration with 2 larger rollers avoids roller deflection problems and allows more contained cylinders to be used. This roller diameter has several advantages, like reducing the separation force and the overall energy used to reduce the material, the production of a more consistent thickness and a lower final thickness.
The applications of the machine include gold, silver and precious metal products as well as special alloys, copper, brass, aluminium and alloys for brazing.
QR 65 REVERSIBLE is built with a more advanced combination of materials and technologies to obtain the best result together with a compact and effective design.