Wednesday, 17 January 2018
G.B. F.lli Bertoncello presents INDUSTRY 4.0 READY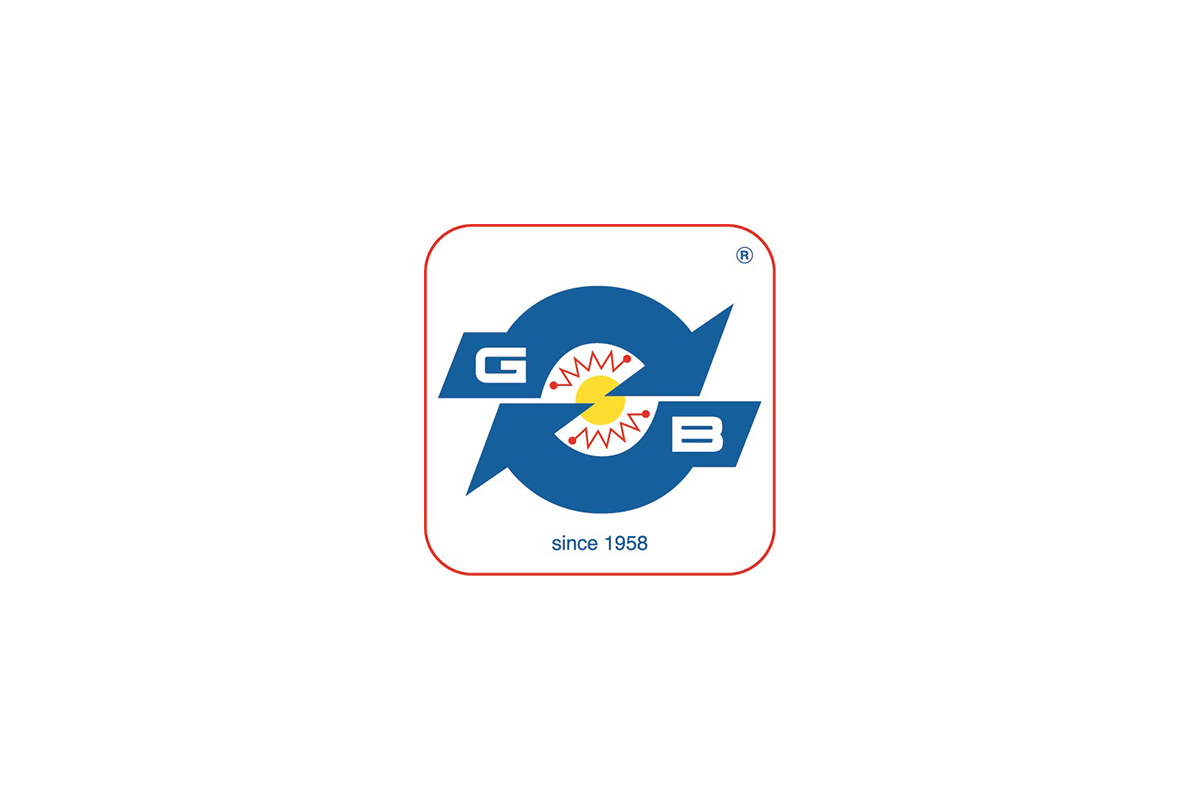 A company that has grown to become a world leader in the design and construction of electric furnaces and machinery for jewellery, silverware, watch-making and the manufacturing and footwear industries is G.B. F.lli Bertoncello, founded in Bassano del Grappa (Vicenza) in 1958. All the research, development, design, construction and approval operations are carried out at its large premises, with a production area of about 2.000 m², at nearby Romano d'Ezzelino, in order to have the best technology and quality in all of the various divisions, especially in terms of jewellery, silverware and watch-making, such as static induction casting furnaces, with motorized tilting crucible, with oxygen-free system for precious and non-ferrous metals, sifters and machinery for preparing chain welding with powder and special powders for braze welding gold, silver and brass chains.
During T.Gold, G.B. F.lli Bertoncello will be presenting its INDUSTRY 4.0 READY package which takes production from stand-alone to automated and interconnected. The package is supplied on request to all the company's latest furnaces that have a touch screen command and control panel.
Industry 4.0 aims are interconnecting physical and computer systems in order to maximize interaction between each individual human, mechanical or managerial production activity. To achieve this objective, each machine must be able to communicate with the company system.
The INDUSTRY 4.0 READY package that G.B. F.lli Bertoncello is offering for its own machines makes all the functional data required for helping to identify the best operational decisions in order to rationalize costs and optimize performances available, in real time, to all the company's interconnected systems.