Tuesday, 16 January 2018
Ernst & Friends GmbH: precision, punctuality and technology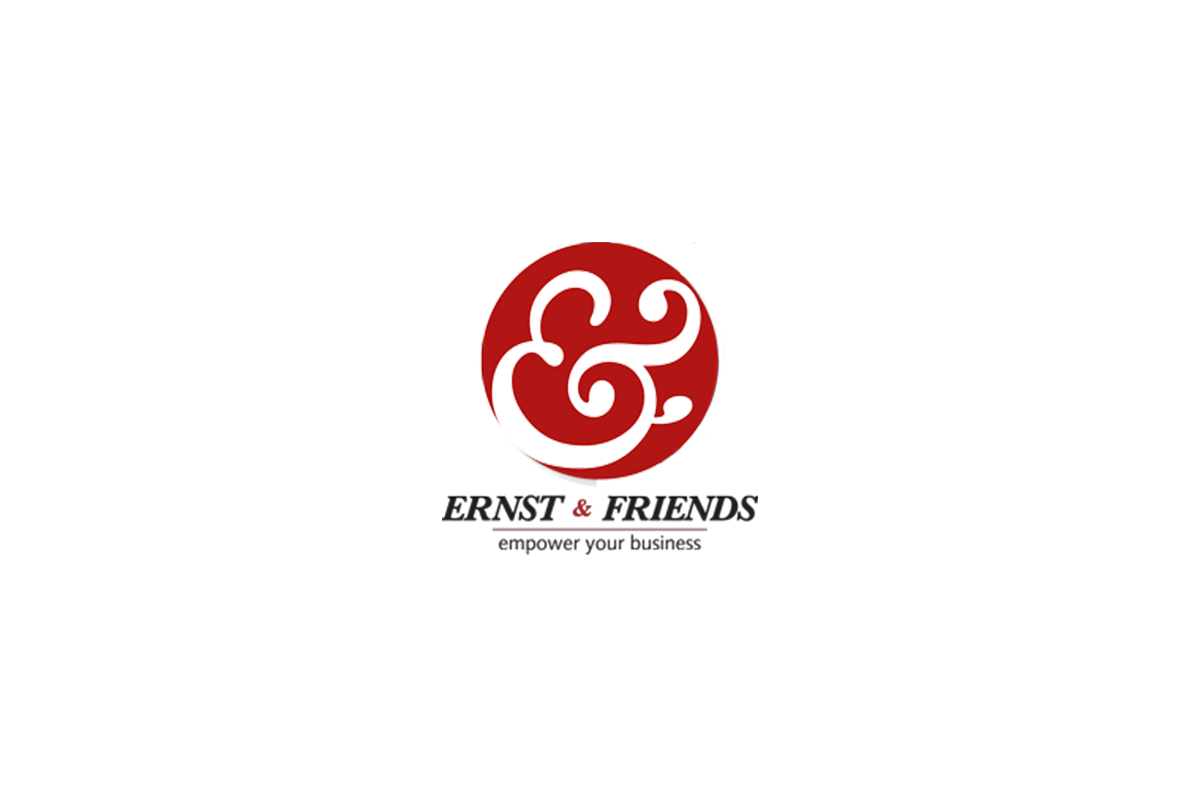 Ernst & Friends GmbH is a German company and the ideal partner for wholesalers specializing in jewellery and watch technology. Thanks to a specialized team, the company offers its customers skills and personalized consultancy, aiming at quality, speed and reliability.
The products on offer are top quality and innovative, coming from the global market and always on the cutting edge of technology.
With 300 suppliers, partners and tool and machinery producers, Ernst & Friends GmbH offers expert know-how and personal, tailor-made advice.
During VICENZAORO T.Gold, the company will be exhibiting some of its more recent products and most innovative proposals, devised and designed from its long-term experience in the sector, all with multiple uses in the field of applications for the gold and jewellery industry.