Wednesday, 17 January 2018
CORRADI SpA: 118 years of excellence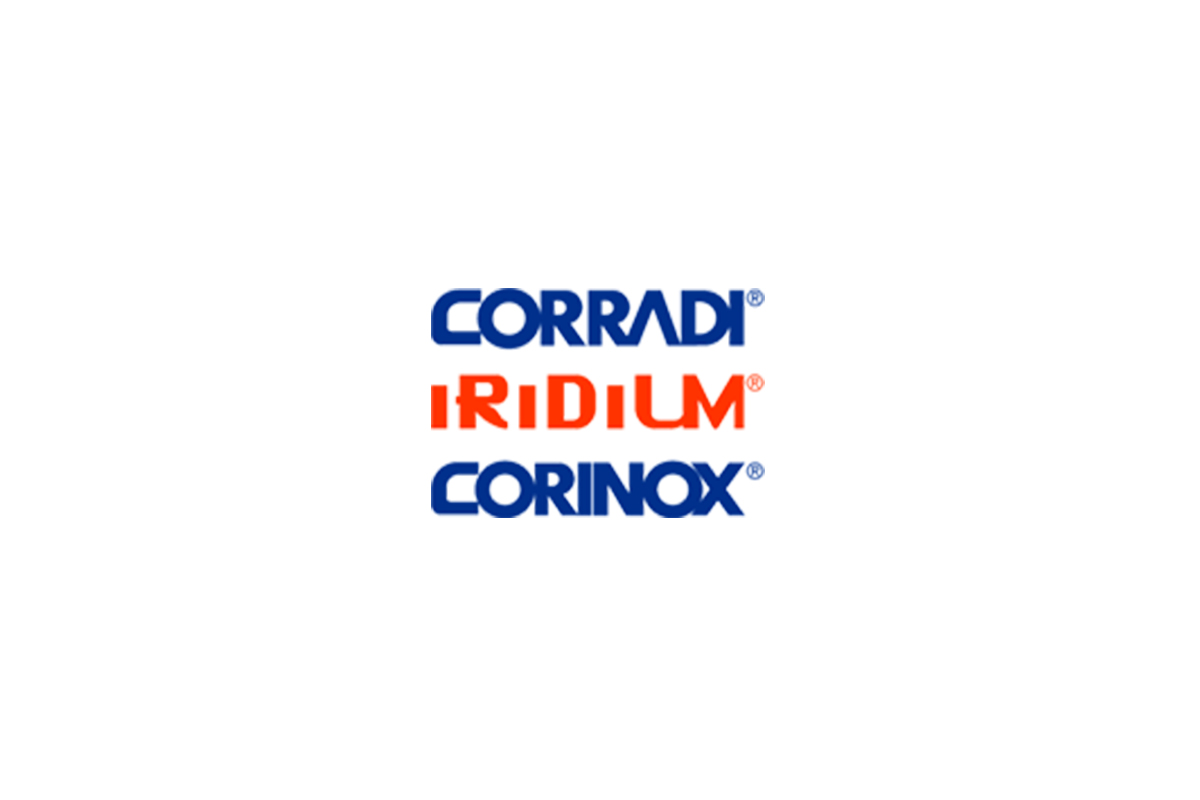 CORRADI SpA boasts over a century of experience in the manufacturing of hand tools for working metals and wood and is a company leader in the production of precision files. Founded in 1910 by the Corradi brothers, the company has always been family-owned and is now managed by the fifth generation of descendants.
Constant research and development has allowed CORRADI SpA to equip itself with the very best technologies and cutting edge processes available. In fact, all its products are subject to careful and meticulous checks at every stage of their production and, at the end of the manufacturing process, every tool is tested individually.
Besides products such as the CORINOX precision files, file and rasp handles, rifflers and burins for goldsmiths, at VICENZAORO T.Gold, the company will be exhibiting some of its latest ideas for jewellery production, such as jewellers' saws, products with the highest quality steel and every tooth made for filing.
Using CORRADI SpA precision files in the serration process, makes the teeth highly homogeneous and the cut is therefore extremely fluid, clean and fast. And, thanks to a sophisticated and complex thermal treatment, the company offers an incredibly elastic and twist-resistant product.
Saws for jewellers are high quality tools, ideal for gold and silversmiths. They are extremely flexible and durable, equipped with a round border that makes cutting curved lines easier. Moreover, the cut is carried out by filing and offers an incomparably more aggressive and enduring tooth than milled or rectified teeth.