Wednesday, 17 January 2018
ASEG Galloni presents the FURNACE base model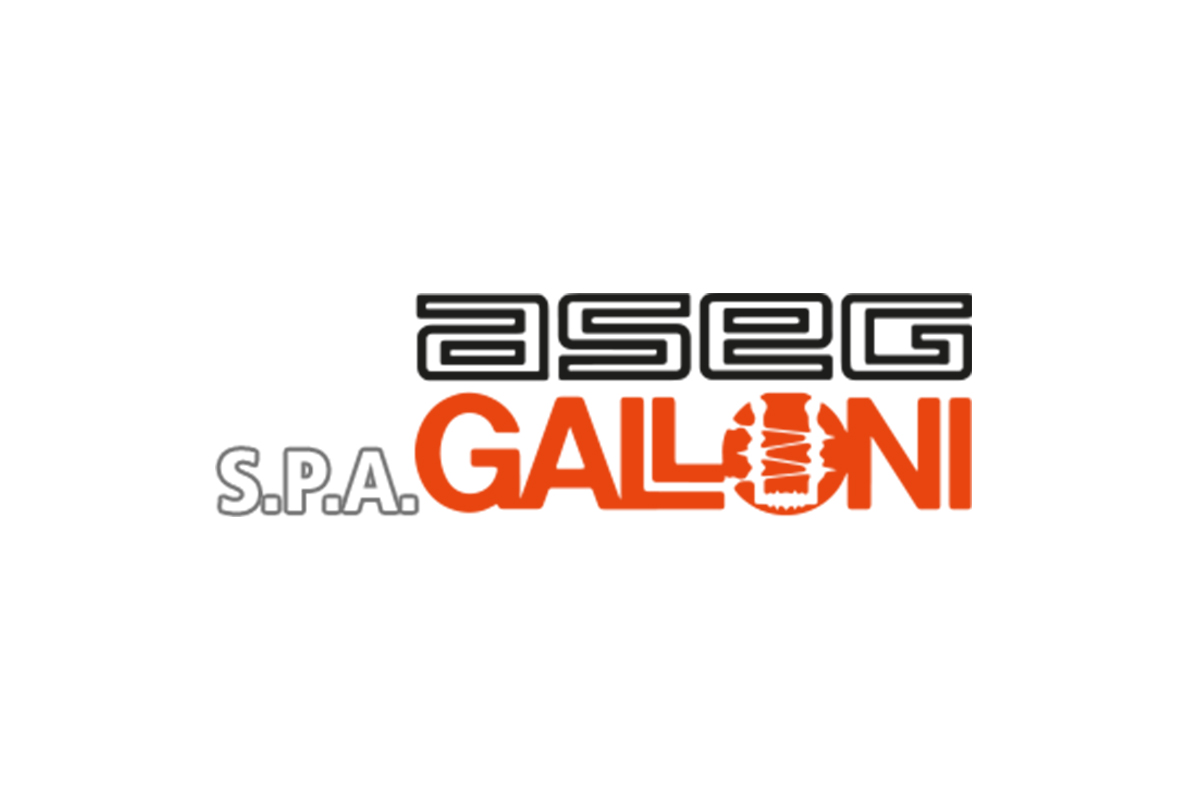 ASEG Galloni is a historical exhibitor at VICENZAORO T.Gold and since the very first editions of the Show, the Milanese company, which has been manufacturing tools for the jewellery industry since 1948, has used this top international showcase to present and give visibility to its own heat induction electronic casting machines.
At this edition of the Show, in fact, among the new proposals and range updates, ASEG Galloni will be exhibiting FURNACE, a medium frequency induction furnace, ideal for manual casting in flasks and ingot moulds.
This stainless steel base module is equipped with a 1,150° heat sensor in the pure graphite crucible cemented into a ceramic container that can control and automatically and digitally regulate the temperature to obtain total fluidity of the metal. Casting is achieved at an extremely contained temperature thanks to a "Solid state" power generator with electronic settings.
Moreover, with FURNACE the various construction options can be selected and accessories can be added, like the gold, steel or platinum kit or the system for the motorized tipping of the crucible.
ASEG Galloni will also be bringing its own efforts in technological research to the new edition of T-Gold: the company was, in fact, the first in the world to achieve electronic induction casting of special metals and precious alloys that all goldsmiths can manage and afford.