Wednesday, 17 January 2018
ALBILEX GmbH & Co. KG at T.Gold with Antitarnish A-100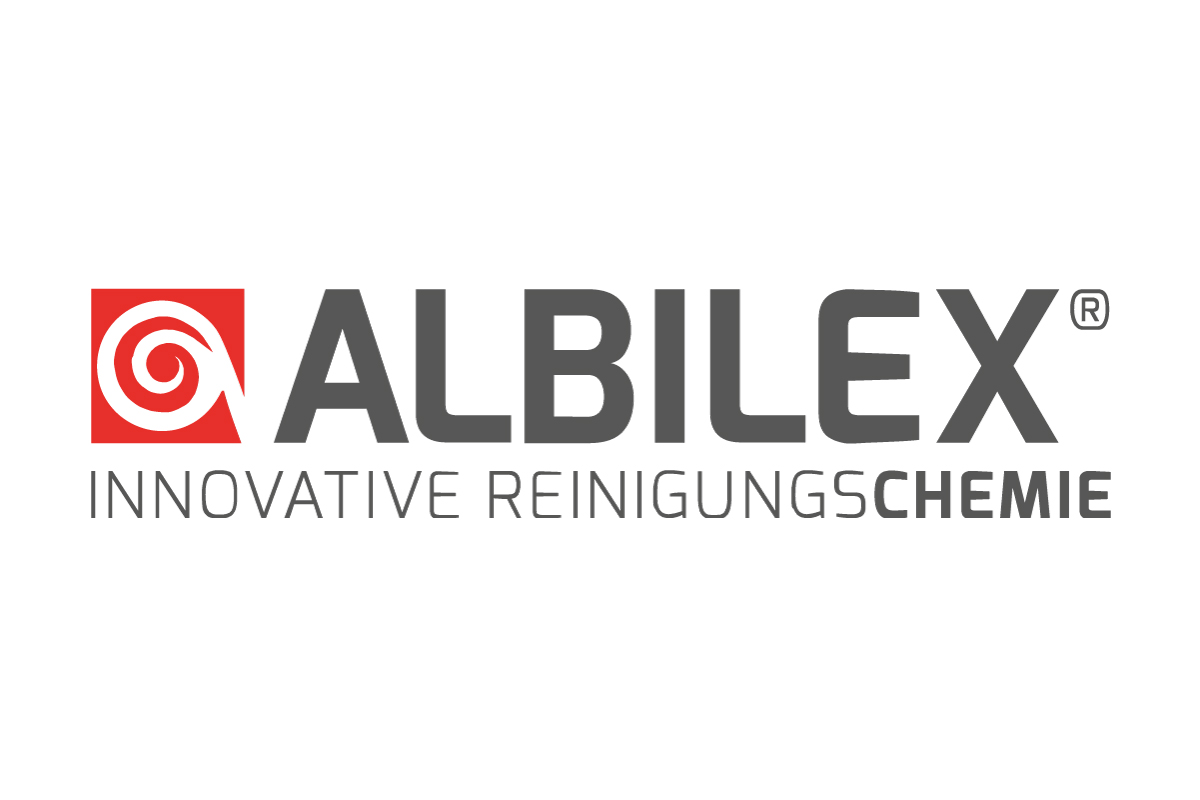 ALBILEX GmbH & Co. Kg is a chemical company that specializes in developing and manufacturing pre-processing products, such as detergents for ultrasounds and electrolytic degreasing salt as well as post-processing products, including anti-tarnish solutions and passivations for anti-tarnishing processes.
Founded and located in Frankfurt, Germany, for 60 years ALBILEX GmbH & Co. Kg has been selling its own products to galvanic industries specialized in surface finishing, from jewellery and silverware companies to various other sectors such as fashion accessories and electronics.
At this edition of VICENZAORO T.Gold 2018, the company will be presenting its Antitarnish A-100 line, ideal for the passivation of precious metal surfaces using an immersion process. Effective and long-lasting protection against the surface tarnishing of gold, silver and other metals and alloys, Antitarnish A-100 can also be used by means of an electrophoretic coating process.
Moreover, the product particularly stands out for some extremely positive properties and effects, like durable protection against discolouring, usage with both decorative and technical applications and the absence of visible alterations in terms of shine and colour. Additionally, Antitarnish A-100 has excellent skin tolerance, is free of chromium compounds and solvents and easily disposable since it is biologically harmless.
Besides this line, ALBILEX GmbH & Co. KG will also be exhibiting some of its other key products at T-Gold, such as a special selection of precious metal electrolytes, rhodium and ruthenium products for galvanic baths or for black and white pen.