Friday, 11 March 2022
Lorenzato srl: leader in the goldsmith sector for 60 years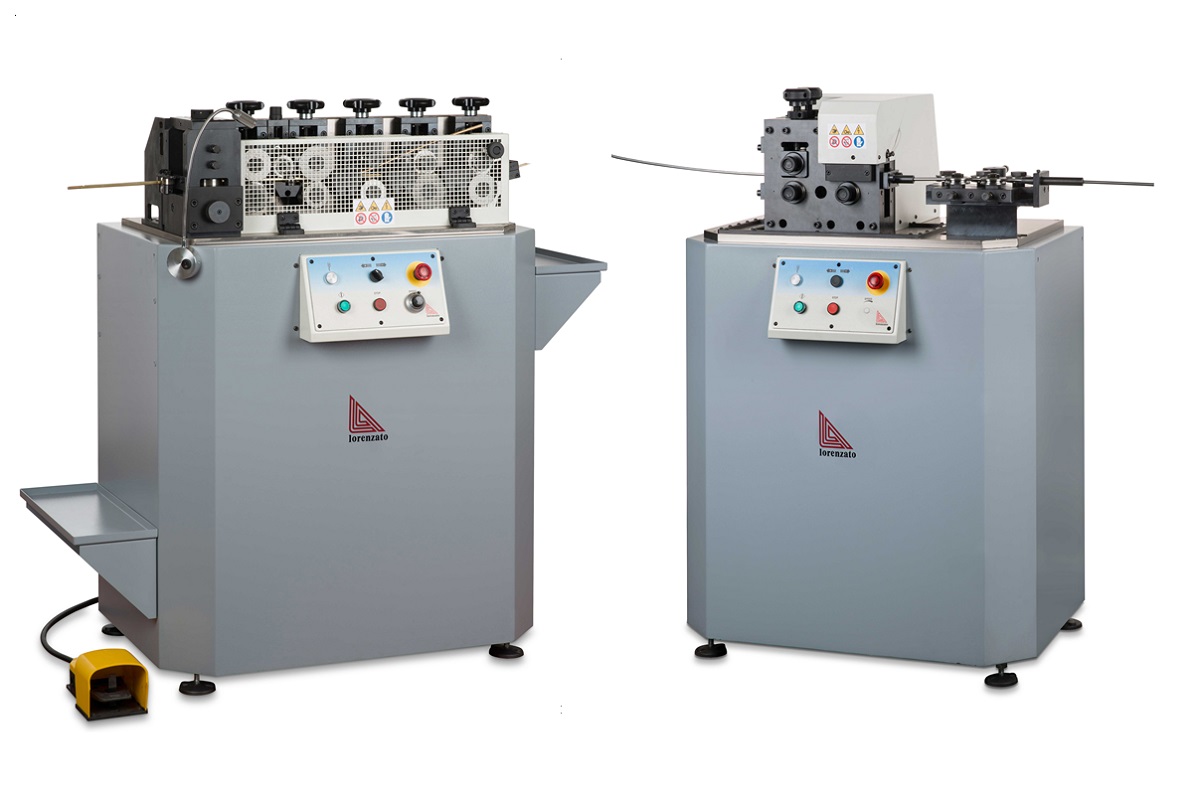 Lorenzato srl, a leader in the production of automated machinery for goldsmithing, was born and developed in the heart of the Vicenza goldsmith district.
With 60 years of experience gained in the goldsmith sector, the Lorenzato business reality is today a point of reference in the sector thanks to direct contact with the high-quality jewelery production companies that have induced an innovation process of the structure that always satisfies the changing needs of modern goldsmith manufacturing.
The know-how, experience, professionalism that distinguish Lorenzato are the guarantee of an entrepreneurial reality that today works and exports machinery to more than 20 countries around the world.
Specifically, Lorenzato's offer specializes in the production of hollow seamed wire.
A plate is shaped by several pairs of self-pulling rollers in line which is subsequently crimped to an iron, tombak or copper core. A towing head then goes to frame and compact the crimped material continuously exiting the machine. The crimped material makes it possible to obtain hollow wire and chains for an ultra-light goldsmith product.