Friday, 11 March 2022
BUSCH, The specialist for rotary precision instruments and tools since 1905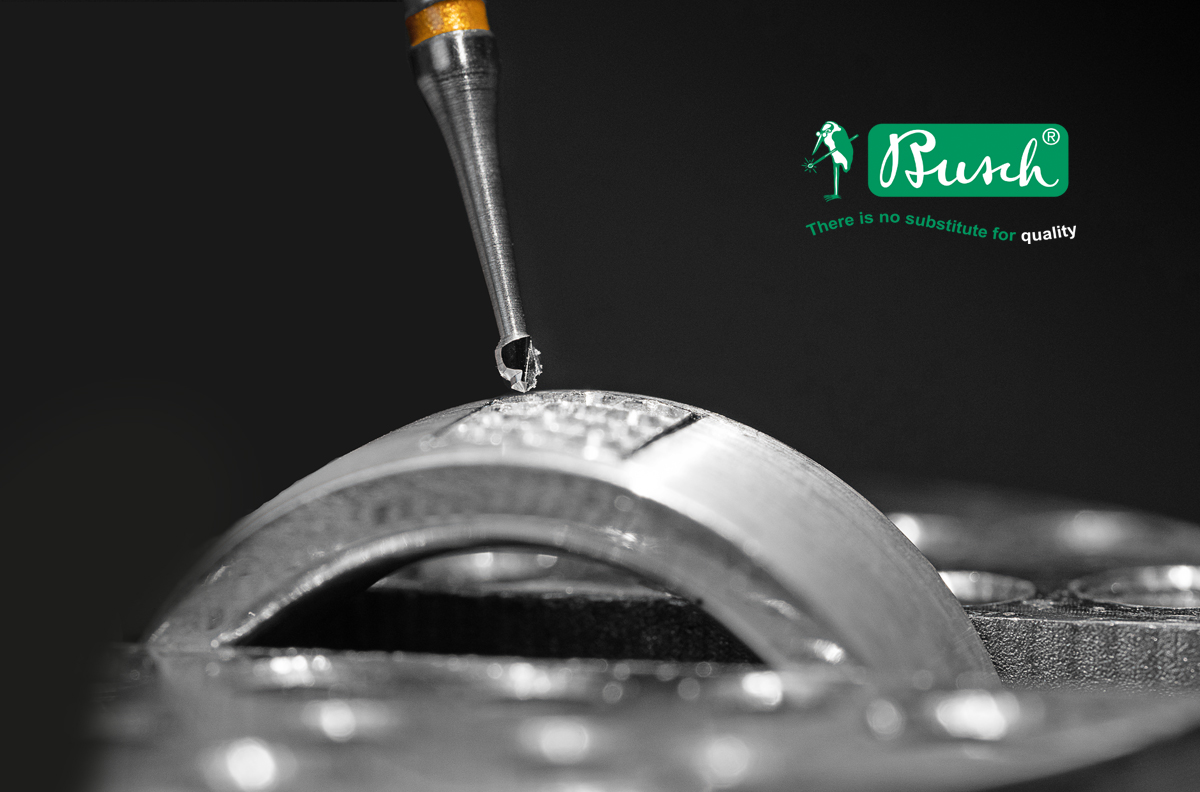 The BUSCH family business, located in Engelskirchen, Germany, has always had a long-term vision with a mixed approach based both on a strong sense of tradition and an innovative sense for trend developments.
With its absolute precision and the high quality standards BUSCH & CO. is, to date, an established point of reference in the sector.
Busch's latest innovation to be showcased at T. Gold is the PavéCut 447 AU carbide cutter, a unique combination of twist drill and round cutter that combines two passes into one requiring 50% less time.