Wednesday, 13 December 2017
World Diamond Group, a shining light for 30 years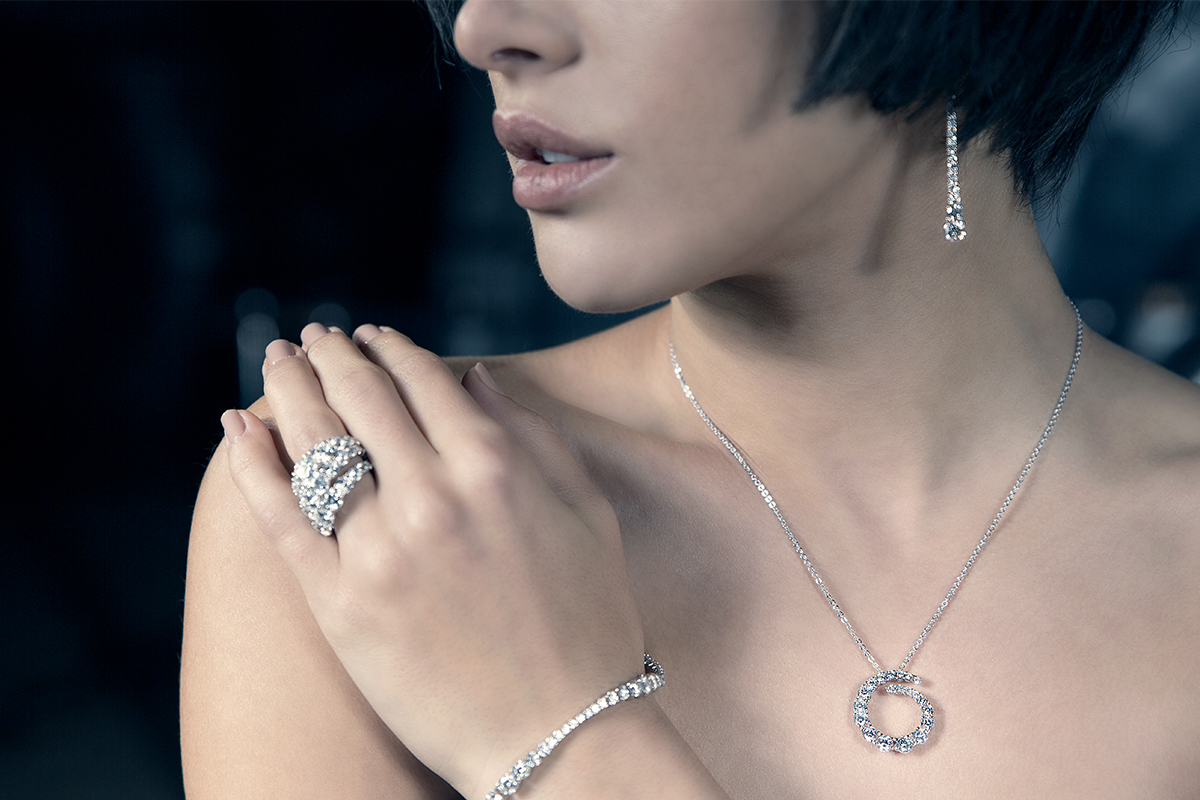 Founded in Vicenza in 1987 as a diamond importing company, World Diamond Group now deals in the distribution of certified diamonds and the creation of Made in Italy, high jewellery collections.
Over the years, the company has skilfully managed to interpret changes in social scenarios, generating an extension of its own services and making its own jewellery collections thanks to a marketing policy aimed directly at the public. Ethics, transparency and professionalism are the fundamental values of World Diamond Group, which strictly operates within international standards.
For an attentive public that, when buying classic jewellery and diamonds, also wants a safe and reliable investment, the company offers a certified diamond service and trustworthy consultancy through Buy Diamonds & Diamond Invest, which involves some of the best Italian jewellers. World Diamond Group proposes a made-to-measure jewellery service and unique pieces that complete an offer specifically aimed at a public in search of excellence.
At VICENZAORO, it will be presenting several collections, all rigorously Made in Italy and of extremely high quality.
Infinite Love is a collection in 18 carat white gold and diamonds, with twisting lines in the shape of the symbol for infinity - the number eight. Folded onto itself, an eight creates the perfect cradle for hosting a diamond and enhances the refraction of shafts of light that cross the setting inside the diamond.
Lady D. is a collection for all today's strong-willed, modern and pragmatic Princesses. Delicate and refined, elegant and rich, the jewellery in the Lady D. collection is a celebration of the light and sparkle in the diamonds which create perfect and fascinating shapes and draw small steeples reminiscent of the shape of an open crown.
Rose Cut proposes jewellery with a rose-cut diamond that stands out for its romantic floral shape and its extraordinary ability to capture and enhance natural light.
With Affinity, World Diamond Group revolutionizes the concept of the classic diamond earring. Whether it is a light point diamond, of any size, or a fancy model with emeralds, sapphires or rubies, there is no limit to the number of possible combinations.
Maxima was inspired by the vine and offers rings and bracelets that simply go round the wrist once or more imposing ones that go round five times. The pendant is tapered and the clever setting develops a vertical silhouette, perfect for enhancing the neckline of an elegant outfit.