Thursday, 18 January 2018
A big opening event for the 2018 edition of VICENZAORO January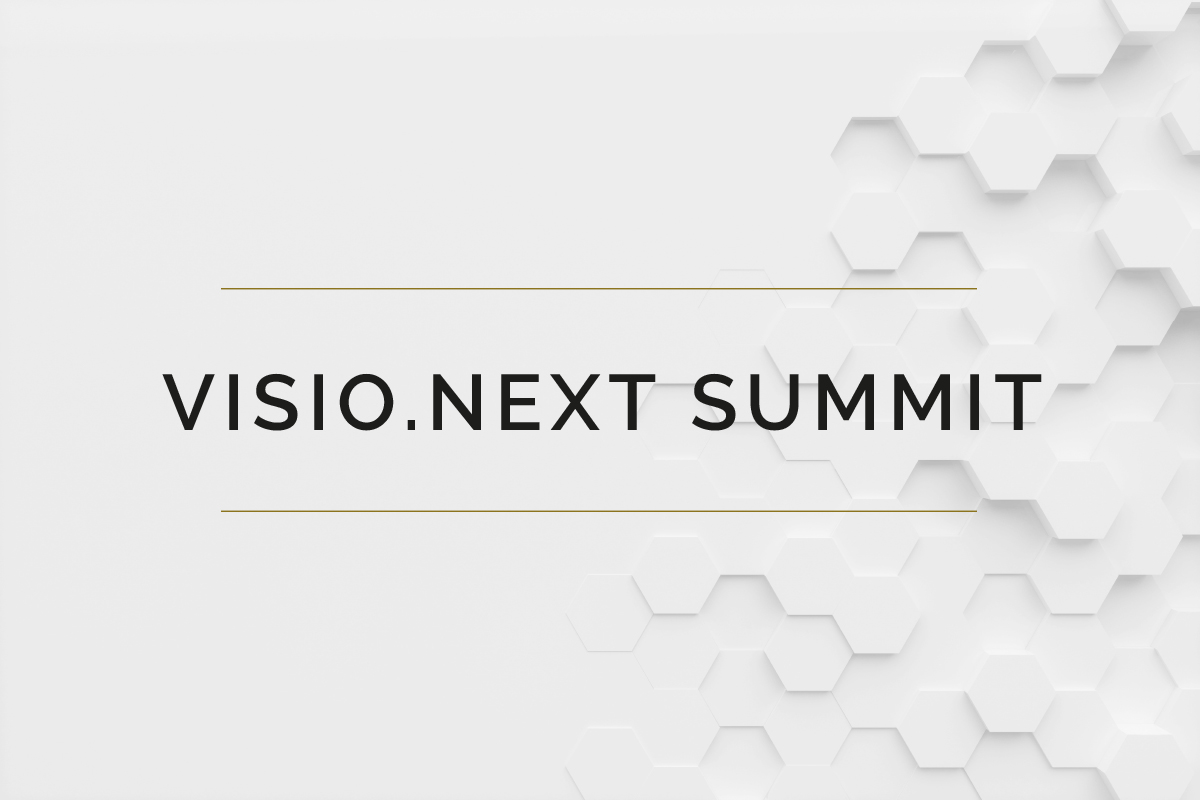 A big opening event for the 2018 edition of VICENZAORO January, Europe's largest Gold and Jewellery Show. VISIO.NEXT SUMMIT, which will open the Show that has now become an authentic Business Hub for the sector, able to promote contacts between the most authoritative players in the gold and jewellery world, is scheduled to take place on Friday, 19th January, from 11 am to 1 pm in the Tiziano Room in Hall 7.1, and will be inaugurated by Ivan Scalfarotto, Under Secretary of State for the Ministry of Economic Development.
The meeting, chaired by journalist, author, producer and television presenter, Alan Friedman, will be a constructive debate on the future of jewellery and the challenges that rotate around this sector, from brand enhancement to the new opportunities of modern distribution channels and will go on to reflect on the new consumer generation and the importance of traceability and sustainability in the gold and jewellery field.
VISIO.NEXT SUMMIT will see star speakers of such calibre as Carlo Capasa – President of Camera Nazionale della Moda Italiana (National Chamber of Italian Fashion), Adi al Fardan - Founder of Al Fardan Jewellery Trading llc, Claudia D'Arpizio - Partner of Bain Company and Manager of vertical luxury fashion, Licia Mattioli - Managing Director at Mattioli Spa and Vice President for Internationalization at Confindustria, Diego Nardin - Managing Director of FOPE Spa and Andrea Panconesi - Founder and President of LuisaViaRoma Spa. The Ministry's Under Secretary, Ivan Scalfarotto, will close the debate, which will be viewable live in streaming on the YouTube channel and on the VICENZAORO website.
VICENZAORO January 2018
VISIO.NEXT Summit
11 am – 1 pm
Hall 7.1 –TIZIANO Room
organized by Italian Exhibition Group S.p.A.