Wednesday, 18 July 2018
Vicenzaoro September new in: the Gem Talks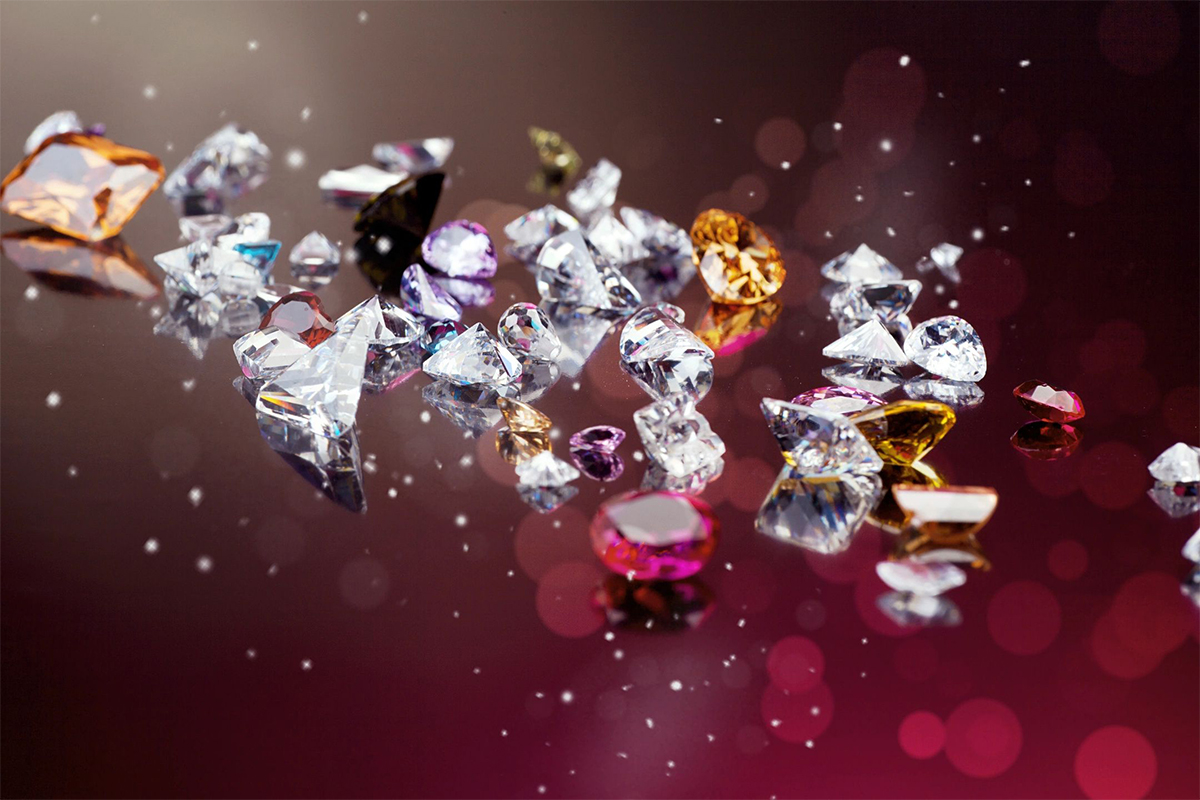 Gem Talks at VICENZAORO, in collaboration with the Italian Gemmological Institute (IGI), were devised with the aim of offering every exhibitor and visitor at the Show a moment in which to further their understanding of the gem world. Short interventions of about 30 minutes, each focussing on topical and interesting themes, will see international experts from the sector taking part. Food for thought, targeted answers to technical questions and opportunities to make new contacts and promote business relations: on Sunday 23rd, Monday 24th and Tuesday 25th, the Gem Talks area in Hall 3.1 will be an open and dynamic place for comparison and updating.
Below are some of the themes that Gem Talks will be dealing with:
1. Mysterious JADEITE: what is the difference between jade and jadeite? Many insiders do not know the answer to this question. What might just seem to be a linguistic detail actually hides a deep gemmological, and economical, significance. Not to mention the vast symbology, brimming with meanings, that the Orient links to this gem and which deserves to be divulged.
2. GARNET: although it has represented a group of gems since ancient times, garnet, or rather, garnets, still have surprising and curious aspects. In recent years, in fact, they have been experiencing a fashion comeback that is certainly worth knowing about.
3. Ethic but not synthetic DIAMOND: know in order to select with awareness. The strategies behind the value propositions of synthetic diamond promotion and the advantages (for everyone) of a transparent and virtuous market.
4. AMETHYST: perhaps the quartz variety most known to the public at large, it is also one of the richest in terms of history, tradition and symbolic meaning. So let's put aside gemmology's more technical aspects for a moment and take an unusual yet fascinating approach to one of the most loved gems.
5. FRESHWATER PEARLS: Those who work in the sector know how important it is to be constantly updated, but on some themes, such as freshwater pearls, changes happen so fast that keeping pace is a hard task. So here is a chance to speak simply and bracingly about the situation regarding freshwater pearl production and discover the latest from the market.
6. OPAL: Plinius the Elder said in reference to opal "...it has the fire of garnet, the brilliant purple of amethyst and the sea-green of emerald, all sparkling together in an incredible union." Despite its reputation for not measuring up to the rare beauty that this gem possesses, the opal definitely deserves to be better known.