Saturday, 23 September 2017
Vicenzaoro e Trendvision Jewellery + Forecasting present Icons & Essentials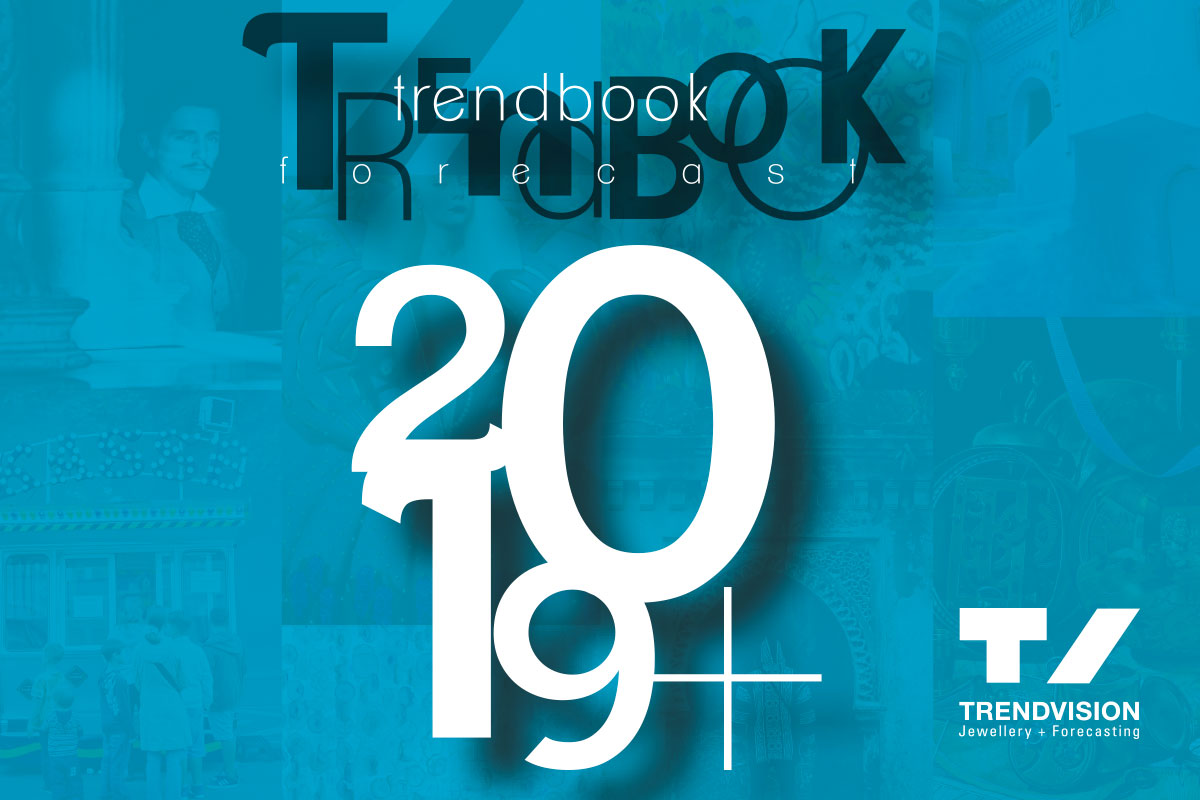 VICENZAORO reconfirms its role as a show projected towards the future by offering, in collaboration with TRENDVISION Jewellery + Forecasting, the global jewellery and luxury forecasting Observatory, indispensable tools for discovering the future trends in the world of jewellery, gold and contemporary luxury.
Firstly TRENDBOOK 2019+, which interprets and presents the factors that will characterize the next 18 months in terms of product and sector purchases, and secondly, from 24th to 26th September, TRENDVISION Buying Trails: ICONS & ESSENTIALS which, successfully introduced at the last edition in January 2017, provide an increasingly more avant-garde service for being updated on the latest trends and market insights in the gold and jewellery industry by creating authentic buying trails, devised by the Observatory's research team, that have a double value.
On the one hand, through the ICON and LOOK & Glamroom districts, they allow the buyers to find out about the collections and most interesting unique items by top jewellery brands, while on the other, through the CREATION and ESSENCE districts, they illustrate the materials and components for creating jewellery according to the coming season's trends. The ICONS & ESSENTIALS buying trails aim at a public of producers and designers in order to help them have a better idea of the semi-processed products, components and precious stones for creating jewellery, and at a public of buyers to direct them towards the more trendy finished products for the coming seasons. The TRENDVISION Buying Trails: ICONS & ESSENTIALS events are scheduled for Sunday 24th September, Monday 25th September and Tuesday 26th September in Hall 6 – VO Square as of 10 am and will be presented by Paola De Luca in English with simultaneous translation in Italian. They represent a valuable tool for aiding and guiding producers and buyers with their purchasing decisions in the respective districts of interest. The seminar on Monday 25th September entitled "Masculinity Unmasked. The New Man", will be particularly dedicated to the men's world with focus on the watch sector. With TRENDVISION Buying Trails, VICENZAORO September 2017 becomes a strategic platform for identifying and anticipating trends through a professional and competent interpretation that involves the Show's entire offer range of top brands from the jewellery world and artisan manufacturing, goldsmith workshops and precision components, innovative techniques and semi-processed goods.