Monday, 12 February 2018
Valentine's Day: in search of the perfect jewel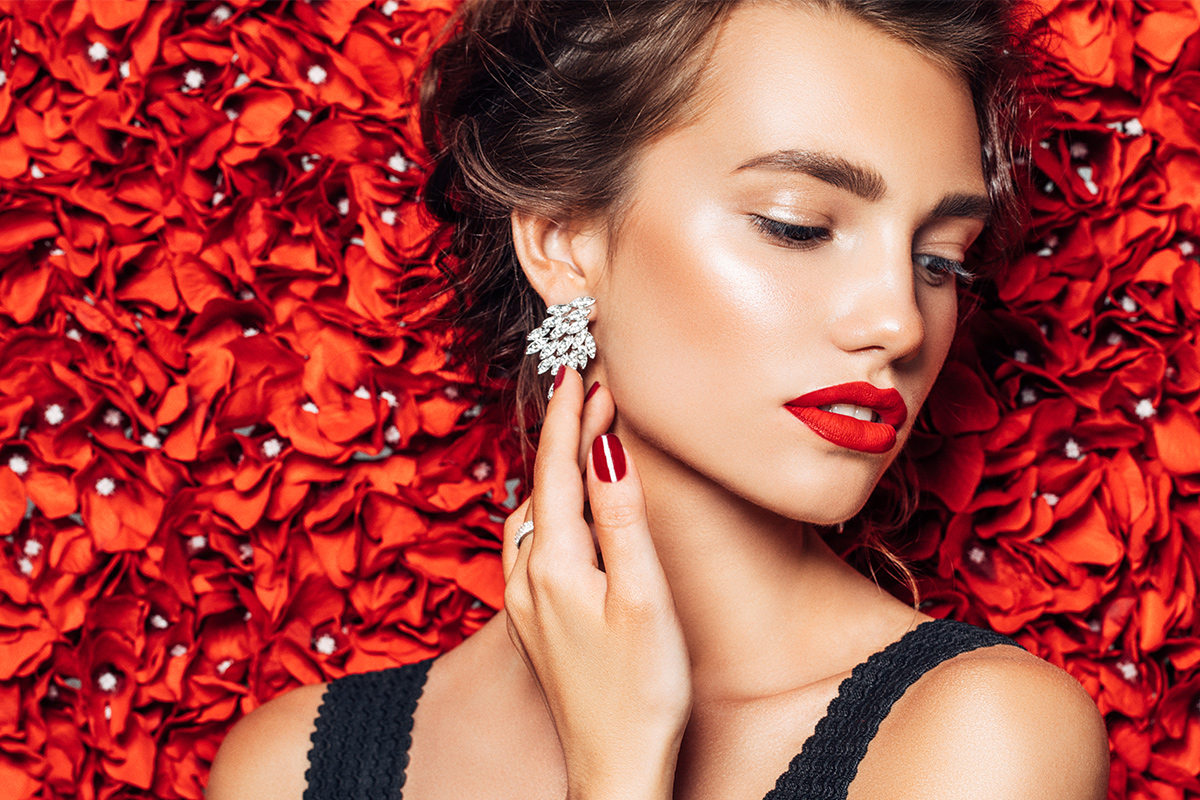 The day to celebrate love is almost here and with it comes the search for the perfect jewellery gift.
Every year, from the United States to Italy, Valentine's Day records a boom in the purchase of engagement rings and the Italian Wedding Planner Association outlines this period as the best for buying an important ring, maybe even the one that comes with and celebrates the much-awaited marriage proposal.
In fact, according to the experts, Valentine's Day is the perfect moment for investing money in jewellery, with statistics that see diamonds in the lead at 20% of purchases after the Christmas period.
The most coveted stones? Size is more important than carat weight and design is the focus of demand for 77% of Italian consumers.
The trends that dictate the laws are those linked to the most famous fashion shows, like New York, Paris and Milan, and top jewellery shows like VICENZAORO, and the absolute protagonist is diamond jewellery, not only for its beauty but also as a timeless and sure investment.
Rings are in pole position, followed by gold necklaces and bracelets which, if given on a special day like Valentine's Day, a proposal or birthday, acquire even greater sentimental value. The same thing goes for those who want to pamper themselves with a gift: those who want to spoil themselves and give in to a whim, often aim at jewellery rather than a travel experience or other kind of gift.
In this way women are still the best customers in the jewellery stores and diamonds, being the perfect symbol, act as a token of true love and a life-long project. And for those who would rather opt for a less committing gift from the symbolic point of view but still want to impress, gold and precious stone watches are certainly an alternative guarantee of success. Like those offered by Rolex or Louis Erard, where diamonds still playing a leading role.