Monday, 12 February 2018
Ultra violet: from the colour to amethyst, the gem of the year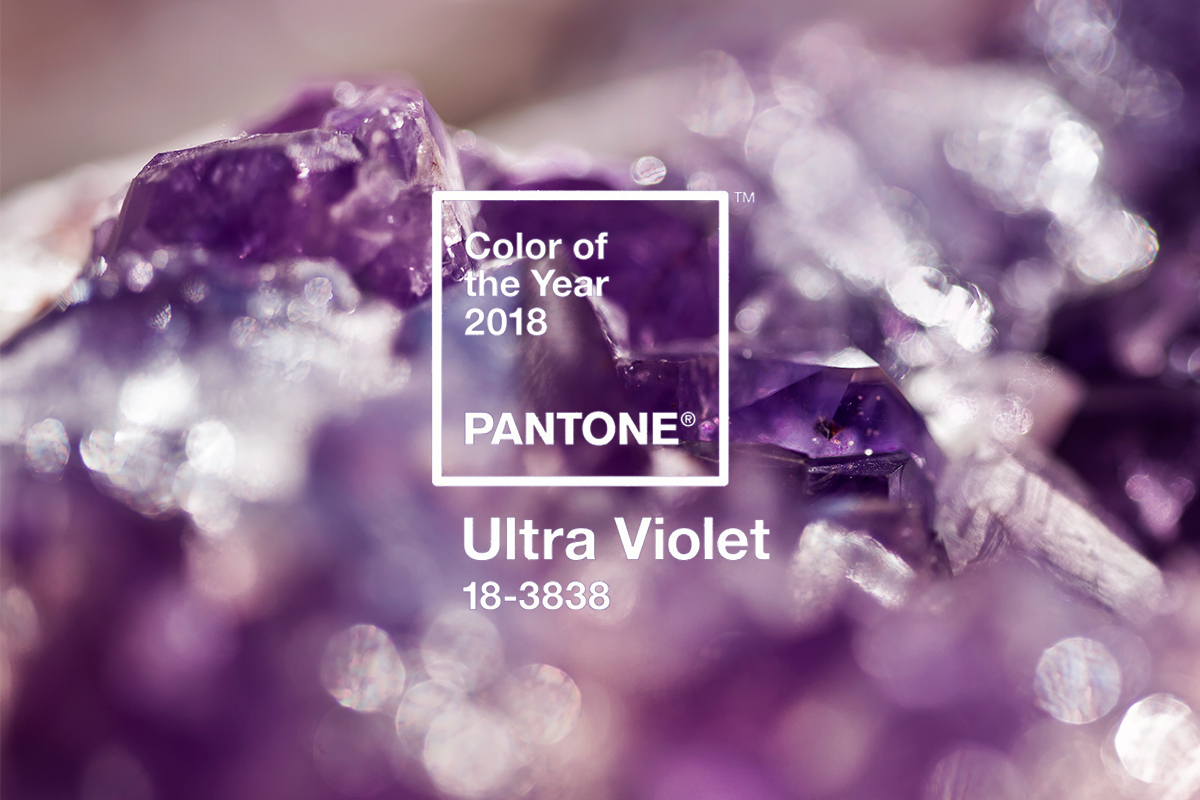 After saying goodbye to Greenery, the colour chosen for 2017, at the end of the year, the Pantone Color Institute announced Ultra Violet as the shade for 2018. An intense colour, provocative and contemplative at the same time, it transmits ingenuity and originality with a visionary eye on the future.
A description that perfectly matches the qualities of amethyst, a precious stone that, in recent years, has cut out an important place for itself in the field of high range jewellery.
Amethysts, often large in size and still at affordable prices, allow contemporary designers to give much more free rein to their creativity than other gems like sapphires and rubies.
Furthermore, from ancient times to the recent past, the amethyst was thought of as just as precious as emerald, even though, at the beginning of the 1900s, it lost its charm due to its abundance and low price, so much so that, up until about ten years ago, is was hard to find in any of the high jewellery creations by the main companies in Place Vêndome.
Known as the Royal Stone, its colour evokes power and, in the past, amethysts could only be worn by Kings and their families. This explains the presence of jewellery with amethysts in royal jewellery collections throughout the world, from Ancient Egypt to the British Crown. Then, during the Art Deco period, great use was made of amethyst because of its generous dimensions, vivid colour and capacity for being cut into large, perfect geometrical shapes to satisfy the minimalist and daring design of the time.
Amethyst is the birthstone for February and it is traditionally believed to bring peace and temperance. Its name in Ancient Greek refers to its presumed ability to avoid drunkenness, alleviate arthritic pain and insomnia.
Available in a variety of shades, jewellers can select from a vast range of colours with which to work. Some examples? The famous Swiss company, Avakian, which favours bright and rich hues to play audaciously with colour combinations, while the Italian touch and seductive sensuality of Bulgari embrace the full richness of amethyst for creations of rare beauty and originality.