Sunday, 21 January 2018
The wonder of hard stones amid origins and market success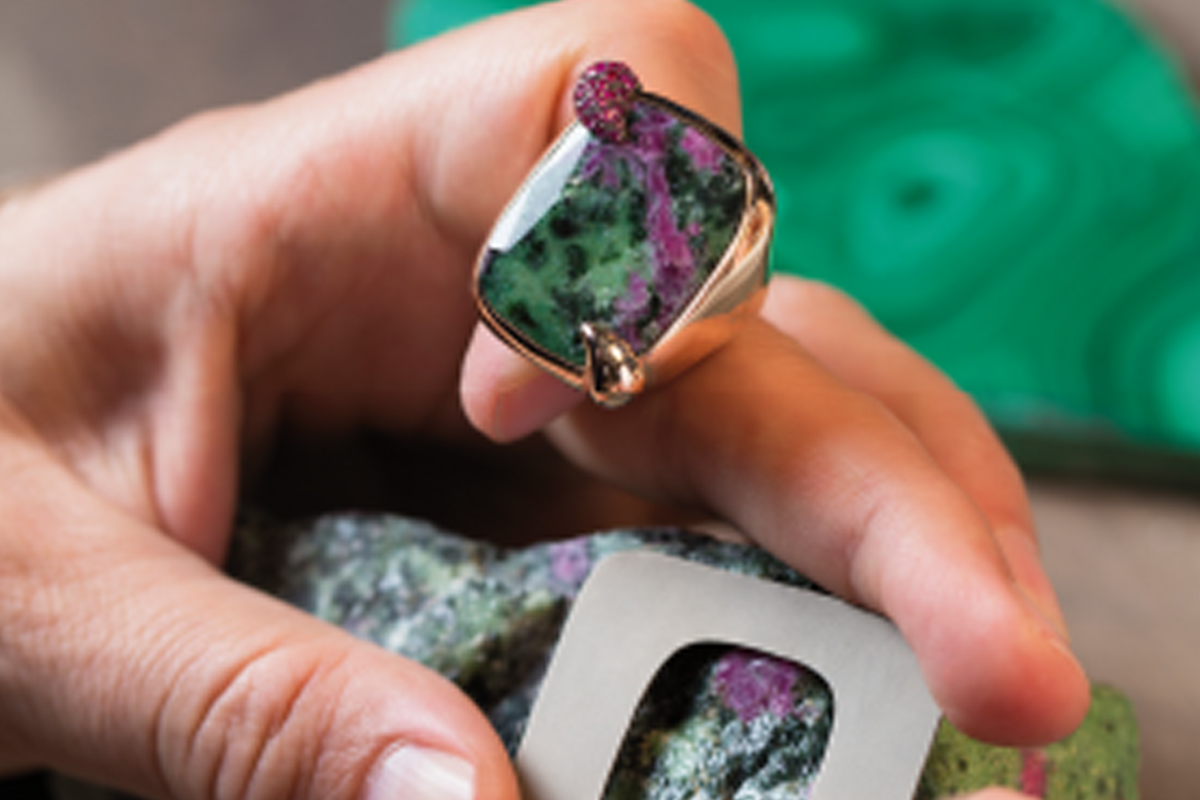 The art of cutting and mounting hard stones dates back to ancient times, but now the jewellery world has given them new ornamental value. This will be the theme of the conference organized by the Italian Gemmological Institute (IGI) in collaboration with Federpreziosi Confcommercio and Italian Exhibition Group, with the support of CIBJO.
The event, to be held on Monday, 22nd January from 2.30 pm in the VO Square (Hall 6) and entitled "The wonder of hard stones. At the origins of beauty and their market success", will provide an original opportunity to re-discover the versatility, beauty and emotional power of these gems.
The conference will be coordinated by Steven Tranquilli, Director of Federpreziosi Confcommercio, and include interventions from IGI's Gemmological Laboratory Manager, Loredana Prosperi, who will speak about hard stones from the market and scientific perspective, Sandra Rossi, Director of the Hard Stone Factory Museum in Florence, a city where the technique of processing these gems historically reached its glory, and Vincenzo Castaldo, Creative Director of the Pomellato brand, renowned for his distinctive use of hard stones and their versatility, who will describe the genesis of his creativity in reference to these marvellous coloured gems. The conference will provide an important chance to spotlight these so particular and fascinating stones, which boast a long history and an aesthetic value still to be discovered. Consequently, they represent extraordinary commercial potential to which the doors of the sector's future should be opened.
The wonder of hard stones. At the origins of beauty and their market success
Conference
Monday, 22nd January
2.30 pm – 4 pm
Hall 6 – VO Square
organized by IGI – Istituto Gemmologico Italiano in collaboration with Federpreziosi Confcommercio and Italian Exhibition Group SpA
Seminar in Italian