Thursday, 08 March 2018
The value of stones today? Purity, colour and sustainability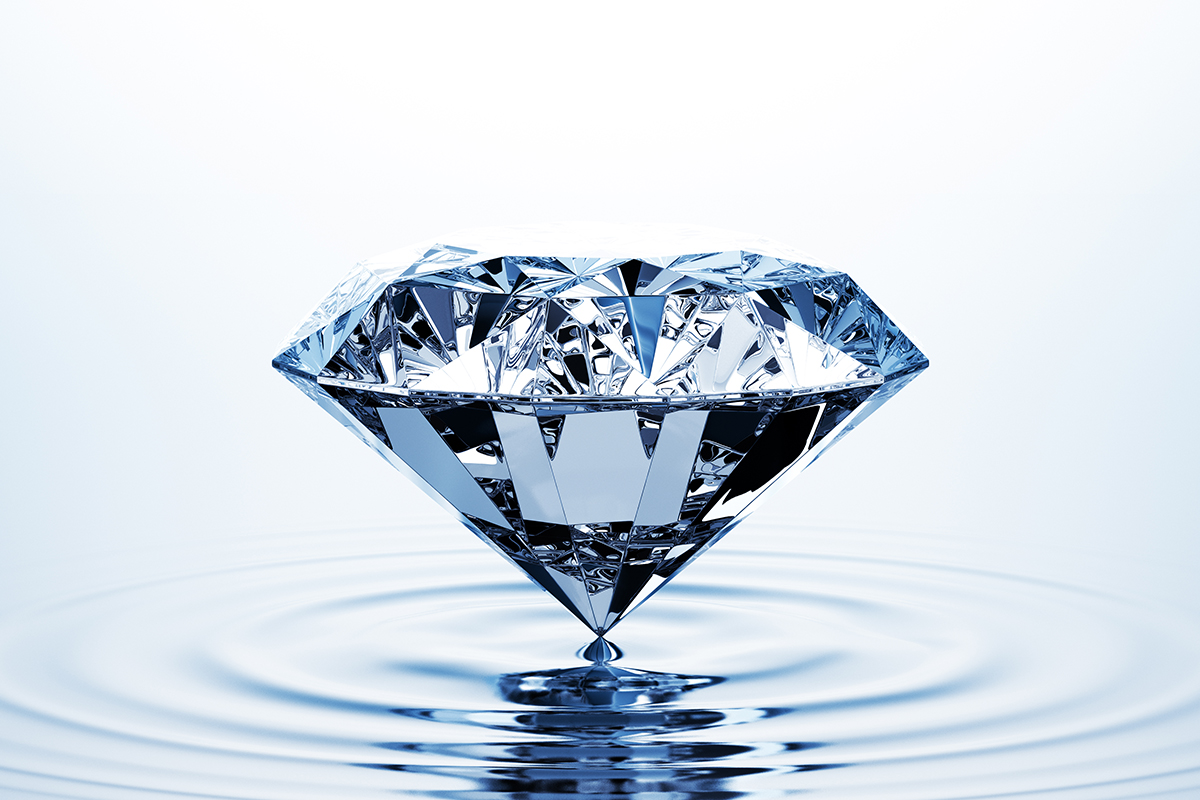 Investment in the jewellery market is growing hand in hand with the demand for and value of coloured diamonds and certified purity.
Moreover, the importance of acquiring stones, especially diamonds, depending on the budget, is also increasing although it aims at higher quality in terms of purity, colour and absence of processing. Even at the cost of carat weight.
These are the words of David Warren, International Director of the Jewellery Department at Christie's, for whom coloured diamonds are now enjoying greater demand on the international market due to their rarity. Which ones are at the top of the value charts? Blue and pink ones, with a value that has doubled since 2015.
Among the top 2017 lots, Christie's registered an emerald necklace with a rectangular cut diamond of over 163 carats, in colour D, exceptional white and FL purity, with no flaws, which sold in Geneva for 33,705,900 dollars.
Recently, in the United States, the customers of many jewellery stores were asked to choose between various categories of diamonds. These stones, one of the most resistant materials in the world, are formed after millions of years and must be extracted from the deepest mines on earth. This process, together with the work put into marketing, has long encouraged a perception of beauty and rarity that makes prices soar.
However, these are so-called "underground" diamonds, different to the synthetic versions that are produced in the laboratory with the same chemical properties.
When estimating the value of a stone, the importance of sustainability must never be forgotten. As Licia Mattioli, a jewellery businesswoman and Vice President of Confindustria for Internationalization, affirms: "Sustainability in the sector is an important battle, one which cannot be neglected. In order to find outlets in countries like the USA, for example, it is now indispensable. But we must also deal with a system that is still experiencing this route as a new idea, unlike the fashion industry." For these reasons, Mattioli Gioielli adheres to the Responsible Jewellery Council at a much higher level than mere compliance, having obtained the Chain of Custody (CoC) Standard, a certification that less than 50 companies worldwide can boast of possessing.