Saturday, 20 January 2018
The Jewelry Technology Forum is coming to Vicenzaoro January 2018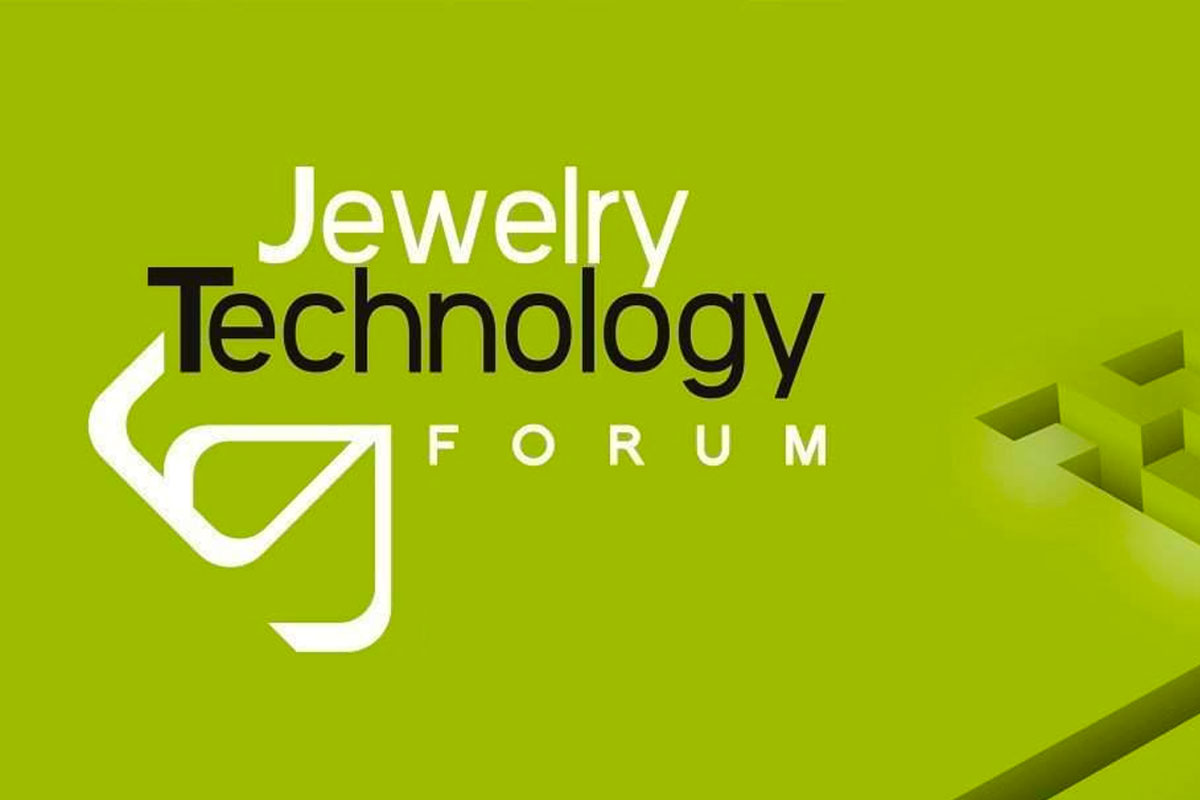 The Jewelry Technology Forum is Europe's number one technical-scientific event specifically for the gold and jewellery world. Now at its 14th edition, scheduled to take place from 9.30 am to 4 pm on Sunday, January 21st, in Tiziano Room (Hall 7.1) during the VICENZAORO and T.Gold Shows, JTF is the result of a collaboration between Italian Exhibition Group and Legor Group S.p.A., a company leader in the sector and promoter of research and development as strategic tools.
The conference is considered as the European version of the Santa Fe Symposium from which it adopted the same spirit and objective, that is, innovating the sector through cutting edge research and a far-sighted look towards the most promising and bright technological horizons.
A chance to learn and gather information, which will provide the public with an update on new trends in gold, jewellery and correlated processes with expert speakers from the business and academic world. Among these are Chris Corti from COReGOLD Technology, Ilaria Forno from Turin Polytechnic, Andrea Friso from Legor Group, Teresa Frye from TechForm Advanced Casting and Franz Held - FEM (Forschungsinstitut Edelmetalle + Metallchemie) who will be called upon to reflect on the theme of this 2018 edition, "When there is a will, there is a way: do problems always generate new opportunities?"
Thanks to the experiences of the experts and the help of the public, the Forum will discuss how complex or unexpected objectives can be achieved despite the difficulties, as well as the problems that are still to be resolved in order to reach the target.
4 categories and four moments dedicated to speaker interventions and in-depth discussions. Starting from When there is a will, there is a way - Resolve in order to reason, by thinking out of the box, about how traditional methods can be more difficult than expected and the need to identify unmet requirements that previously went unnoticed.
Then, When there is a will, there is a way – Protect: a more responsible attitude to people and the environment leads to different habits. What new methods are companies in the sector experimenting? Is it a more articulate corporate social responsibility strategy?
When there is a will, there is a way – Networking will be the moment to reflect together on how often the most ingenious ideas come from cooperation and how an open attitude can act as the key to successful solutions.
Lastly, When there is a will, there is a way – Dreaming Big, why some ideas are like a vision but need a huge amount of perseverance to become reality and, if, on the one hand, sharing ideas that do become reality can induce others to believe in the future, on the other, sharing those secret dreams can help find the exact solution with the support of the experts and public at JTF.
JEWELRY TECHNOLOGY FORUM. 14TH TECHNOLOGICAL CONFERENCE
Technical Seminar
Sunday, 21st January
9.30 am – 4 pm
Hall 7.1 –TIZIANO Room
organized by Italian Exhibition Group S.p.A. and Legor Group
Seminar with simultaneous English-Italian translation service