Monday, 12 February 2018
The growth of Pasquale Bruni among collections and new ideas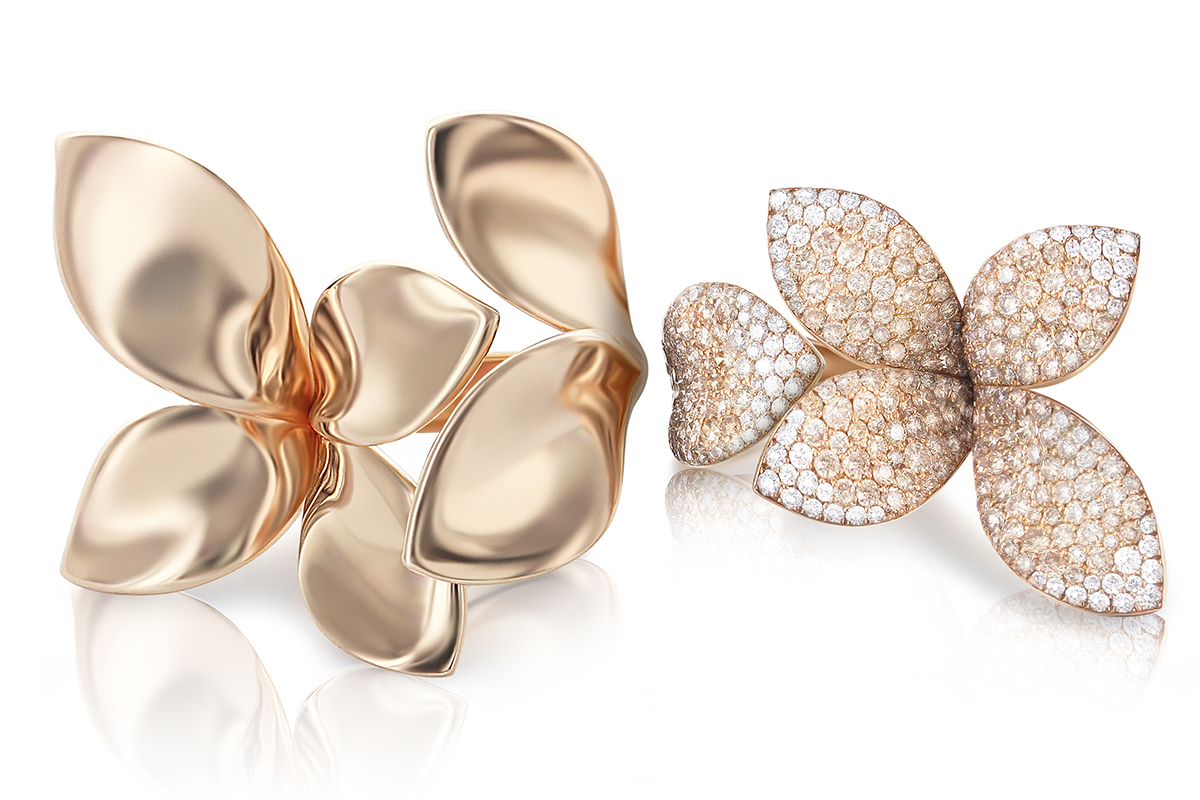 A year of enormous growth for the Pasquale Bruni Group with closed 2017 with revenues of +22% compared to the previous year, confirming the success of its branding strategy and the added value offered by the possibility of being able to define each item as absolutely Made in Italy. More precisely, Made in Valenza. And it is exactly in this Piedmont district that the company stands out for its careful study of stones and processing techniques.
During the January edition of VICENZAORO, Pasquale Bruni presented the new Amore collection in rose quartz and emeralds with yellow and white gold respectively.
Moreover, in recent years, the company has been busy with significant investments aimed at increasing its presence on foreign markets, particularly Russia, the United States and the Gulf Countries, (Gulf Cooperation Council), in other words, Bahrain, Kuwait, Oman, Qatar, Saudi Arabia and the United Arab Emirates.
With a 3% increase in its wholesale channel in Italy and 40% in Europe, and being available in department stores such as Printemps Haussmann in Paris and Neiman Marcus in the States, Pasquale Bruni has registered excellent results in the retail field too, driven by the central downtown boutiques in Rome and Milan.
And for 2018? The company has confirmed its intention to continue investing in international distribution, especially in the USA, China and Japan, and it is also evaluating new openings in other top Italian tourist cities.
Managing operations is Roberto Bocus, who entered the company at the beginning of the year as Global Commercial Director after many years as Pomellato's Manager of Retail Worldwide, with a specialization in the Emea area.