Friday, 01 September 2017
The eternal charme of bronze meets the time industry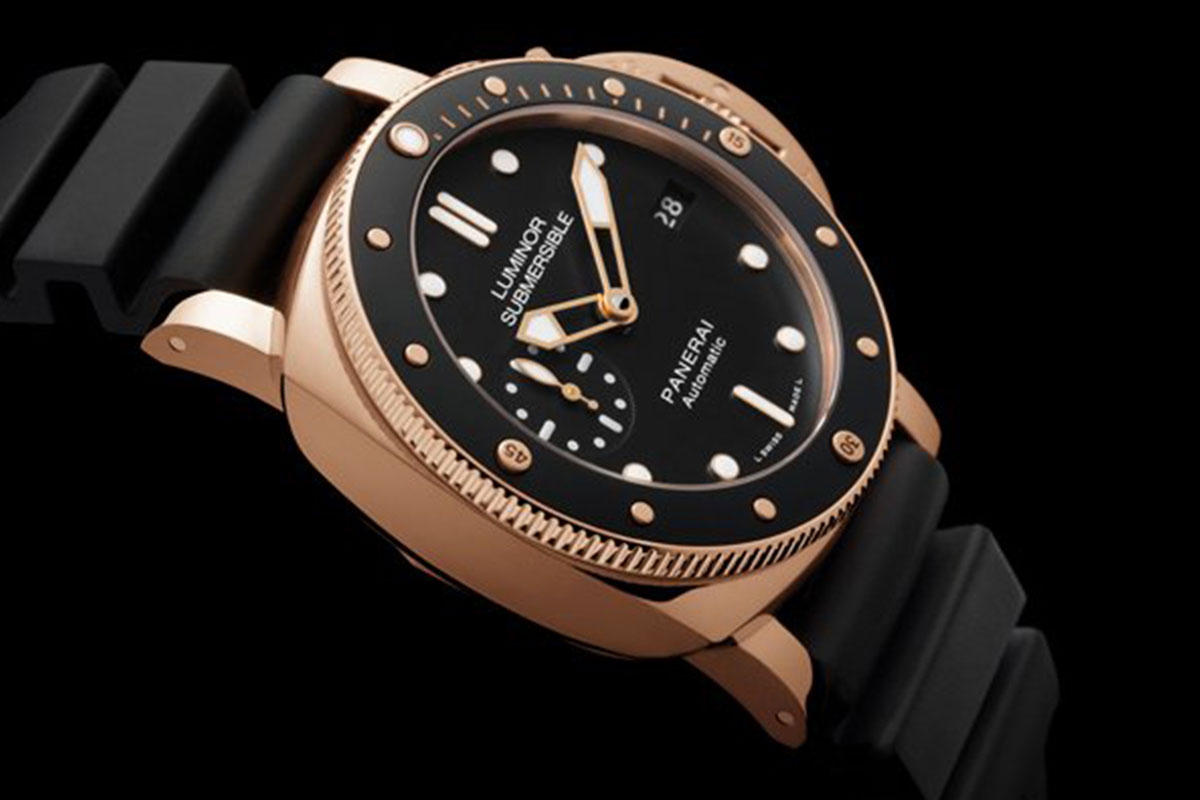 The fascination of bronze applied to the incomparable charm of watches. This is the new and surprising trend in the luxury watch market. A material as old as mankind, bronze is a rustproof alloy that naturally develops a unique surface patina over time which is the reason why it is used in shipbuilding for portholes, bells, metal trimmings and nautical instruments.
Until a short time ago, the alloy was never directly linked to the time industry. Hard to work with, wearing this beautiful and changeable copper and tin alloy, which when alternatively combined with aluminium, nickel or beryllium gives different colours, on one's wrist is a rare treat for connoisseurs and only produced by a few companies, all high range. The idea of using bronze was adopted for the first time in 2013 at Panerai, a mechanical workshop of Florentine origin that presented a water-resistant model made in this particular alloy. In 2017, the company re-launched its inventiveness with a new model whose case, unlike those of other brands, is entirely made of bronze.
The all-out use of bronze favours the nautical aspect of the watch and the different colours that are created, depending on how the watch is used, make every item unique, one that is totally different both in aspect and technology from the various watches of any competitor that has embarked on the bronze road. Montblanc, for example, only uses this special alloy for the bezel of a classic, vintage-style model, while Tudor uses it for the case, together with steel, of a military-style sports watch, mainly exploiting its chromatic particularities.