Monday, 12 February 2018
The coolest jewellery worn at the Grammy Awards 2018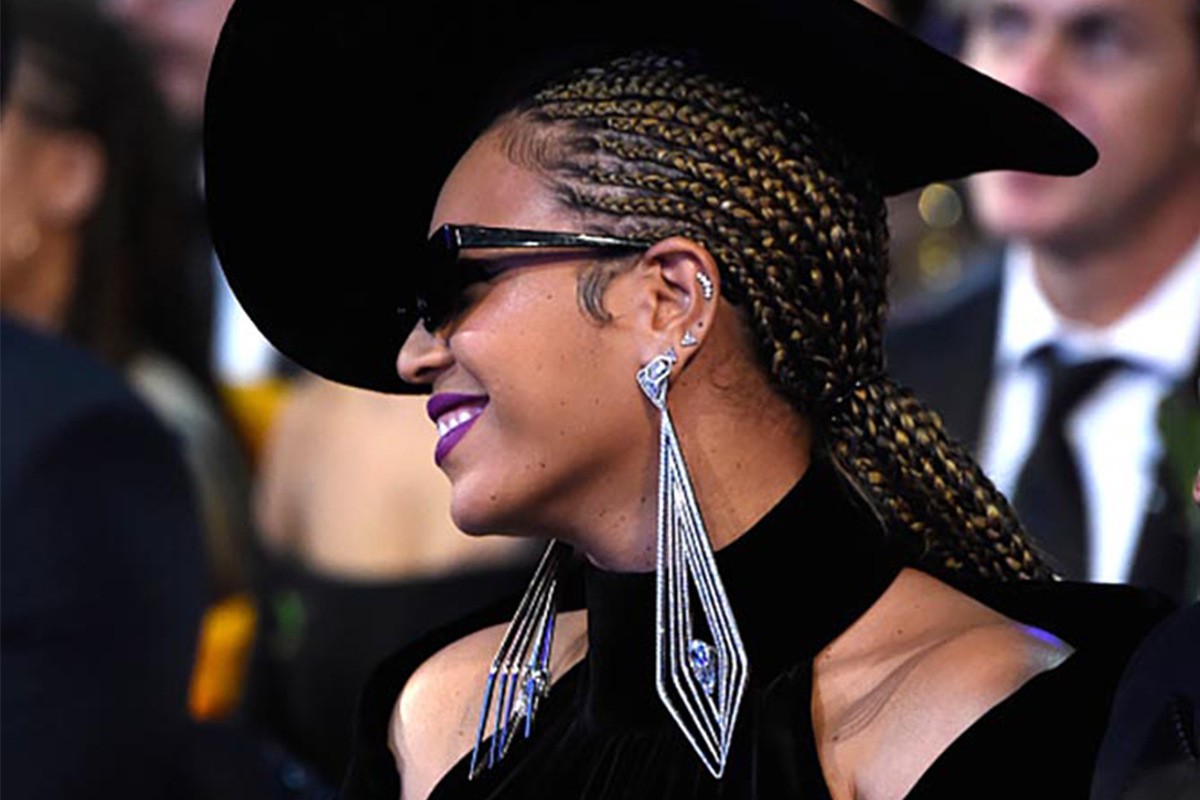 The most popular stars on the international scene trod the red carpet at the Grammy Awards at the end of January to receive what are conventionally defined as the "Music Oscars".
Amid breath-taking dresses and enviable looks, the jewellery worn by the entertainment stars, from Hollywood actresses to the world's most admired models, also played a leading role.
Starting with Lady Gaga's large Lorraine Schwartz earrings, in gold with black, 200-carat diamonds, and the huge geometric earrings in titanium and diamonds, again by the same American company, worn by Beyoncé, with central stones of 35 carats, matched with a dress by Lebanese designer, Nicolas Jebran.
Lorde, the singer-songwriter from New Zealand, added shine to her Valentino dress with diamond pendant earrings by Kwiuat for over 11 carats and a splendid diamond ring from the Vintage collection, while American singer, Janelle Monae, framed her face with a precious ear crawler that went just perfectly with her Dolce & Gabbana outfit.
On the other hand, Alessia Cara, winner of the Best New Artist 2018 award, opted for Reverse Hoops earrings by Jennifer Fisher, while Camila Cabello chose to wear long pendant earrings from Bulgari's Serpenti collection.
However, earrings were not the only protagonists: Lana Del Rey embellished her Gucci outfit with an unusual, princess-like headband of glittering stars, while Rihanna, who performed on the Grammy stage with the song "Wild Toughts", chose to combine her bright pink dress with a necklace, dome ring and pair of vintage earrings by Jill Heller.