Wednesday, 13 December 2017
Tamara Comolli, coloured, glamorous and imaginative jewellery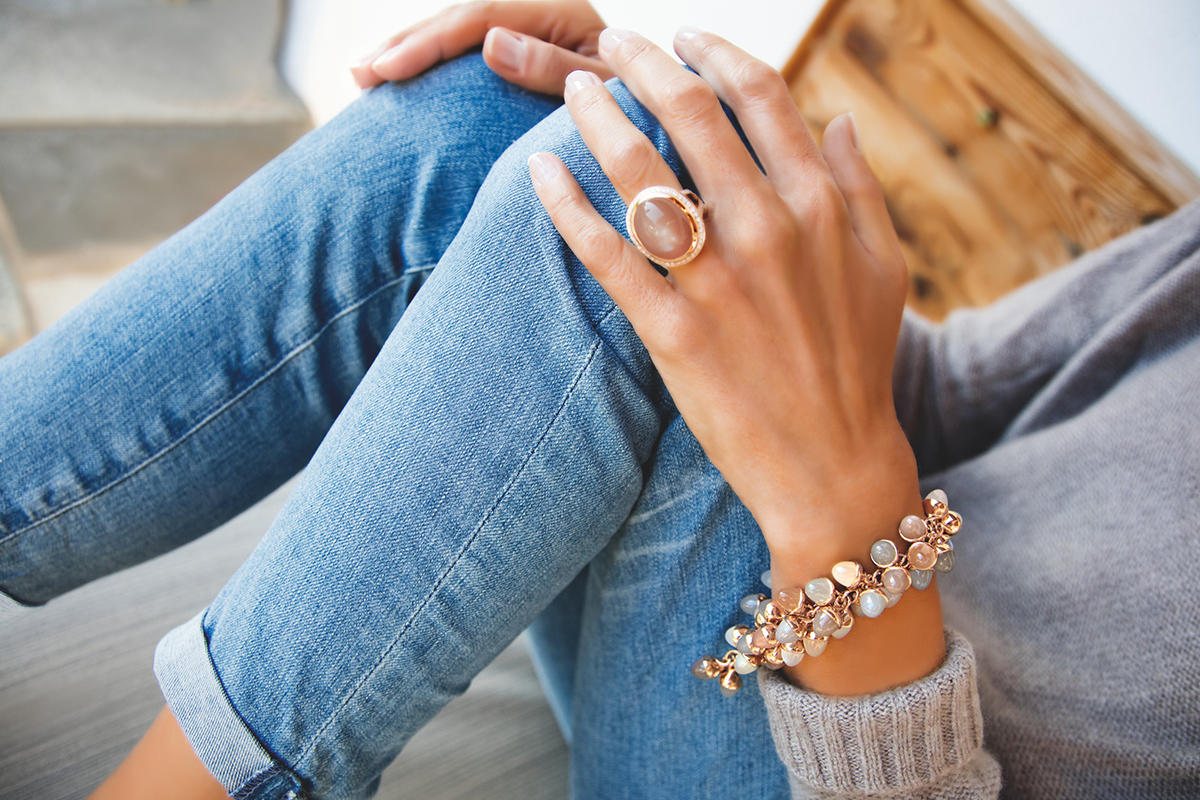 The German designer, Tamara Comolli, has an Italian name, synonymous with exclusive jewellery, and an international vision.
Her collections, characterized by unique colours, lightness and spirit, are glamorous and imaginative at the same time and feature coloured gems, precious stones and 18kt gold in an unusually unconventional manner. The Brand offers an extraordinary range of individual items to match any occasion, perfect for "Casual luxury", a playful luxury that does not take itself too seriously.
Inspired by nature, two iconic and natural forms are recurring themes in Tamara Comolli designs: the drop, reflected in the Signature collection and many other brand details, and the acorn, represented in the Mikado collection, which re-proposes cut gems in all the colours of the rainbow.
Colour is, in fact, one of the brand's central themes. High quality, hand-picked gems create a fascinating series of sparkling "Colour Stories". These perfect colour combinations make the collections timeless, eternal and always fashionable.