Friday, 01 September 2017
Millenials make watches "fly"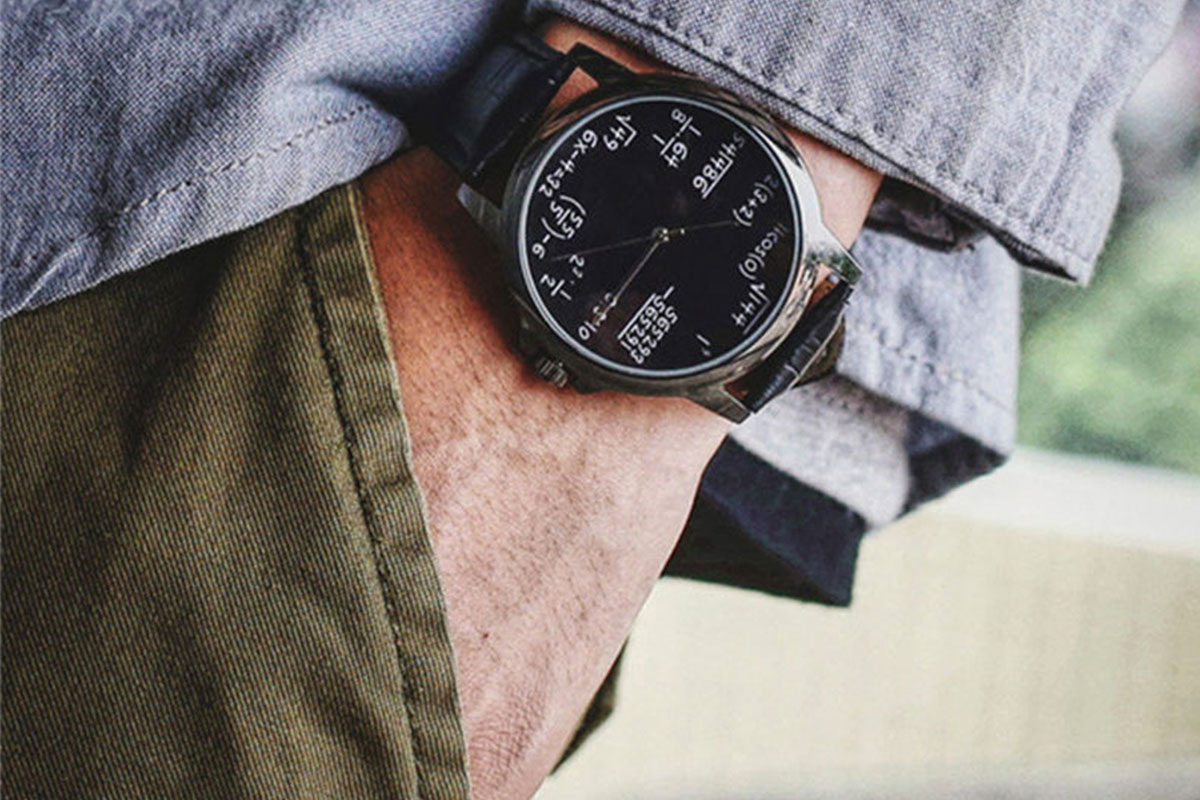 2017 marks a net change in trend for the luxury watch sector which, mainly due to the Millennials and the ability of companies to interpret the tastes and needs of the younger public, who were little analyzed until recently, is making a comeback after years of hardship.
Watches, those supreme accessories that reveal a person's character and style, are, in fact, much loved by the younger generation. A recent study by Agility Research & Strategy, an Asian consultancy firm that specializes in premium brand consumption, describes young people as being highly sensitive to quality and design content more than a simple logo, and to innovation and technical research rather than tradition.
From another study by the Deloitte consultancy company, it emerges that Millennials are particularly attracted to the emotional aspect and are on the look-out for brands that tell a story, one that is possibly unique and personal. And the market has adapted itself mainly by focussing on the language of this new target, on digital communication and on the quality-price ratio. The first brands to press the right keys on the communication level were those with prices that stay below a few hundred Euros. Like Daniel Wellington and Cluse, brands that have become famous thanks to the power of the social media.
The former, for example, recently announced selecting Kendall Jenner, a model with about 80 million followers on Instagram, as their ambassador. An interesting and contemporary story is that of Mvmt, a start-up company founded on-line through crowdfunding, which sees its founders now included on the Forbes' "30 under 30" list. On the other hand, considering how much Millennials are addicted to technology, the Swiss high watch brands have placed their bets on Smartwatches in order to re-conquer their dominion over young wrists. Luxury brands, like Fendi or Louis Vuitton, have also adapted by progressively internalizing their production or following the path mapped out by other giants, such as Gucci and Chanel, whose lines are becoming increasingly more wide-ranging.
Giorgio Armani's strategy is also emblematic especially the Emporio Armani brand, the result of a licence with Timex, the American giant: according to Blogmeter, the Armani brand set an absolute Instagram interaction record during the Milan men's fashion week, thanks to an extremely popular and highly followed Millennial, Shawn Mendes, with 23 million followers on Instagram. A photo of him sporting the Smartwatch on his wrist received 1.6 million likes.