Sunday, 21 January 2018
Luxury and sustainable jewellery will be the leading players at VICENZAORO January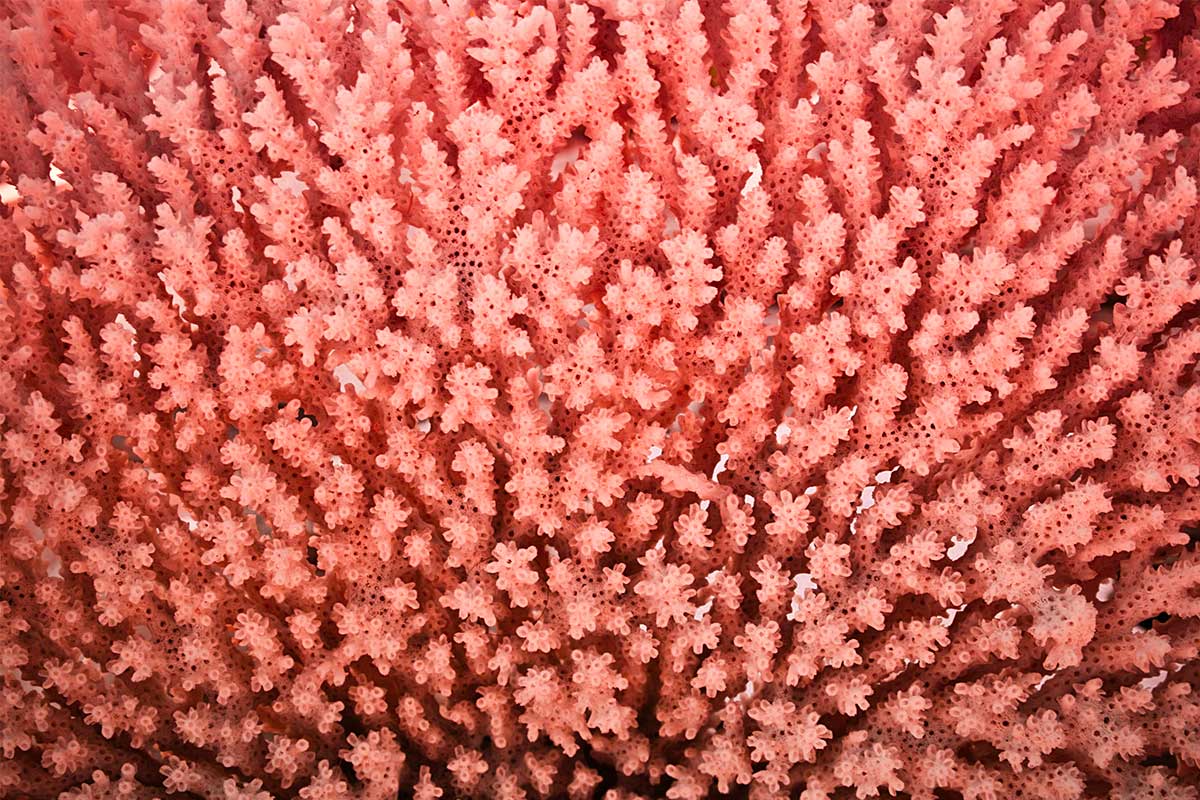 Environmental sustainability and gold: a binomial to be investigated and one to which the industry's big international names are becoming more and more committed. If, on the one hand, many raw materials are extracted from the earth and consequently deprived of the chance to re-grow in the future, there are also some areas in the gold-jewellery world where natural resources can be used in an absolutely sustainable manner.
As in the case of the aquaculture techniques used in cultivated pearl and precious coral factories, examples of how a resource can be considered as infinite in time and therefore different to the limited duration of mines. In this way the resource can be produced continually and renewably, also acting as a source of new economic and social opportunities within the sector.
With this in mind, CIBJO, the World Jewellery Confederation, and Italian Exhibition Group will be hosting the event entitled "Green and Blue Jewellery, Environmentally Sustainable Luxury" at VICENZAORO January 2018, from 10.30 am to 12.30 pm on 22nd January.
During the conference, a panel of international experts, representing companies such as Mikimoto Pearls, SSEF, J. Hunter Pearls Fiji, Jewelmer Joaillerie, and the Vice President of the CIBJO Coral Commission, Rui Galopim de Carvalho, will be reflecting on the importance of sustainability and environmental responsibility in the jewellery sector.
Furthermore, particular attention will be paid to the marine world in which the production of sustainable gems is now a reality and could herald a new way to approach this sector in the respect and protection of the environment and its precious resources.
The seminar will be the last in a series of events organized by CIBJO and Italian Exhibition Group SpA as part of a wider programme supported by the United Nations Economic and Social Council (ECOSOC) with the aim of supporting corporate responsibility and sustainability in the luxury and jewellery sector. In fact, Italian Exhibition Group is among the most authoritative interlocutors in promoting the values and practices of Corporate Social Responsibility along the jewellery and precious metal and stone supply chain, and is committed to questions such as ethical trade, traceability and environmental and health protection.
SEMINAR: Green and Blue Jewellery, Environmentally Sustainable Luxury
Monday, 22nd January 2018
10.30 am – 12.30 pm
Hall 7.1 –Tiziano.b Room
Fiera di Vicenza