Tuesday, 10 April 2018
Luxury accessories? Jewellery in pole-position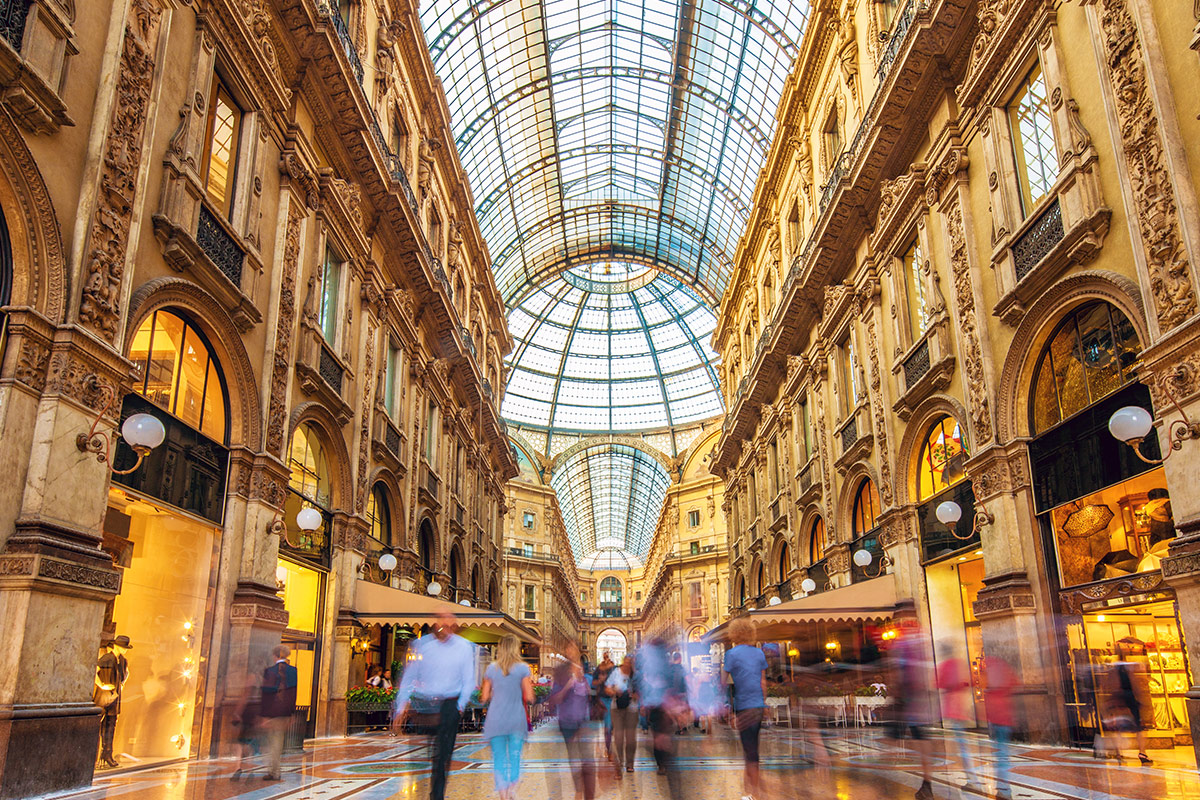 A drop in luxury sales? Not in the gold and jewellery sector which tops the accessory sales chart. In fact, according to a report put together by NPD Group, if on the one hand, the luxury clothing sector, including shoes, suffered a considerable drop in 2017, the jewellery world seems to have reacted by embracing new buyer categories, often young people inclined towards new technologies. The Millennials, the absolute protagonists of new trends and the social media, where they are largely promoted and shared, are also dictating the law as far as purchases go. Their average budget, according to statistics, is certainly lower than previous generations, but jewellery, after technology and travel, is among their top buys.
However, the study also highlights a 5% drop in sales compared to the previous year, but there are some trends that are making headway and conquering consumers of all age brackets, especially the younger ones. In fact, the triumph of earrings of all shapes and sizes, made with different techniques and materials, dominates the market and forecasts for 2018 since they are much more affordable and easy to buy than more significant necklaces or rings.
Moreover, in regard to trends, large hoops and stars will be the main focus of preference for luxury jewellery enthusiasts and consumers, as will practicality and a return to essentiality. Indeed, if on the one side, more important items, both in terms of value and size and shape, will always have their niche of jewellery-lovers, today's trend is to wear necklaces with several fine strands and different decorations, able to capture the eye without weighing down the general look.
Pink gold has risen quite notably in the popularity and sales ratings with a trend in continual growth even for the year in progress. On the other hand, silver jewellery sales increased by 59% compared to 2016. And art? It is still a main player with jewellery inclined towards design, above all post-modern, among metallic and vivacious shapes of the most varied kind, especially for earrings which, in 2018, will be squared and interlocking.
To conclude, interesting data also emerged in the study for the watch world: although Millennials do not seem to wear watches on a daily basis, they are actually leading the sector's growth by choosing particularly refined, expensive and trendy models.
Carolyn Cohen, Director of Luxury & Fashion Accessories NPD, has no doubts: "As far as sales are concerned, the masters of 2017 were Pandora, Tiffany, Nordstrom, Neiman-Marcus and Bloomingdale's. And the new consumers award ethics and design."