Tuesday, 19 June 2018
Flower Power, animals and tassels: an idyllic and romantic summer!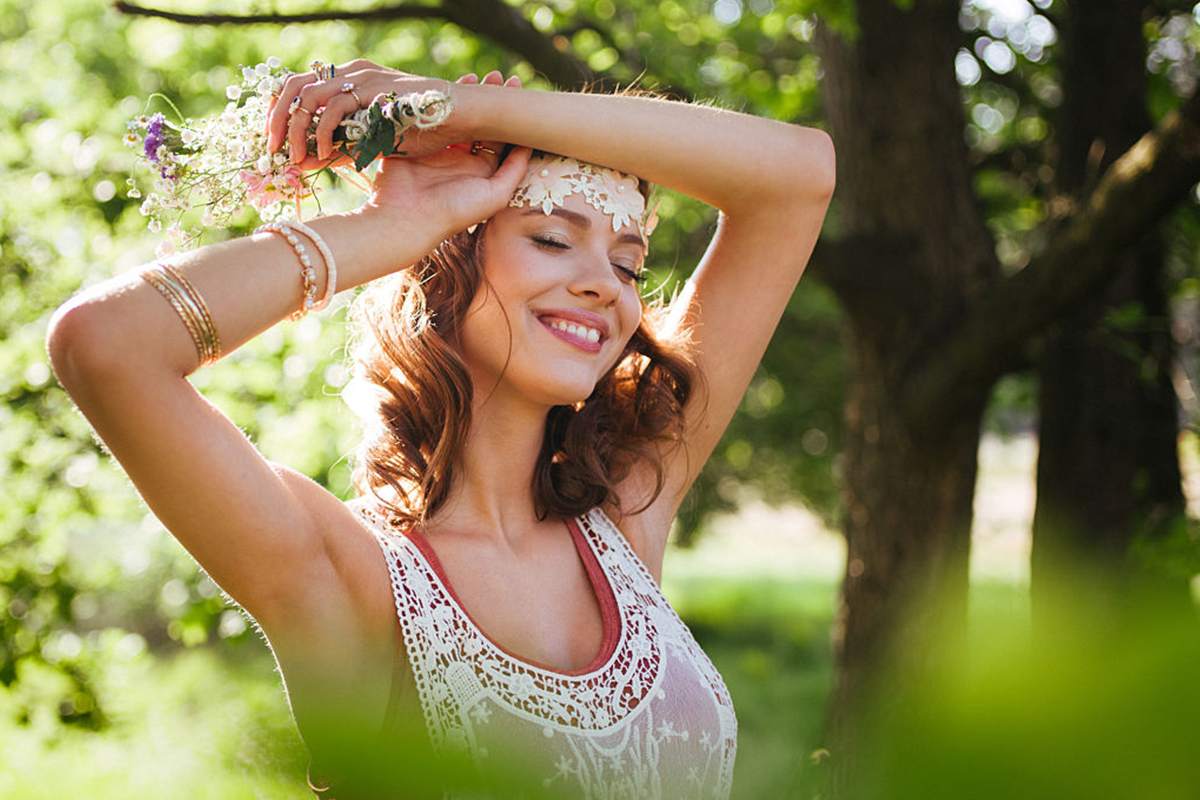 When speaking of jewellery trends for summer 2018, the floral theme, together with tassels and large stones, surely have the upper hand over other trend currents.
In fact, for a slightly gypsy style, summer jewellery will get itself noticed, as the high-fashion shows have already demonstrated, and nobody will be able to resist the charm of flowers.
An explosion of a little romantic and a little idyllic floral jewellery is what the large fashion houses, like Et-ro, Marni and Chopard, have chosen. Flowers in jewellery bring to mind the items that American women wore in the '50s, and the fashion of wearing gold leaves, stems, petals and corollas is also back, giving both a vintage look and a young and elegant air.
If it is all then matched to large stones, perhaps on conspicuous necklaces, the impact will be even more fascinating. Large coloured stones will, in fact, embellish necklaces with floral decorations and tiny ani-mals, such as butterflies and other insects, ideal for capturing attention.
Room will also be given to tassels: already seen on clothing and accessories, the tassel is now conquering the fine and costume jewellery world with earrings in multi-coloured or more elegant pastel shades of silk, cotton and raffia thread, framing the face with freshness and a '80s touch.
Flower power as well as Fairy-Tale Creatures: discover the summer fashions in line with trends in the Panorama section of TRENDBOOK 2019+.